"Taking On My 40's And Aging Gracefully with CosmetiCare" – A sponsored post written by me (a CosmetiCare Ambassador) on behalf of CosmetiCare.
It's been quite a year, going through some major transformations. I have felt like a butterfly emerging from its chrysalis. From a Rhinoplasty back in June and a Customized VI Peel in December, I feel like I'm taking on my 40's and aging gracefully by focusing on my youthful glow and confidence with the help of my friends at CosmetiCare.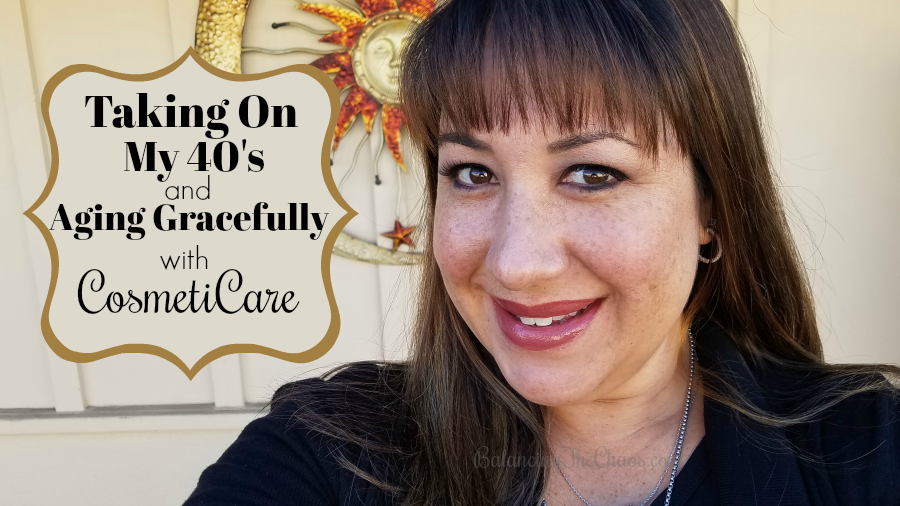 As I've shared, before I started on my Rhinoplasty journey, I was so self conscious about my nose. I had always felt it was disproportionate with my face, so I decided to have a Rhinoplasty performed by Dr. Niccole. Now, 7 months after the procedure, I'm am so excited about my profile, I've been sharing the news. It is quite amazing how many people I've crossed paths with, who have contemplated a Rhinoplasty. So many are concerned about pain, results, finding a competent doctor, and the financial burden. And each time, I tell them about my journey with CosmetiCare and Dr. Niccole. Obviously I had the same concerns, and am absolutely loving my results.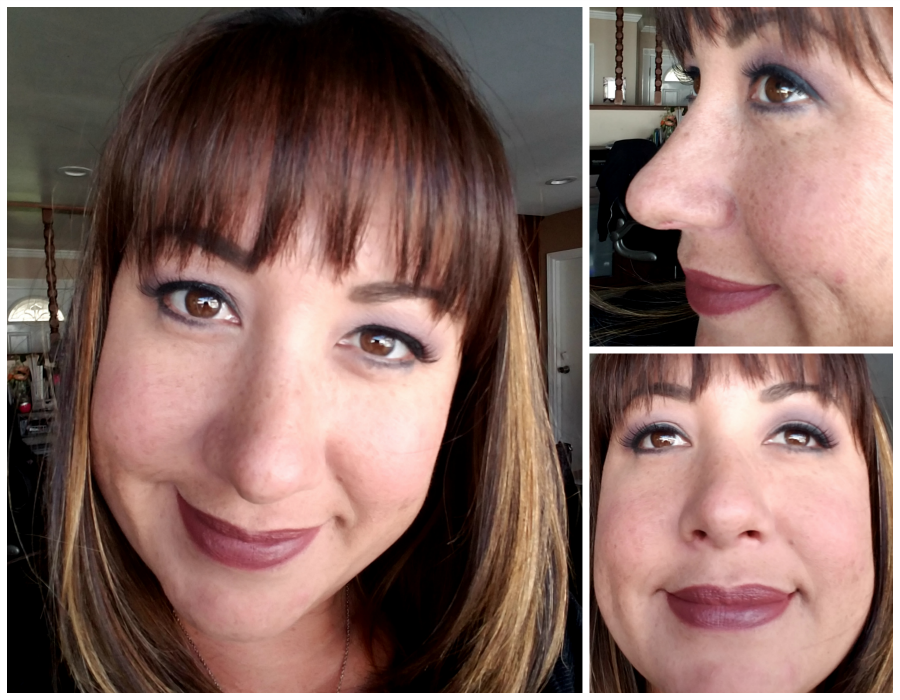 In December, I decided to tackle my skin and improve the tone, texture and clarity of my 40+ year old face. Angel, Master Aesthetician at CosmetiCare, performed a Customized VI Peel to bring back my youthful skin. After turning an "Oompa Loompa" shade of orange and patiently waiting for the damaged layers of my skin to blow away in the breeze, firm, fresh layers of skin emerged. 

Now that I've completed this stage of my transformation, I am looking ahead on how to maintain my beautiful new features.
As the swelling in my nose is continuing to subside, I have noticed I still continue to massage the tip (known as the bulbous). Dr. Niccole's words continue to ring in my ears that I should pinch or massage the bulb area of my nose to keep it small as it heals and the scar tissue emerges and settles. Each time I massage the bridge of my nose, I can feel the definition as the selling reduces as well.
To continue to improve the tone and texture of my skin, I have to remember to have a hat with me at all times. As a substitute teacher, I never know if I'll be taking the children out to PE, or will be responsible for recess duty, so I am on the look out for a hat I can fold up and store in my purse. I continue to hydrate and apply a lot of sunblock while keeping my face out of the sun. Another important aspect of maintenance is keeping my face clean. I have made sure to clean my face nightly, removing all make up and following up with a cleanser and nightly moisturizer.
What's next? I'm so blessed to be working with the team at CosmetiCare, that they have inspired me to be my best. I have recently been checking out a few gyms, to continue on my "Taking Care of Me" journey, and joined the one that best fits my needs. I'm excited to keep the momentum going, and can't wait to share the results.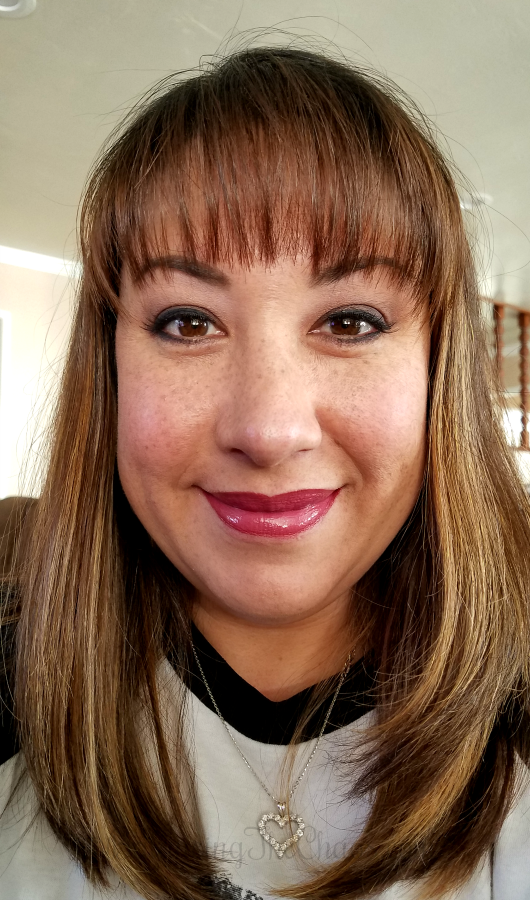 Thinking about getting a peel to help with our skin issues or enhancing your profile with a Rhinoplasty? If you have been contemplating "taking care of you" and looking into treatments such as a Rhinoplasty, breast augmentation, body contouring or non surgical treatments from the MedSpa staff, be sure to schedule a FREE consultation with the staff at CosmetiCare who can give you great ideas on how to look your best, keep your skin young and rejuvenated as well as skin care options and more.  Don't forget to mention my personal discount code: JEN100 and receive 10% off a Rhinoplasty procedure or a Customized Peel. Just share the code when you book an appointment online or via phone at 949-438-5578. Follow along with other CosmetiCare Ambassadors as they share their stories.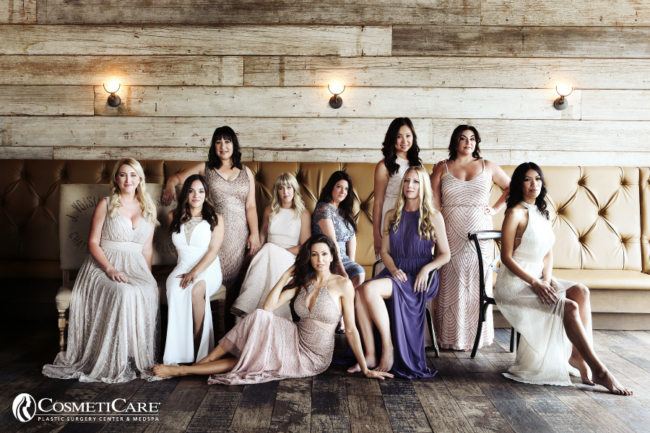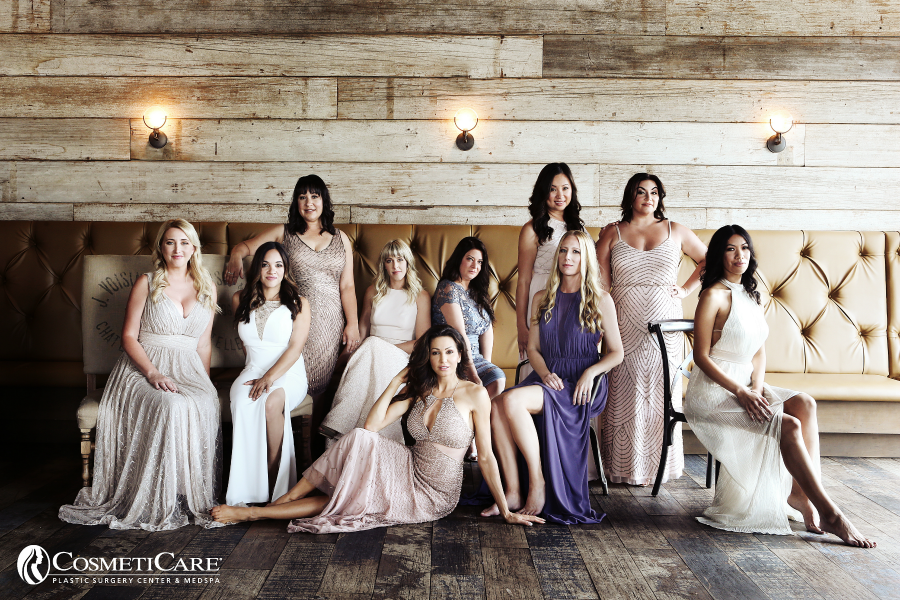 Newport Beach Office

1101 Bayside Drive, Suite 100
Corona Del Mar, CA 92625

Long Beach Office

2664 Atlantic Avenue
Long Beach, CA 90806
Past treatments with CosmetiCare:
Make an appointment today: https://www.cosmeticare.com