It's coming! Find out how to save money with OC Fair discounts when the Orange County Fair entertains families at the OC Fairgrounds July 12 – August 11. The OC Fair will be celebrating its 129th anniversary with the theme: "Acres of Fun"  and fans can join the 23-day-long party.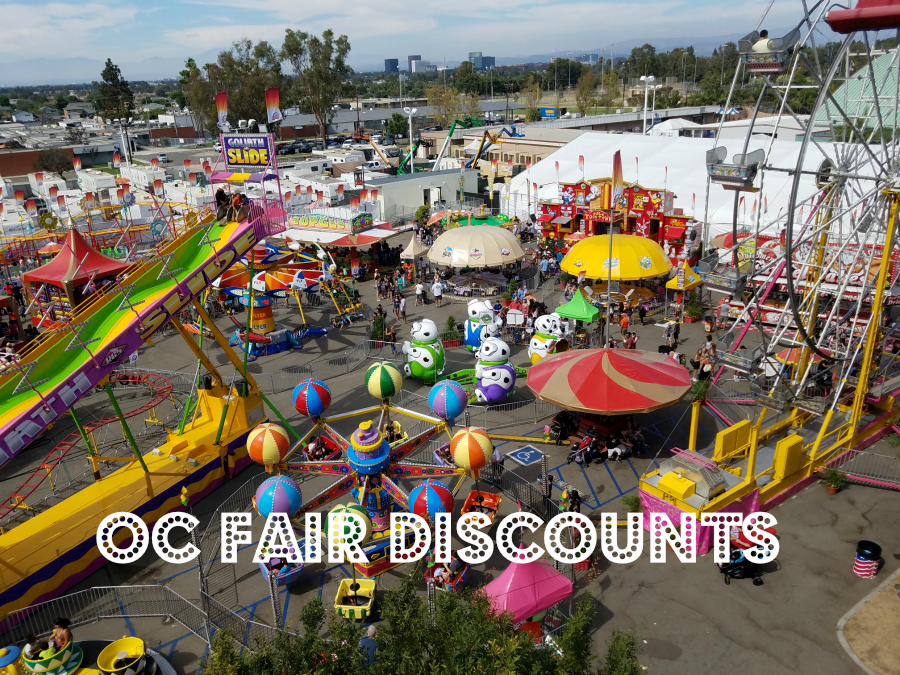 The OC Fair will be celebrating its 129th anniversary with the theme: "Acres of Fun"  and fans can join the 23-day-long party and we have the scoop on how to save money with OC Fair Discounts:

Free Till Three – Opening Day (Friday, July 12 Noon – 3 p.m.)
For the first 3-hours of opening day only – enjoy free admission and parking.

DAILY DEALS:
The OC Fair Super Pass: These passholders can enjoy admission each of the 23 days of the 2019 OC Fair (July 12-August 11) plus:
Carnival Value Book

20% off OC Fair Merchandise     

Free admission to the OC Marketplace for the calendar year

Two-for-one ticket to special events at the Pacific Amphitheatre, The Hangar and Acton Sports Arena

Purchase up to 10 general admission fair tickets for $10
Military Get In Free: Active-duty U.S. military and veterans receive free Fair admission every day with a valid military ID (offer not valid for spouses or dependents) and may purchase up to 6 general admission tickets for half-off.
Read & Ride: Children between the ages of 5-11 can submit 2 books reports to earn 3 free carnival rides. Forms are available online at ocfair.com
Pacific Amphitheatre & Carnival Ticket  Bounce Back: Guests who attend a Pacific Amphitheatre concert receive one free ride on the LA Grande Wheel XL in the Main Midway with their valid ticket stub. 
Fair Bounce Back: Save your San Diego County Fair, Riverside County Fair, San Bernardino County Fair or Ventura County Fair ticket stub for one FREE admission at the OC Fair July 12 – Aug 11.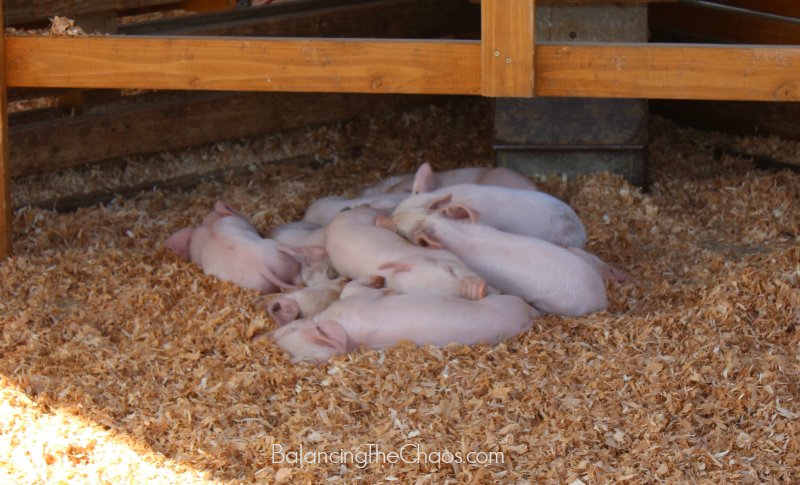 We Care Wednesday & Deals:
(Donation drives held every Wednesday Noon-3 p.m.)
Fair visitors can save while they give back to the community with the OC Fair's We Care Wednesday weekly donation drives that each offer free admission and one free carnival ride per person with required donation. Donation requirements change weekly:
July 17 (Noon-3 p.m.): School Supply Drive (School supply item(s) valued at $5 or more, receipt is required for proof of value) Items Accepted: pens, pencils, crayons, notebooks, notebook paper, backpacks, colored pencils, markers, pencil boxes, pocket folders.)
July 24 Noon-3 p.m.): Canned Food Drive (5 cans of food)
July 31 (Noon-3 p.m.): Children's Book Drive (3 new or gently used children's books)
August 7 (Noon-3 p.m.): Clothing Drive (5 new or gently used clothing items)
Unlimited Ride Wristbands: All you can ride for $35 plus two free games. Wristbands are sold until 5 p.m. and valid until 8 p.m.
THURSDAY DEALS:
Kids Day: Children 12 and younger are free all day (

Children 5 and younger are free every day)

$3 Taste of Fair Food: foodies can taste their way through the Fair for only $3 a sample. Most Fair food vendors will feature a $2 taste on their menu from Noon – 4 p.m. Fair admission required.
$35 Unlimited Ride Wrist Bands: Ride until 8 pm. This ticket is sold until 5 pm and includes 2 free games.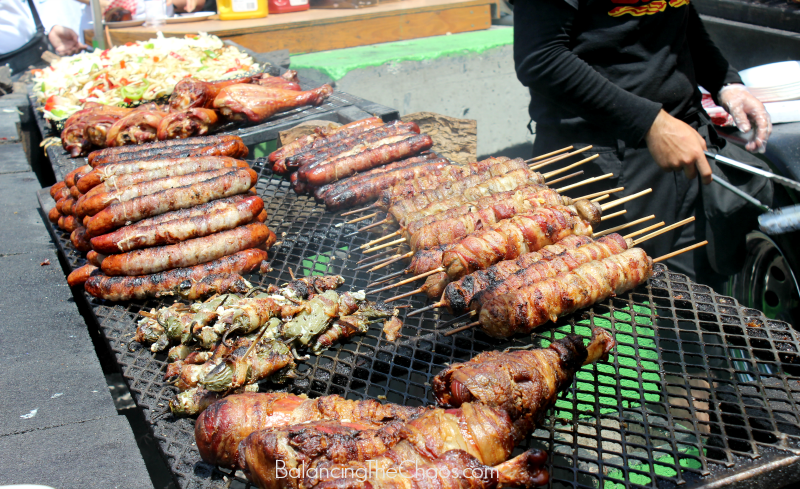 FRIDAY DEALS:
Seniors Day: Fairgoers 60 and older receive a $2 discount on a Senior admission ticket ($5 ticket) plus free Ferris wheel and merry-go-round rides all day.
$2 Rides & Games: Save in both the main and kiddie carnival with $2 Rides & $2 Games on Fridays from Noon-4 p.m.
SATURDAY & SUNDAY DEALS:
Best Deal Ever! Get 1/2 price general admission and 1/2 carnival tickets to ride. from 11am to 1pm.
Sunday Fun Day (Saturdays & Sundays, 10-11 a.m.)


Admission is half price for guests. Rides are half the carnival tickets to ride, or guests can purchase a $35 unlimited ride wrist band. (11am – 1pm, Valid until 4pm)

OC Fair Express: Fairgoers traveling to the Fair on OCTA'S OC Fair Express bus receive a coupon for $4 Fair admission. The bus fare is $2 each way ($4 round trip; $1.50 for seniors). Buses run 10 a.m. to midnight and will pick up from nine different locations throughout Orange County.. Visit ocfairexpress.com for transit locations
Free Satellite Parking & Shuttle Service: Park at the Experian lot in Irvine for free, and take the courtesy shuttle straight to the OC Fair.
Full details on all the 2019 OC Fair deals and discounts are available at ocfair.com.