Our summer went by so fast! We seem to be part of the first round of kids that are already heading "Back To School". For us, Registration Day is this Wednesday, and the kids and I head back to school on August 8th while my husband starts back on August 5th. Therefore this week, I'm working on PTA Calendars, events and flyers, shopping for school supplies, labeling and equipment and more. I'm already exhausted. Then I remembered the 1st Day of School pictures that I love to take, and had to create something cute and simple to commemorate their first day. So I've decided to share my Back To School FREE PRINTABLES for the 2019 – 2020 school year.
Looking for the 2020-2021 back to school (first day of school) signs, visit these links:
(LINK): Back to School (Elementary) 2022-2023 School Year
(LINK): Back to School 2023-2024 School Year (all grade levels)
All you need to do to access your FREE Printable First Day of School Signs, is click on the correct image or grade level, and it will take you to a printable file. Have a fantastic school year!
Check out my elementary school grade level back to school signs: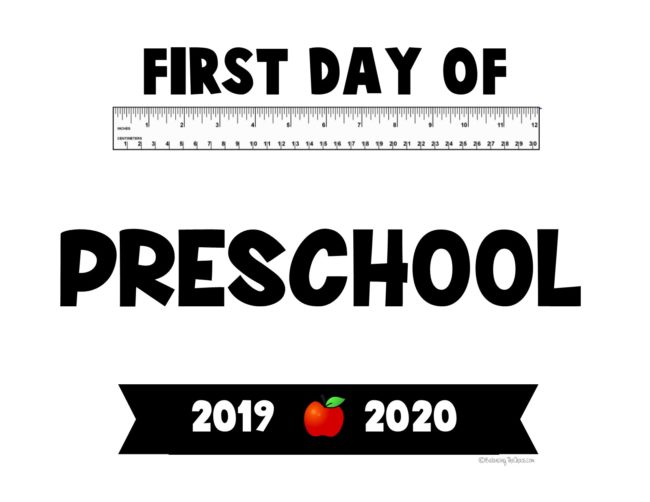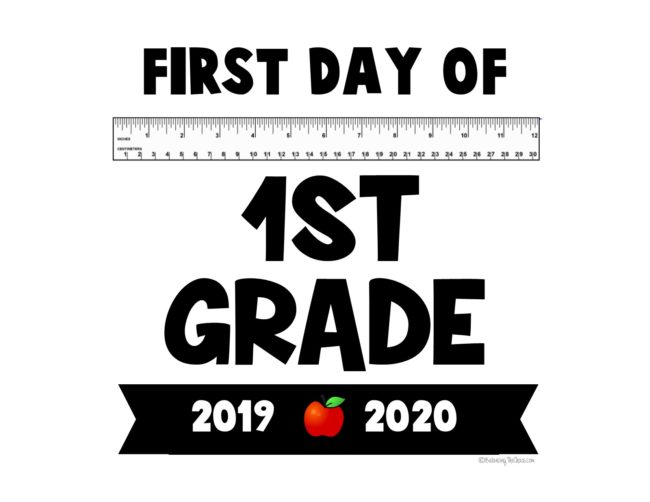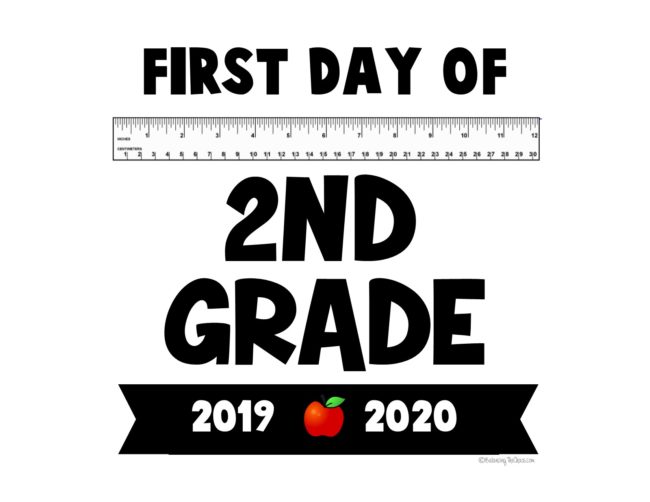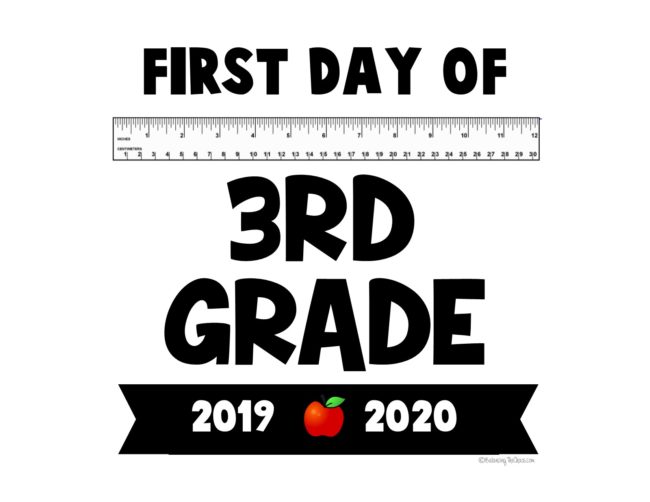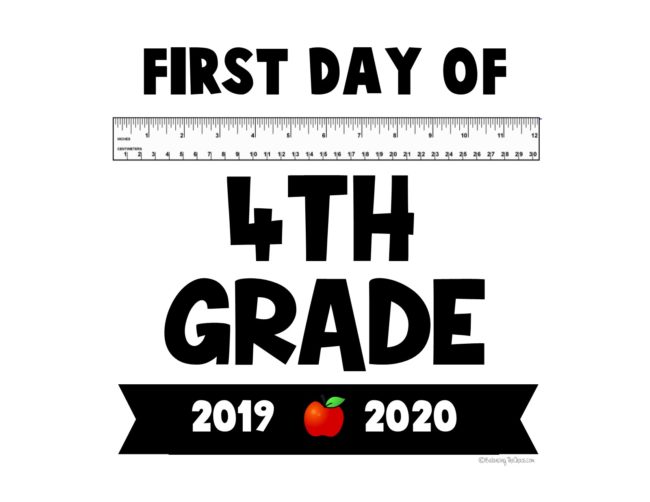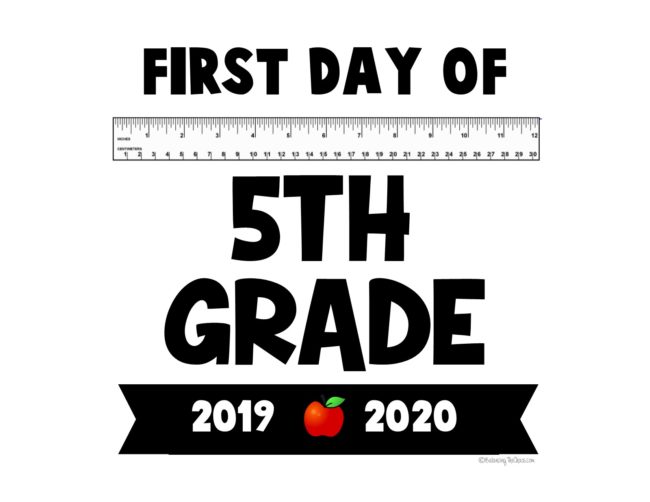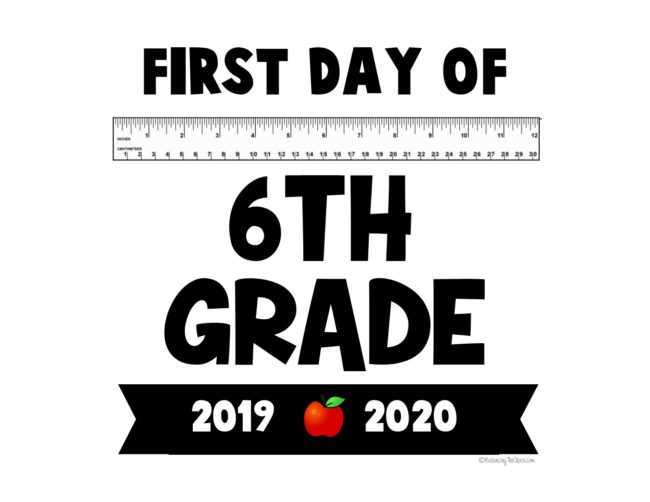 Check out my middle school grade level signs: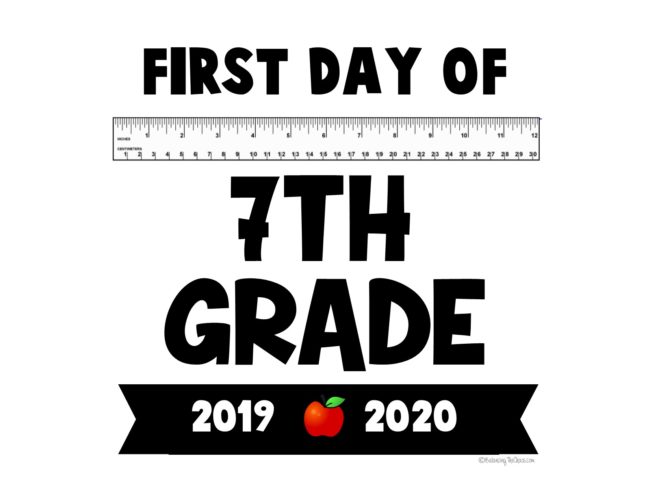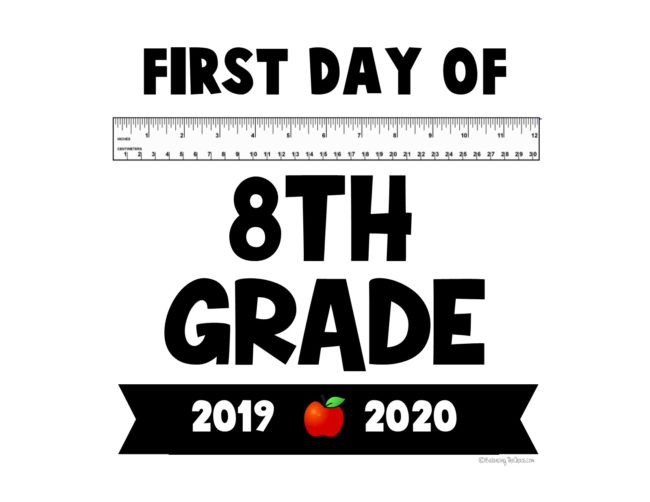 Check out my high school grade level back to school ones: