Are your kiddos starting or going back to elementary school? I have created some cute and colorful elementary school first-day signs for those memorable photos.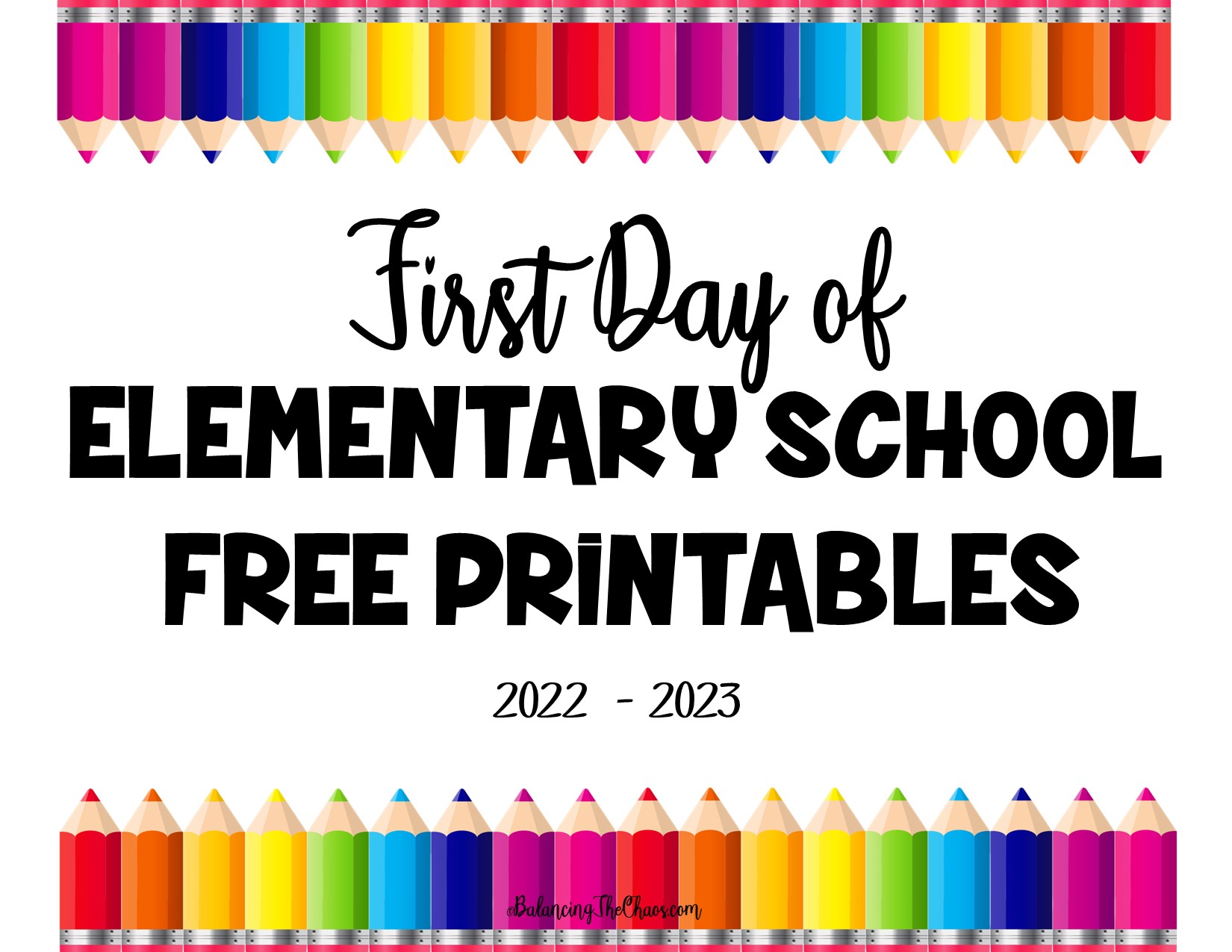 If you're looking for more simple, black and white printables from preschool to 12th grade, visit this page:
All you need to do to access your FREE Printable First Day of School Signs, is click on the correct image or grade level, and it will take you to a printable file. Have a fantastic school year!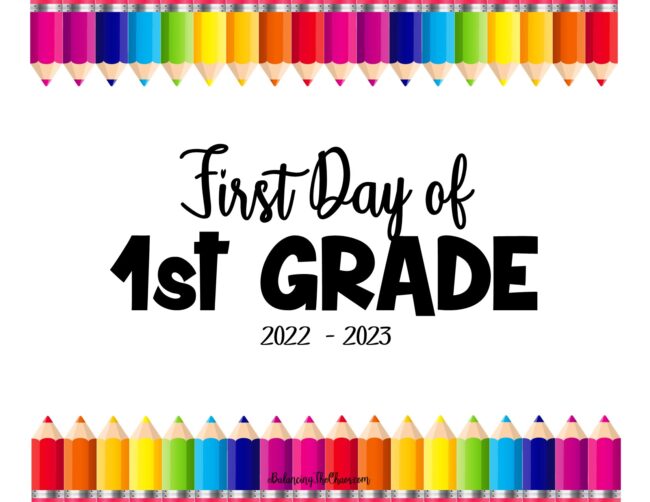 Have an amazing 2022 – 2023 school year!