"Selecting the Right Surgeon for Rhinoplasty at CosmetiCare" – A sponsored post written by me (a CosmetiCare Ambassador) on behalf of CosmetiCare.
Now that I've done my research on Rhinoplasty, I want to make sure I'm confident that I've chosen the right surgeon. There are many locations offering plastic surgery all throughout Orange County, so how do you find the right one? As a CosmetiCare Ambassador, I already have a pre-existing relationship with the MedSpa staff, so naturally I asked them first, besides talking to a few friends and getting recommendations from those who also had previous Rhinoplasty or body sculpting procedures.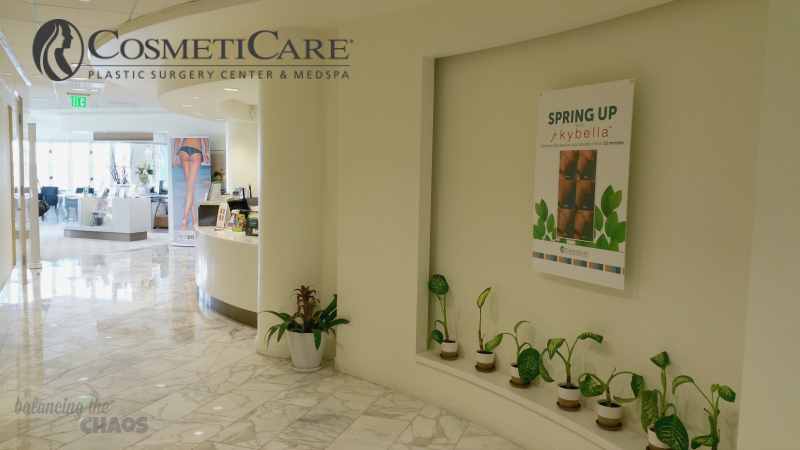 There are 3 outstanding surgeons at CosmetiCare, Dr. Niccole, Dr. Von Maur and Dr. Reagan.
Dr. Michael Niccole:
Dr. Michael Niccole, voted by his patients as one of the best plastic surgeons in the OC is the founder and Medical Director of CosmetiCare Plastic Surgery Center and MedSpa in Newport Beach/Corona Del Mar. Dr. Niccole is known for his work in facial rejuvenation procedures, especially the Rhinoplasty. He has extensive experience in performing many cosmetic and reconstructive procedures, receiving patients from around the world as far as Australia and Germany.
With Dr. Niccole's list of qualifications; completing his Otolaryngology (Ear, Nose & Throat) residency right here at UCI, and Plastic Surgery Residency at the University of Utah School of Medicine, American Board certified and licensed in both the states of California and Utah, he is a great choice in performing a variety of plastic surgeries. His numerous affiliations of organizations such as the American Society of Plastic Surgeons, American Academy of Facial Plastics and Reconstructive Surgery, California Society of Plastic Surgeons, and so many more also help influence the decision of selecting him as a surgeon.
Dr. Burr Von Maur:
Dr. Burr Von Maur is a board-certified Orange County plastic surgeon who specializes in facial rejuvenation procedures including Rhinoplasty and blepharoplasty, body contouring like liposuction, breast enhancements. Rhinoplasty is a top priority for Dr. von Maur as he believes that facial balance is an integral and extremely important element in creating facial beauty. He completed his surgical residency at the University of Iowa and Missouri, and Specialty Cosmetic Surgery Training at New York University and is certified by the American Board of Surgery and the American Board of Plastic Surgery.
Dr. Brian Reagan:
Dr. Brian Reagan is the newest physician at CosmetiCare, who has a particular interest in less invasive techniques for facial rejuvenation and body contouring. He has published lectures on topics such as Rhinoplasty, facial rejuvenation and minimally invasive techniques in plastic surgery.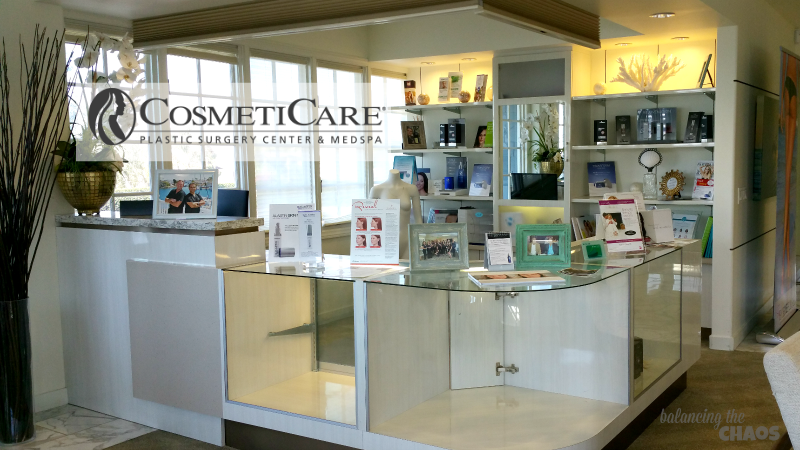 Referrals from Friends:
I spoke with a few friends about my interest in a Rhinoplasty and had shared with them that I had already spoken with a surgeon in Newport Beach. I was quite surprised to discover that their Rhinoplasty and breast augmentations had been performed by Dr. Niccole. Of all the surgeons in Orange County, I had two friends who could vouch for his work AND told me how much they loved having him as a surgeon. They loved his bedside manner, how detailed he was about what he was going to do, and his blunt honesty about the procedures, expected and actual results. Listening to their personal stories only confirmed my decision in choosing Dr. Niccole and CosmetiCare.
Celebrity Endorsements:
I may have shared that I enjoy keeping up with the Housewives of Orange County. Let's call it a guilty pleasure that I enjoy watching their show. While I'm not always a fan of all the characters (present or past), I do recall a few of the ladies having cosmetic procedures performed by Dr. Niccole, one of them had received a Rhinoplasty. With procedure featured on the show, this again confirmed my feelings he was the right doctor for me.
Confirming My Assessment:
I scheduled a Free Consolation with Dr. Niccole and his staff, and I really liked him. Rather than tell him exactly what I wanted up front, I let him take the lead, to see what he would recommend with my nose reconstruction. He pointed out the exact areas I wanted addressed, the bump on my nose, the large tip, and wide nostril base. After we talked, I told him that my husband may have questions, which he immediately said, "Lets film it for him". Here's the consultation:
Dr. Niccole made me feel comfortable and answered all my questions, and then some. He was very up front his diagnosis, game plan, the amount of time the procedure would take and about potential complications. When it comes to recovery time which he estimated it would be approximately 10 days that I would get my nose cast off and feel confident about going out in public. And I really love his recommendations for my husband, who will be taking care of me at home. He also had the opportunity to meet my husband and children and won them all over. As a matter of fact, Dr. Niccole has invited my daughter to come and work with him, which she was just tickled pink about.
Thinking about getting a Rhinoplasty yourself? Contact my friends at CosmetiCare and tell them about my personal discount code: JEN100 and receive a free consultation plus 10% off a Rhinoplasty procedure. Just share the code when you book an appointment online or via phone at 949-438-5578.
Stay tuned for the next steps….
Looking to tackle a few cosmetic issues you may have? The team at CosmetiCare is quite amazing and can give you great ideas on how to look your best, keep your skin young and rejuvenated as well as skin care options and more. Follow along with other CosmetiCare Ambassadors as they share their stories.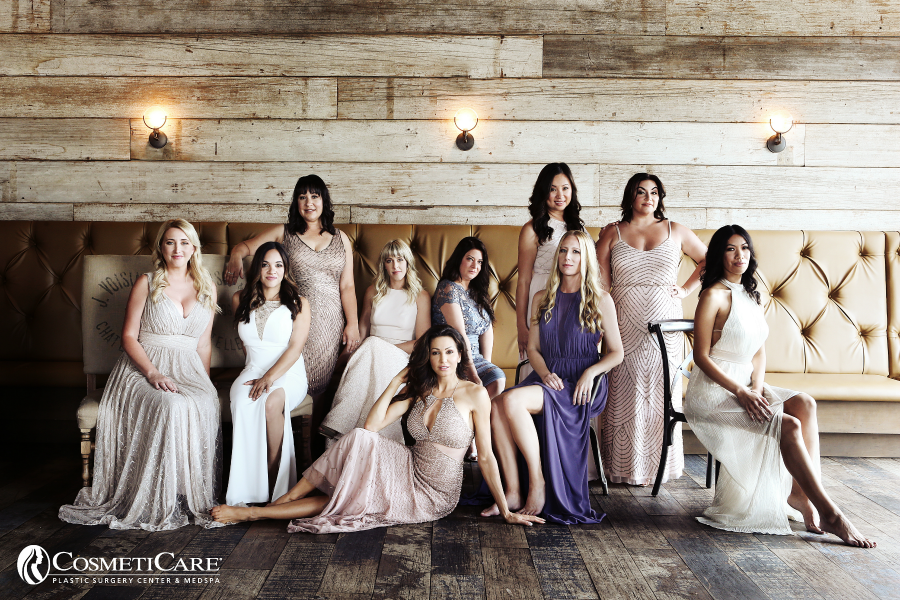 Newport Beach Office

1101 Bayside Drive, Suite 100
Corona Del Mar, CA 92625

Long Beach Office

2664 Atlantic Avenue
Long Beach, CA 90806
Past treatments with CosmetiCare:
Make an appointment today: https://www.cosmeticare.com