"Preparing for Rhinoplasty at CosmetiCare" – A sponsored post written by me (a CosmetiCare Ambassador) on behalf of CosmetiCare.
I'm doing it. I've scheduled the pre-op appointment and surgery – I am getting a Rhinoplasty with Dr. Niccole at CosmetiCare. I've done the research on the procedure; I feel confident about the surgeon I chose, now it's time to take care of me and reconstruct my nose so I feel more confident about my appearance. I'm tired of trying to minimize it's appearance by retaking photos by tilting my head up or down, angling my face to minimize the size.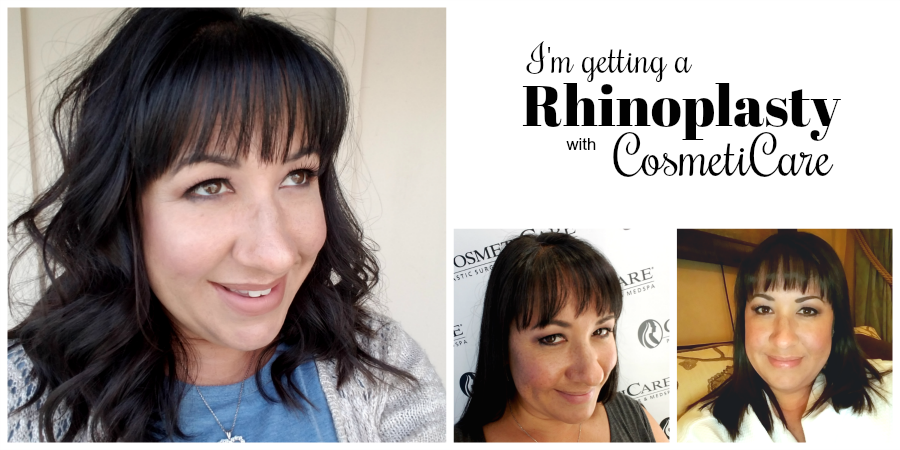 I started off with my Pre-Operation appointment at CosmetiCare. My pre-op was scheduled a week before the surgery, basically to answer any questions, and make sure I was 100% ready for surgery. First things first, I had a bunch of forms to fill out. They wanted all information on current medications I was taking, reviewing each one to make sure they wouldn't cause any complications during surgery. The nurse asked about my medical history with anemia, high blood pressure and my recent bout with a Kidney Infection; being thorough with everything. To make sure we had all the bases covered, the doctor requested a blood panel to make sure there were no further issues.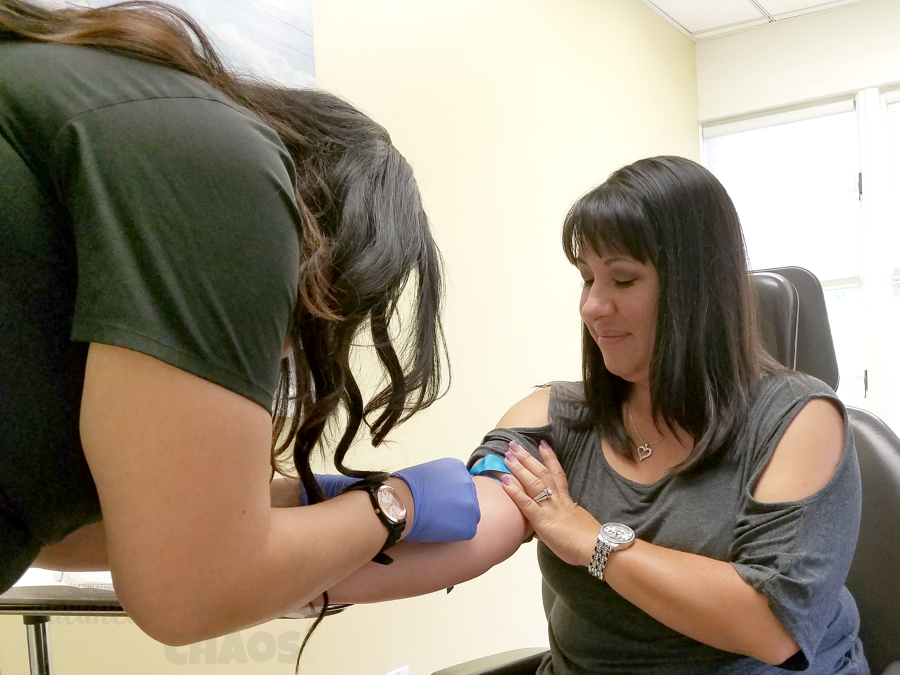 Once we finished all of the paperwork, Dr. Niccole came in to discuss the procedure and answer any last minute questions we had. My husband and I decided we would include our children in my surgery, so we decided to bring them to the pre-op appointment. This way, they would have the opportunity to meet Dr. Niccole and understand that I was going into surgery the following week. I knew he would put my entire family at ease with my decision and let them know that he would take good care of me during surgery. As a matter of fact, my daughter felt so comfortable with him, she now wants to be his assistant or his apprentice. The kids were awesome, telling Dr. Niccole that they would help take care of me once I was home.
One thing we discovered – we had planned on going to Mammoth to visit some friends after the surgery and figured it would be a great opportunity for me to relax and recover. After speaking with Dr. Niccole, he discussed that the altitude would cause more pressure on my nose, making it more painful, and possibly hinder in my recovery. So, obviously we decided that we would skip Mammoth this summer.
Final step of pre-op was instructions from the nurse. She discussed the medications that they were prescribing and that I needed to fill my prescriptions as soon as possible to make sure I had them on hand for surgery. She also informed me that I should arrive to the surgical center with comfortable clothing and a shirt or sweatshirt that buttons up or zips up because I will not be able to pull it over my head after surgery and a pair of easy slip on shoes. Also what to expect when I get home, sleeping arrangements and extra pillows, etc.

After our instructions, we took before photos: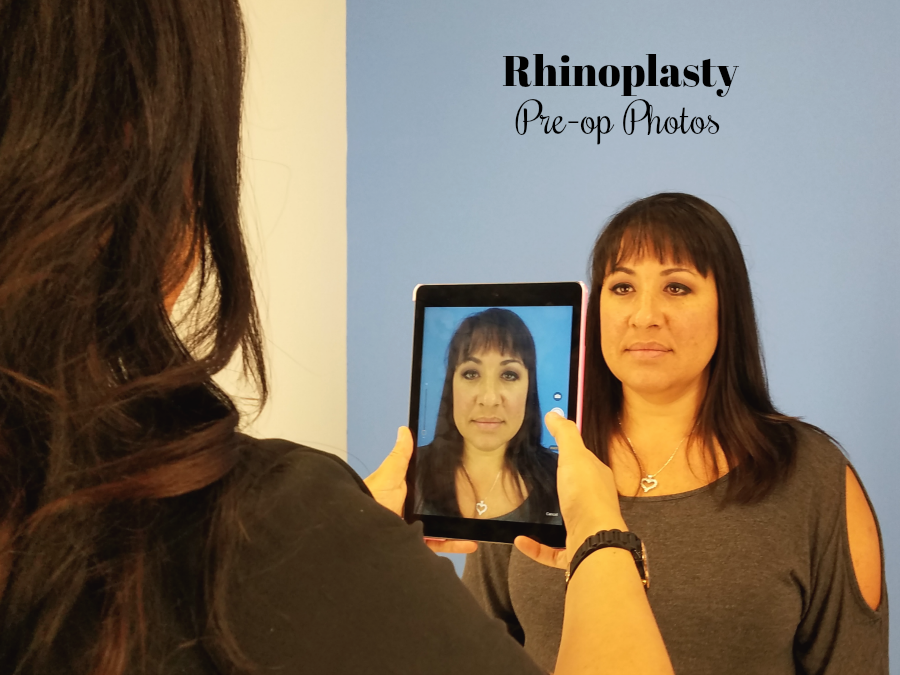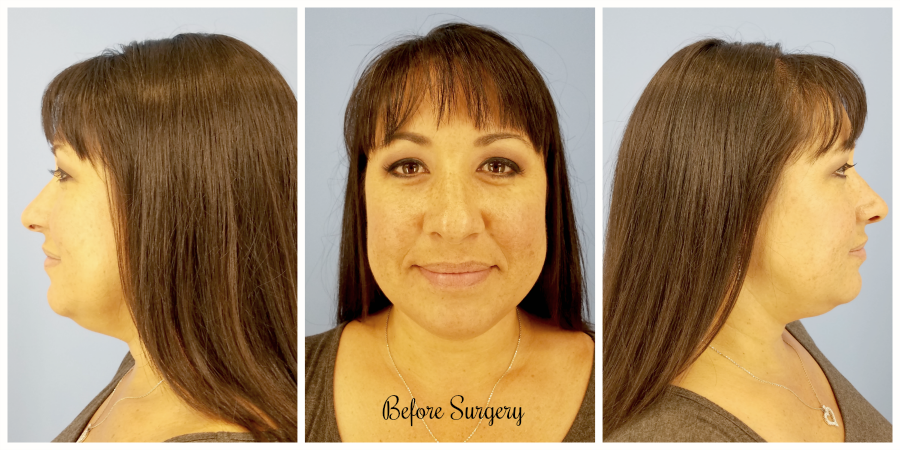 Less than a week later we returned for surgery. I was the first surgery of the day, so we needed to be at the surgical center of CosmetiCare by 5:35am. It was an early morning and the kiddos went with us in pj's, blankets and pillows. I loved having my support system with me, but I also worried about them as I gave them all kisses and walked through the doors to prepare for surgery.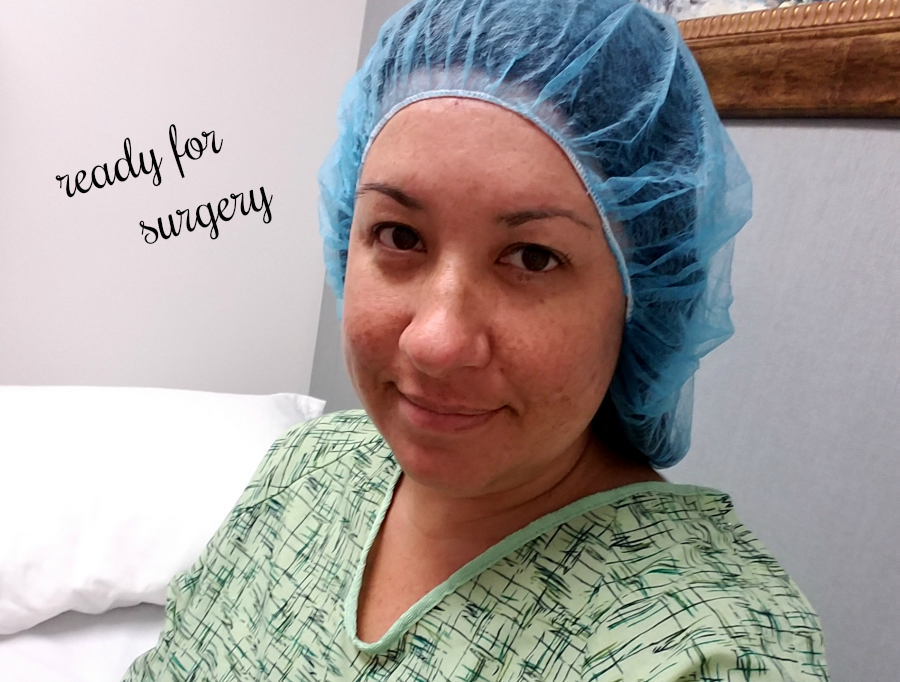 Thinking about getting a Rhinoplasty yourself? Contact my friends at CosmetiCare and tell them about my personal discount code: JEN100 and receive a free consultation plus 10% off a Rhinoplasty procedure. Just share the code when you book an appointment online or via phone at 949-438-5578.
Stay tuned for the next steps….
Looking to tackle a few cosmetic issues you may have? The team at CosmetiCare is quite amazing and can give you great ideas on how to look your best, keep your skin young and rejuvenated as well as skin care options and more. Follow along with other CosmetiCare Ambassadors as they share their stories.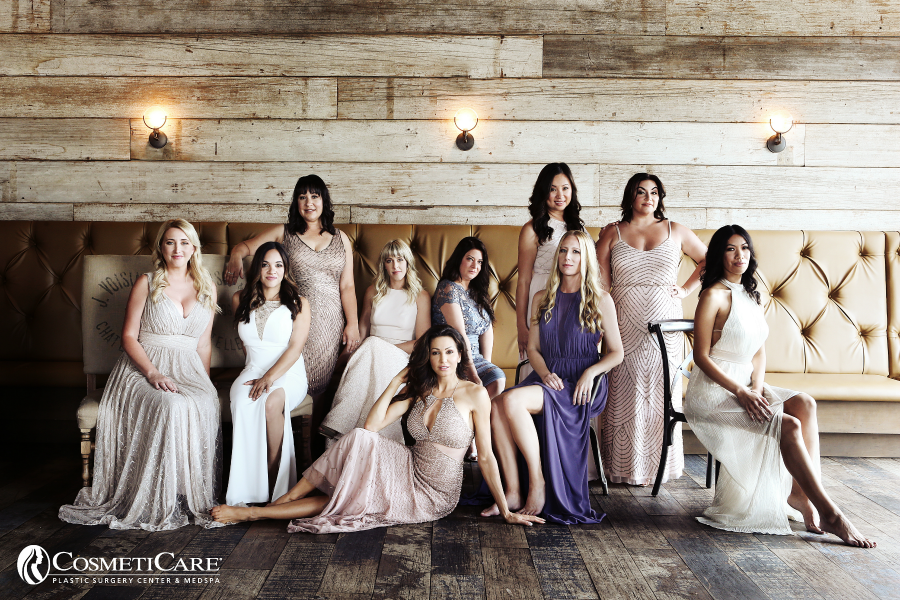 Have you ever considered Cool Sculpt? CosmetiCare is hosting a "Fat Freezing Friday" event tomorrow, August 4th. For more details, visit their website at https://www.cosmeticare.com/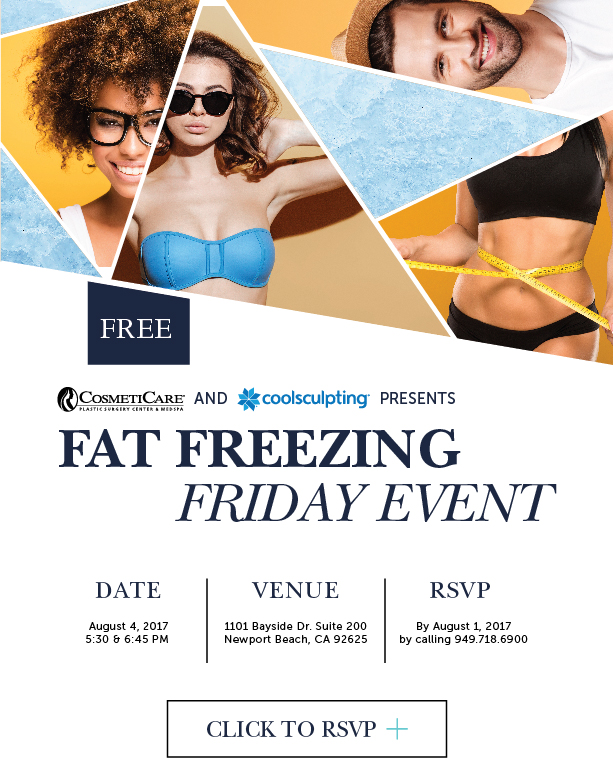 Newport Beach Office

1101 Bayside Drive, Suite 100
Corona Del Mar, CA 92625

Long Beach Office

2664 Atlantic Avenue
Long Beach, CA 90806
Past treatments with CosmetiCare:
Make an appointment today: https://www.cosmeticare.com