"Smiling with Confidence 6 Months After My Rhinoplasty with CosmetiCare" – A sponsored post written by me (a CosmetiCare Ambassador) on behalf of CosmetiCare.
I feel like I'm beaming with confidence. It has been 6 months since my Rhinoplasty surgery with CosmetiCare and I'm all smiles. Dr. Niccole performed my Rhinoplasty surgery on June 27th, and as discussed, I did see immediate results. The first week was quite an incredible transformation as the swelling slowly went away, but he shared that by the twelfth month mark, all the swelling should be gone and I would be left with my final results – a fabulously smaller nose that I absolutely love.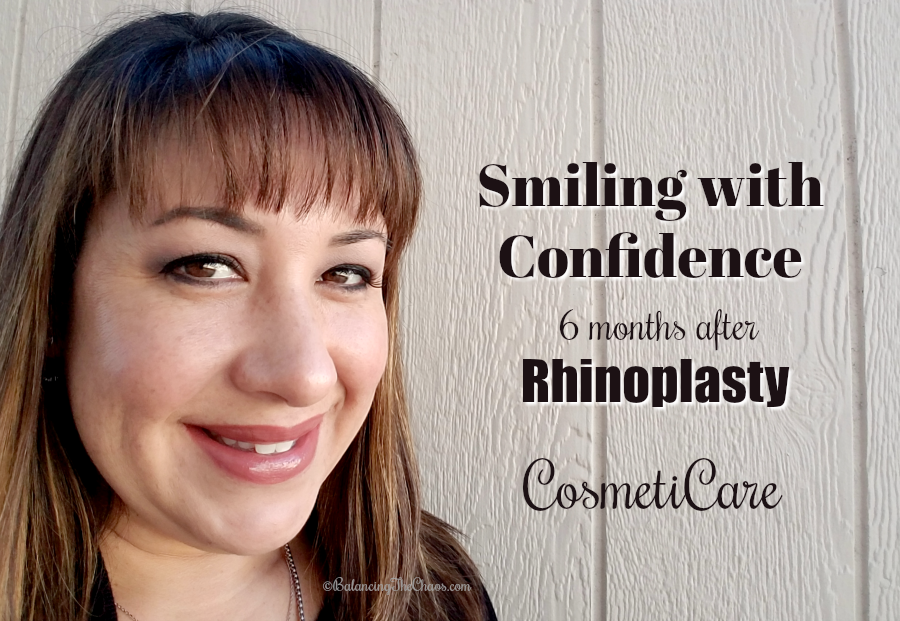 When I started this journey, I shared that I really didn't like myself in photos. I love being "behind the camera," capturing the memories with my family. The few photos that I am in, I've quietly criticized my appearance. My nose is too big, my cheeks are too chubby, my double chin was exposed. As a society, we are the hardest on ourselves, trying to achieve what we think is the perfect profile. I think the selfie craze has brought this to a hole new level.
My husband and I discussed the option to have a Rhinoplasty in great length before I booked the surgery. He was obviously concerned about the complications, and why I felt I needed such a big change. With a little sole searching, it really boiled down to confidence. Since I was young, those little voices in my head would criticize my crooked nose with huge nostrils. I even reminded him how he would tease me about my "big nose" and my snoring.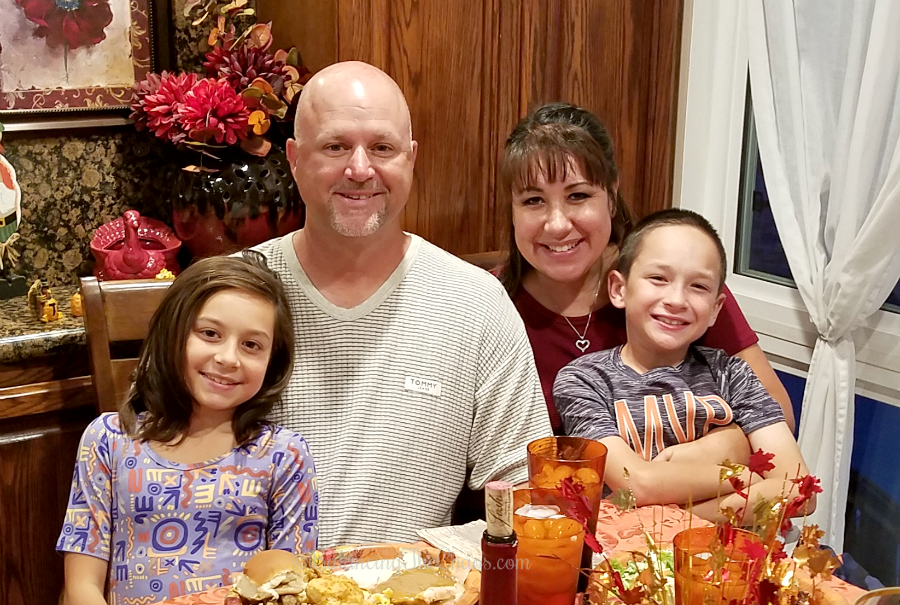 Now, I look at my photos, the first thing I still see is my beautiful nose. It makes me smile that I took the time to take care of me. In fact, for New Years Eve, at my sister's house, I went a little overboard and was in charge of photography during our Bunco game – selfies at every table!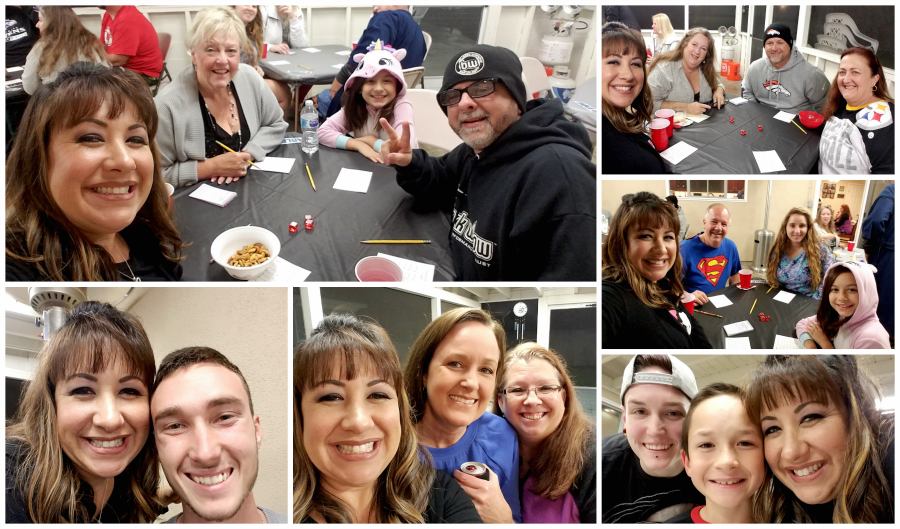 My Rhinoplasty was purely cosmetic. My husband still teases me about my snoring, because that certainly hasn't changed. However, I have noticed that I feel like I'm breathing better. I have less issues with allergies at the moment, when I used to wake up with the sniffles regularly.
Now that the bulk of the swelling is gone, the changes are more subtle. The bridge of my nose seems more narrow, and the bulbous (or tip of my nose) is smaller. The bulbous still feels a bit different, it is still a little numb at the tip, but as the months have gone by, I have noticed more and more feeling.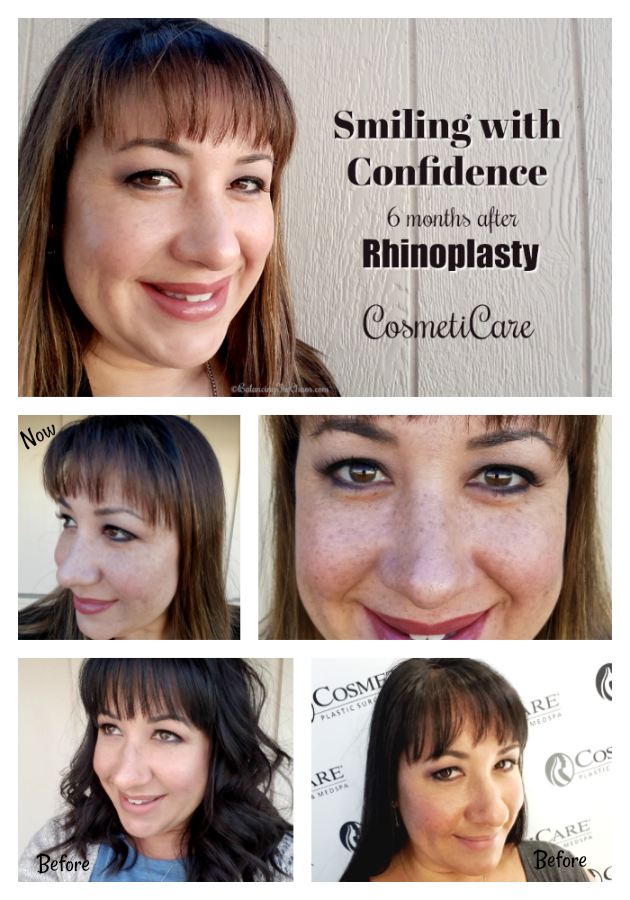 With our without makeup, one thing is for sure. I love my results so far and totally recommend staring your own Rhinoplasty journey if you have been contemplating it.  I highly recommend speaking with the staff at CosmetiCare. Schedule a consultation and mention my personal discount code: JEN100 and receive that consultation FREE plus 10% off a Rhinoplasty procedure. Just share the code when you book an appointment online or via phone at 949-438-5578.
Looking to tackle a few cosmetic issues you may have? The team at CosmetiCare is quite amazing and can give you great ideas on how to look your best, keep your skin young and rejuvenated as well as skin care options and more. Follow along with other CosmetiCare Ambassadors as they share their stories.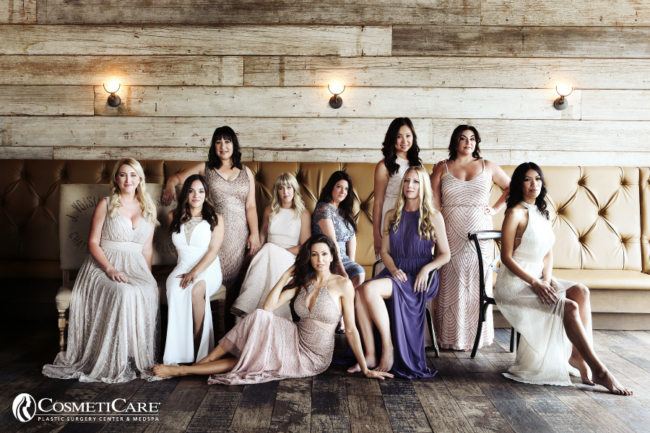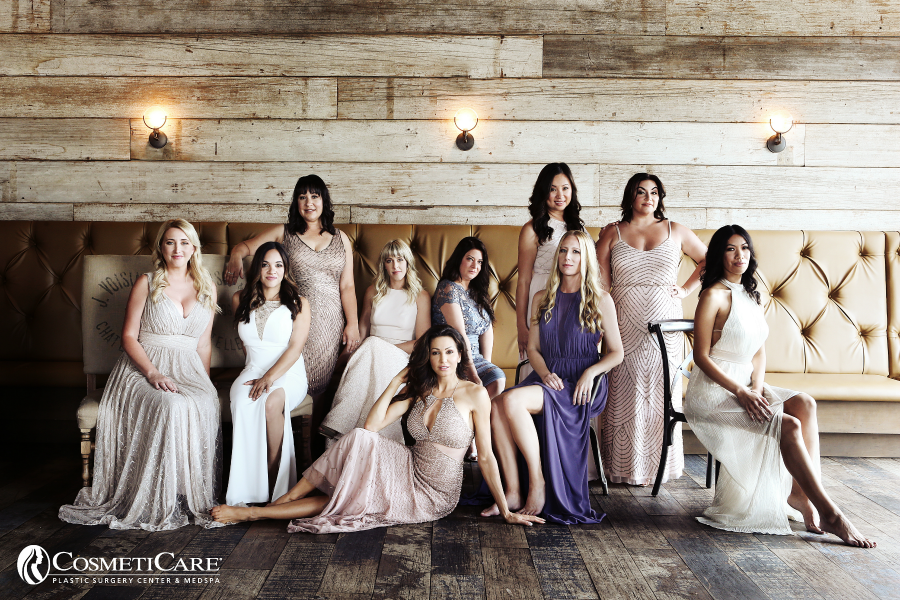 Newport Beach Office

1101 Bayside Drive, Suite 100
Corona Del Mar, CA 92625

Long Beach Office

2664 Atlantic Avenue
Long Beach, CA 90806
Past treatments with CosmetiCare:
Make an appointment today: https://www.cosmeticare.com