It is amazing how fast ten years have flown by. It seems like it was just yesterday that I delivered my kids. Now they're approaching puberty, and I'm not quite sure I'm ready. These days, children mature faster than we did and are exposed to so much more at an early age with social media. I have been contemplating when it is the right time to have conversations with my children about puberty and the changes they will be experiencing. Thankfully, I had the opportunity to speak with Dr. Julia Castillo, a Pediatrician at Kaiser Permanente of Orange County who gave great tips and advice on adolescence.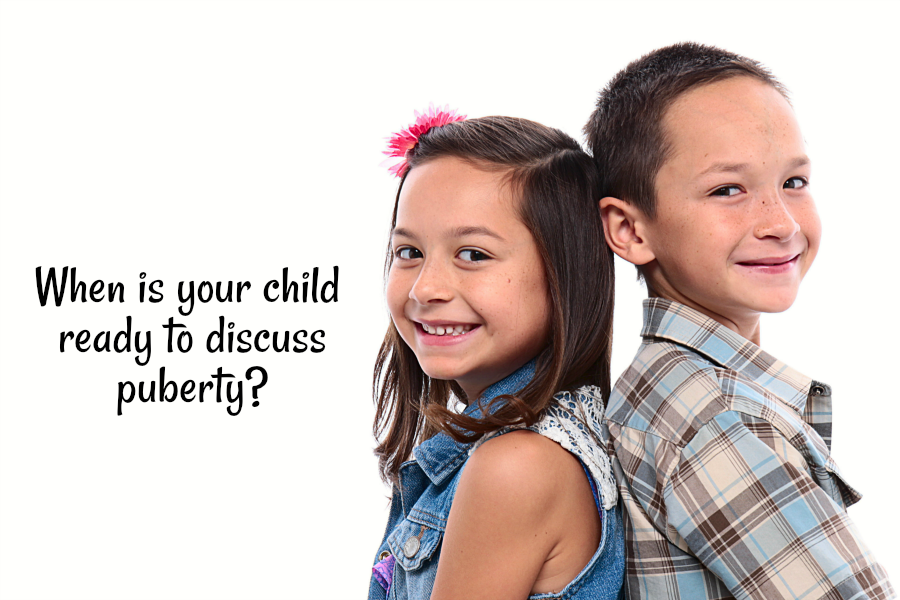 Conversations about the body can start as early as youngsters begin speaking. When children are very young (0 – 3 years), it is best to teach them the proper words for their anatomy. It is advised to use real terms with children so they will not think anything is wrong or inappropriate with using these words. Many children become interested in these areas of their body early on, therefore discussions about privacy is a must. It is important to inform children that parents and pediatricians are the only individuals permitted to check these areas, at the appropriate times. This lays the foundation of the puberty discussions in later years.
I also asked Dr. Castillo about what age should children shower or bathe separate from their siblings or parents. She felt that it depends upon the family. If a family shares an open and honest relationship, then there will come a time when the child makes the decision on their own. This usually happens when they reach their teenage years, if not before.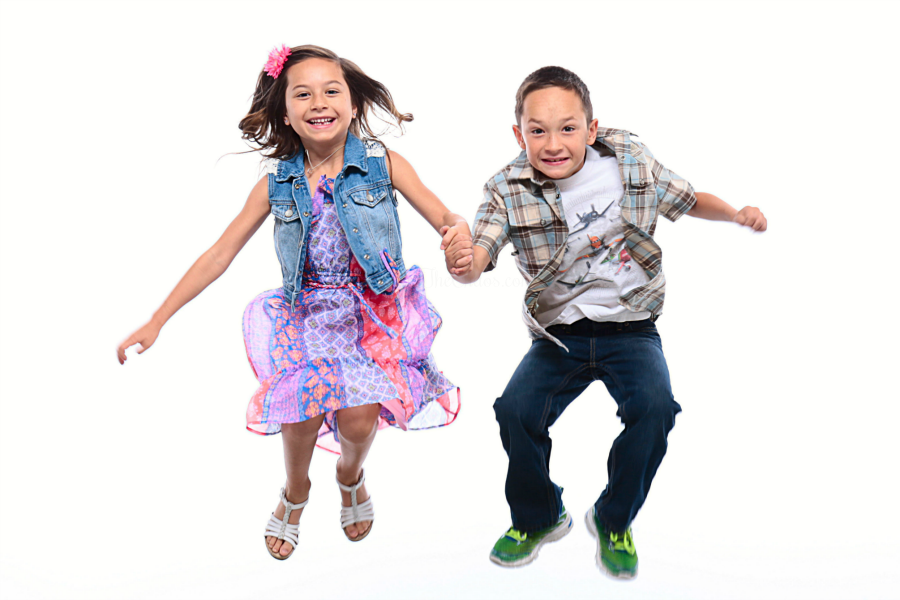 Dr. Castillo shared that the beginning of puberty varies per child. Girls can start as young as 7 to 9 years old, while boys begin when they are 9 years old or even a little older. Some of the first signs your child has reached this awkward stage include the appearance of breast buds, or tenderness for girls and pubic hair for boys.
As soon as you notice these first signs, or when your child beings asking questions, poses as the best time to begin conversations about puberty. Dr. Castillo said that teachable moments present themselves, and are the best ways to approach this difficult conversation. Most importantly, parents should remain open and willing to answer questions, even if your child appears to have tuned you out; they're still listening.
As teenagers, children need so much support and guidance through the numerous changes and stages. While many parents rely on school videos regarding puberty, to teach valuable lessons about the body, the videos should actually be considered conversation starters. Parents, close relatives and physicians should be the first resource teens turn to for answers. There are additional resources available such as healthychildren.org that offers information and literature to assist in sharing correct information with our youngsters.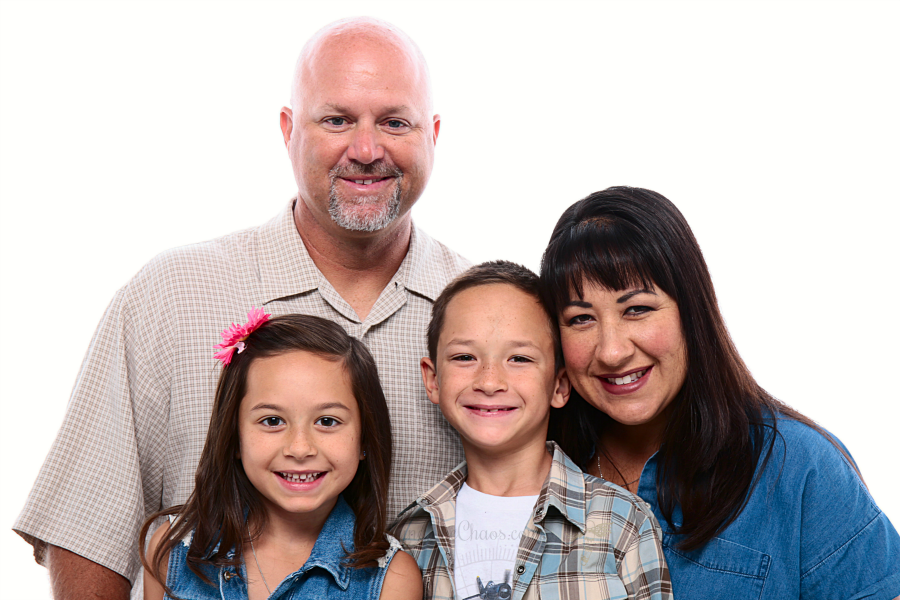 After speaking with Dr. Castillo, I feel more confident about guiding my kids through the pre-teen and teenage years. It's great that a health care provider like Kaiser Permanente Orange County and their physicians, go beyond simply offering health insurance coverage. They become a families' health care partner. Whether explaining the nitty-gritty on how to read plan coverage, to sharing what to expect at doctor's visits, to making sense of the latest in health care news, they're a great source of information for moms and families. As a Kaiser member, you'll have the ability to select from many services such as: primary and urgent care, emergency facilities, labor and delivery, pharmacy, and lab all housed under one roof. The ability to choose your own doctor based on their specialty is an added bonus. Additionally, when you register through kp.org you can view most lab results, email your doctor's office non-urgent questions, schedule and cancel routine appointments, and even manage a family member's health. Find out more today at: kp.org/orangecounty.
Connect with Kaiser Permanente via social media, visit Facebook or Twitter.