The 23rd annual Toshiba Classic returns to Orange County, March 7 – 11, with PTA Tour Champions competing for the $1.8 million purse and family friendly activities for an exciting weekend at the Newport Beach Country Club. Hoag Hospital hosts the event which raises  more than $1 million annually for charity. As it has since 2011, proceeds from this year's Toshiba Classic will benefit the Mary & Dick Allen Diabetes Center and other Hoag programs.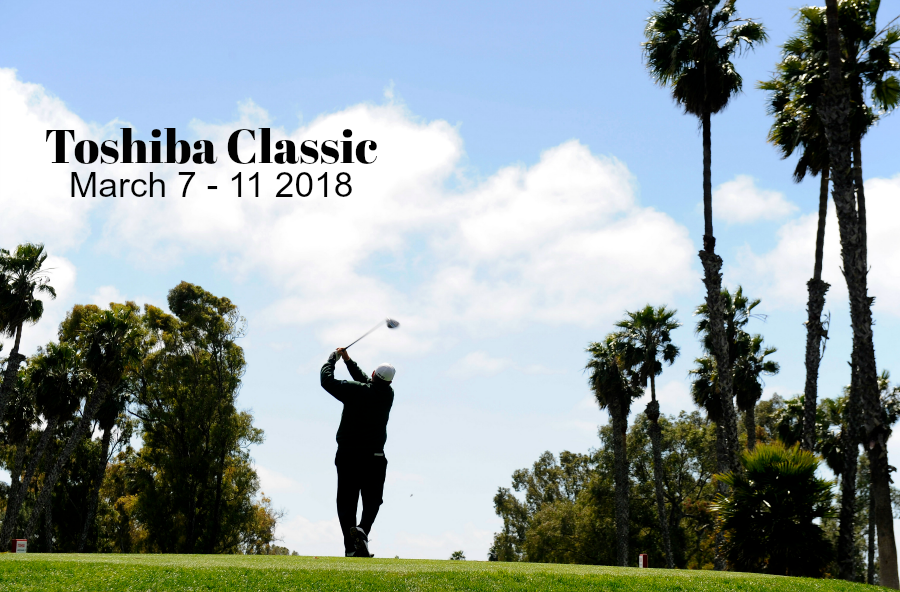 Years ago I attended the Toshiba Classic with my husband and some of my co-workers, and I can honestly say, it is a great opportunity to see PGA Tour Champions in action. Even though I'm not a big golf fan, the tournament was exciting to watch as I recognized some of the players. Each year, the Toshiba Classic brings players with more than 400 worldwide professional victories and over 50 major championships to Southern California.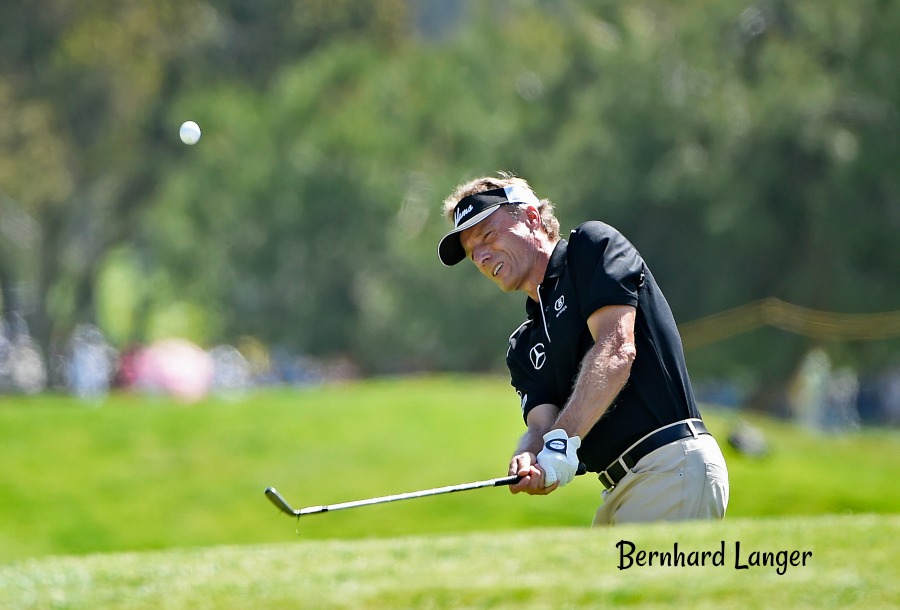 The Championship Weekend will kick off with the third annual Military Appreciation Day presented by Microsemi on Saturday, March 10. All active and retired service members and up to three guests will receive complimentary admission plus food and beverage vouchers. Continuing with tradition, the tournament will provide funding to military causes, including the Open Hearts for Purple Hearts Foundation, 1/1 Foundation, Marine Corps Scholarship Foundation, and a military family will be chosen to receive direct financial support. Local military members and dignitaries will gather for a patriotic opening ceremony with a military flyover and the day will end with the closing ceremony which will feature a special live concert by John Daly on Saturday. The concert is free to all attendees.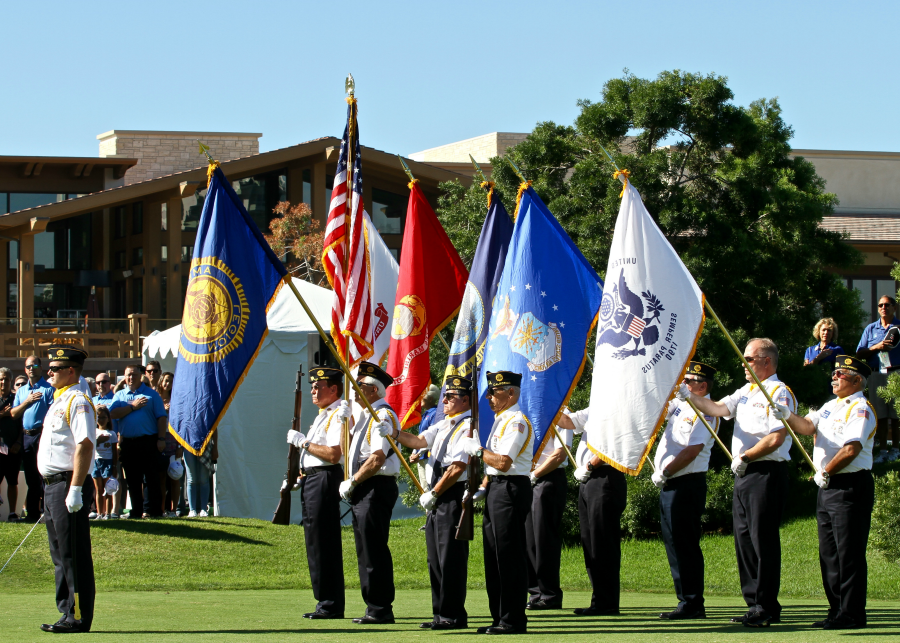 On Sunday, March 11, the second annual Student Day, will be a great day to bring the kids. Students 18 years and younger will receive complimentary admission. Family-friendly activities will include a putting contest for chances to win scholarships, golf equipment, tickets to local attractions and more.
While you're enjoying the tournament, be sue to visit the Blue Shield Hoag Health Village. Stop by to get your portrait taken, enjoy games and giveaways, and learn more about health-related topics as well as Hoag's specialty centers, institutes and partners.
Rest stops along the tournament:
Seniors can kick back and comfortably enjoy the views on hole 9, from Blue Shield's exclusive "Senior Section."
Rest and recharge under shaded bleachers at the 18th green, provided by Blue Shield of California.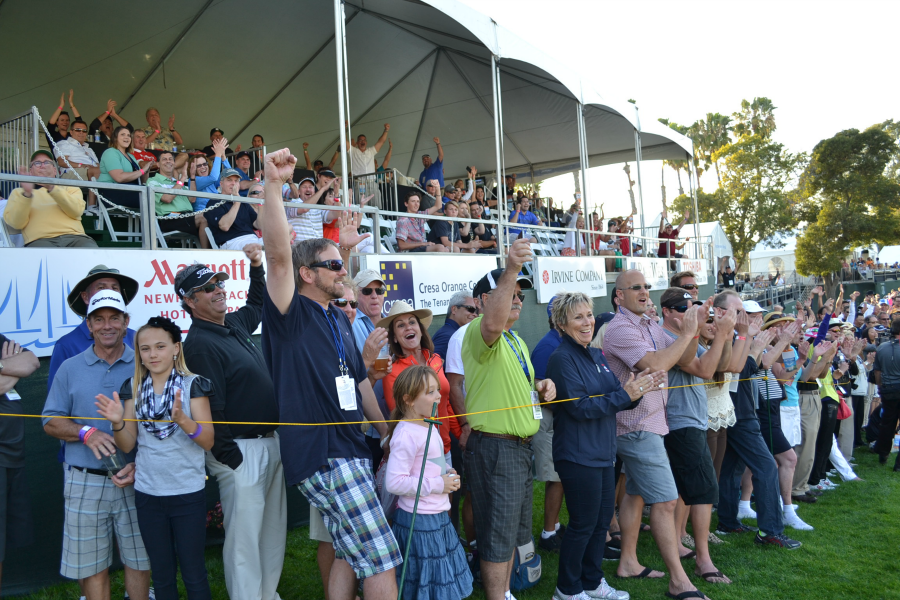 Get your tickets now! Good-Any-One-Day tickets for the Toshiba Classic are available online before the event for $25. Tickets purchased at the Main Gate on the day of the event are $30. Tickets can also be purchased in advance at participating Roger Dunn Golf Stores. Limited VIP opportunities are available as well. Daily clubhouse badges are offered for $75 each day, Friday—Sunday. Contact the tournament office at (949) 660-1001 for details.