While Smart & Final has been our favorite grocery retailer to save money and time with their "one trip & that's it" concept, now they're offering Smart Advantage Members, an opportunity to save more with their new "Digital Coupons".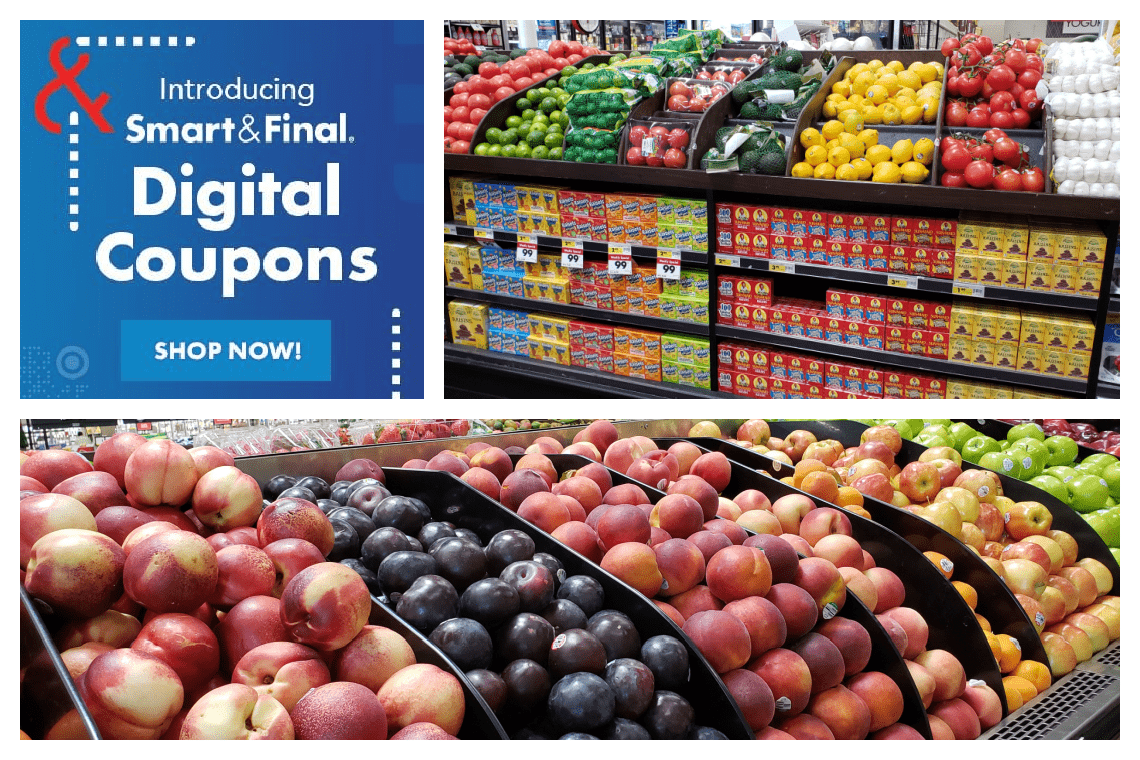 Smart Advantage Members have the opportunity to select coupons that will be loaded directly to their Smart Advantage account and automatically redeemed when purchasing qualifying items while in store. All they need to do is have the associate at checkout, scan the Smart Advantage barcode in the Smart & Final app! Then watch the savings pile up at the end.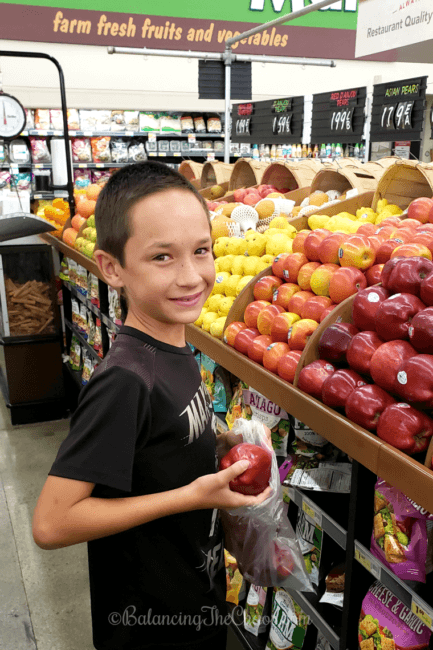 If you're not a Smart Advantage Member, download the Smart & Final app and register for an account. This will unlock exclusive savings and the opportunity to receive 15% off your first shopping trip. Visit smartandfinal.com/digital-coupons for details!
Once you download the app, all you need to do is go to the app main screen, select the menu on the bottom corner and scroll through the coupons available for use. Save the ones you would like to utilize in store.
At your nearest Smart & Final location, after you've selected your groceries and are ready to check out, have the associate at checkout scan your Smart Advantage barcode at the time of purchase. The discounts will then be applied automatically to your purchase and will appear on your receipt under each qualifying item. That's it! Happy Saving!