Pretend City invites you to the grand opening of Taqueria De Anda on Friday March 4th. Taqueria De Anda will bring the hospitality and specialty cuisine of Mexico to the heart of Pretend City.  Taqueria De Anda specializes in tacos and burritos and their quality and taste reflect that. We suggest their popular carne asada tacos and their tacos al pastor. Their burritos are large to satisfy any hunger. You can also get your burrito "wet" and have it covered in salsa and cheese.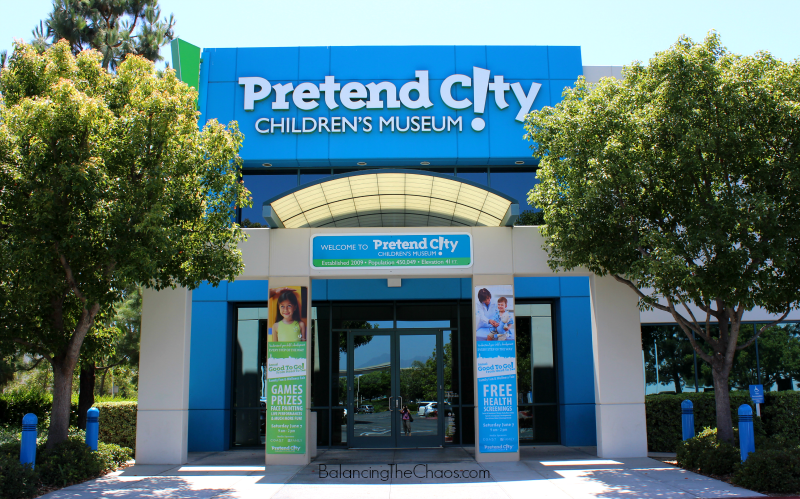 Taqueria De Anda salsas are all homemade and add that extra kick to their tacos and burritos. They use the freshest ingredients from their cilantro to their tortillas. After you order your food and it's prepared assembly-line style, stop by their condiment bar and top your tacos just the way you like them!
Plan on attending the Grand Opening of Taqueria De Anda! They will be bringing out their taco cart for our grand opening and providing free samples to all guests in attendance! There is something about authentic Mexican cuisine that gets the taste buds going, and today it will get your little ones' imagination going too. Your child will have fun learning new words, recipes, and engaging in an environment that turns them into un chef jefe de cocina.
Pretend play menu items will include real recipes like:
Lengua and Buche Tacos
Wet Burritos with Cheese
Carne Asada Quesadillas
Horchata and Tamarindo Aguas Frescas
Activities for children to engage in throughout the day:
Café Creations: May I Take Your Order Please? > Join us in the Pretend City Café where our friendly and knowledgeable Pretendgineers will be leading us in some really fun and engaging play scenarios in the new Taqueria De Anda!
Cooking up Culture: Tortilla Making Lesson > Join us in the real Café where children will get touch, smell, and manipulate real tortilla dough in this hands on cultural activity.
Language Lessons: Uno, Dos, Tres > Join us in Orange Plaza as we learn the numbers 1-10 in Spanish!
Play Partner: Consulate of Mexico, Taqueria De Anda, Pretendgineers and Brain Builders, our experienced stage staff of trained early childhood and child development educators, and Grown-ups.
Grown-up Tip: Instead of looking at pictures or passively hearing a story, your family can eat their way through the globe by preparing foods from various cultures.  While you are sampling food from a culture you can talk about the language and customs of the country the food originated from. You can take the time to go on the computer together and use Google to translate food items into the language of any county. This is a great opportunity to expose your child to a second or third language.
Taqueria De Anda Opens at Pretend City
Friday, February 4th
10:00am – 5:00pm
29 Hubble
Irvine, CA
GIVEAWAY
Win a family four pack of tickets to Pretend City Children's Museum
Giveaway ends March 21, 2016 at 11:59 PM PST. Open to US Residents 18 and older only.  Tickets will be mailed directly to the winner's home (or mailing) address.  Winner will be selected at random and be notified by email. Winners have 48 hours to respond before a new winner is selected. Not liable for unclaimed prizes or fulfillment. Blog has represented each sponsor with the expectation they will fulfill their prize and in a timely manner. No purchase necessary to enter or win; however you must enter for a chance to win. Purchase does not increase chance of winning. Chances of winning depend on number of entries. My opinions are my own and were not influenced by any form of compensation.  Facebook, Twitter or any other social media platform are in no way associated with this giveaway.  By providing your information in this form, you are providing your information to this blog.  I do not share or sell information and will use any information only for the purpose of contacting the winner. Winners can only win once per month. Not liable for unclaimed prizes or fulfillment.