Cameron Mackintosh's spectacular new production of Andrew Lloyd Webber's THE
PHANTOM OF THE OPERA will return to Orange County at Segerstrom Center for the Arts July 10 – 21, 2019, and tickets are now on sale.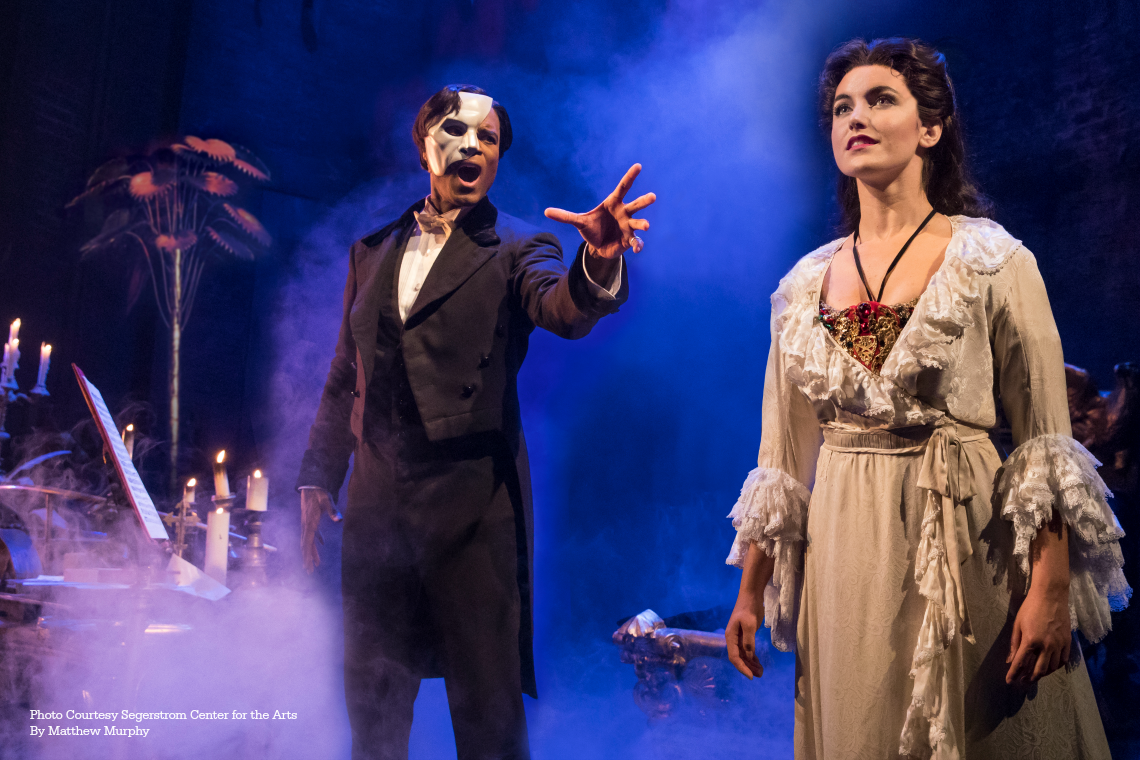 With newly reinvented staging and stunning scenic design, this new version of PHANTOM is performed by a cast and orchestra of 52, making this one of the largest productions on tour in North America.
Based on the classic novel Le Fantôme de L'Opéra by Gaston Leroux, this production tells the story of a masked figure who lurks beneath the catacombs of the Paris Opera House, who reigns terror over all who visit or work there. He falls madly in love with an innocent young soprano, Christine, and devotes himself to creating a new star by nurturing her extraordinary talents and by employing all of the devious methods at his command.
I recall seeing this fabulous production at least 15 years ago, and just fell in love with the story line and the mesmerizing music. I'm so looking forward to taking my husband to see this in celebration of our 10th anniversary – it's a perfect date night!
Andrew Lloyd Webber said, "It's wonderful to have a new production of PHANTOM touring America now that the show has celebrated 27 years on Broadway. Director Laurence Connor has done an amazing job and this production has received huge critical acclaim in the U.K."
Cameron Mackintosh said, "With PHANTOM still the reigning champion as the longest-running production on Broadway after 27 phenomenal years, with no end in sight, I'm delighted that this spectacular new production of PHANTOM has been as well-received in the U.S. as the brilliant original. With an exciting new design and staging, retaining Maria Björnson's amazing costumes, the new PHANTOM is thrilling audiences and critics alike all over again – the music of the night is soaring to dazzling new heights."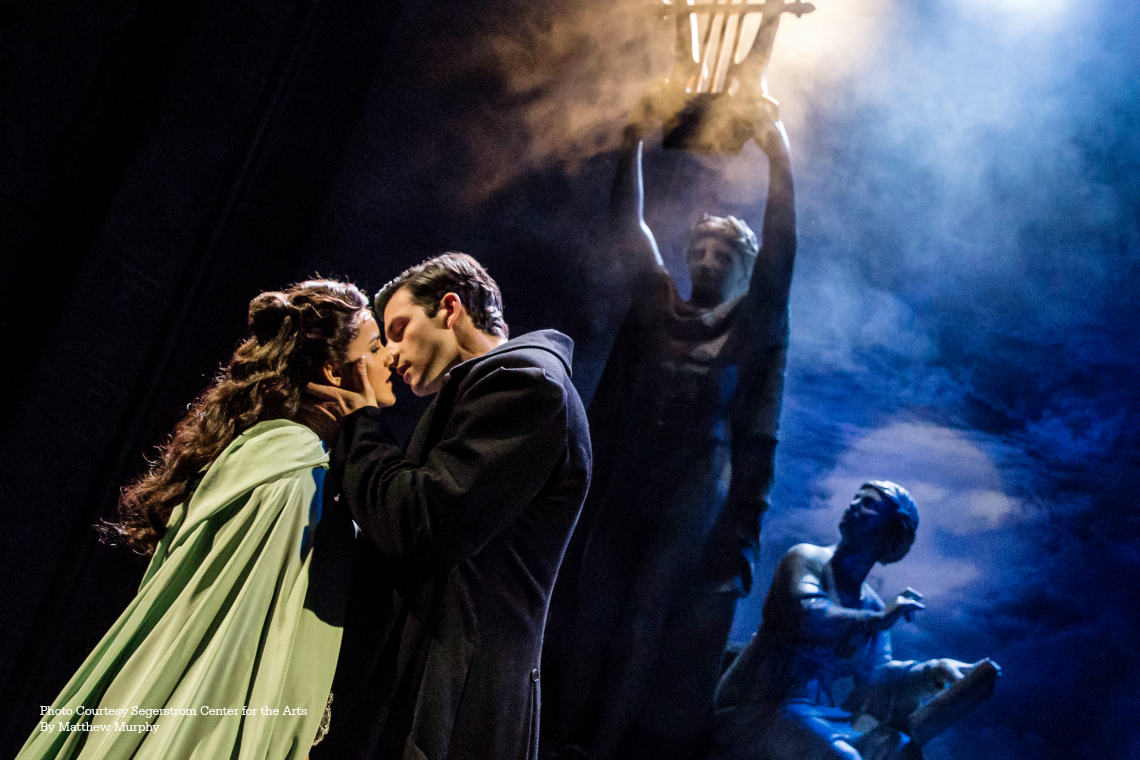 Segerstrom Center for the Arts
THE PHANTOM OF THE OPERA
July 10- 21, 2019
Tuesday – Friday at 7:30 p.m.;
Thursday July 11 at 2:00 p.m. and 7:30 p.m.
Saturday at 2 and 7:30 p.m.;
Sunday at 1 and 6:30 p.m.
The 2:00 p.m. performance on Saturday, July 20, 2019 will include audio description, open captioning and sign-language interpretation
600 Town Center Drive, Costa Mesa, CA  www.scfta.org
Tickets – Start at $35.75 In person – The Box Office
About Segerstrom Center For The Arts: 
Segerstrom Center for the Arts is an acclaimed arts institution as well as a beautiful multi-disciplinary cultural campus. It is committed to supporting artistic excellence, offering unsurpassed experiences and to engaging the entire community in new and exciting ways through the unique power of live performance and a diverse array of inspiring arts-based education and community engagement programs.
Previously called the Orange County Performing Arts Center, Segerstrom Center is Orange County's largest non-profit arts organization. In addition to its six performance venues, Segerstrom Center is also home to the American Ballet Theatre William J. Gillespie School. The Center presents a broad range of programming for audiences of all ages, including international ballet and dance, national tours of top Broadway shows, jazz and cabaret, contemporary artists, classical music performed by renowned chamber orchestras and ensembles, family-friendly programming, free performances open to the public from outdoor movie screenings to dancing on the plaza and many other special events.