When it comes to gift giving, I really enjoy personalized gift ideas. While gift cards let the recipient choose what they truly want, something picked out specifically for the individual shows the extra thought that went in to their present. With cell phones becoming the norm in my children's classrooms, I thought a personalized unplug box was in order for our 5th grade teacher.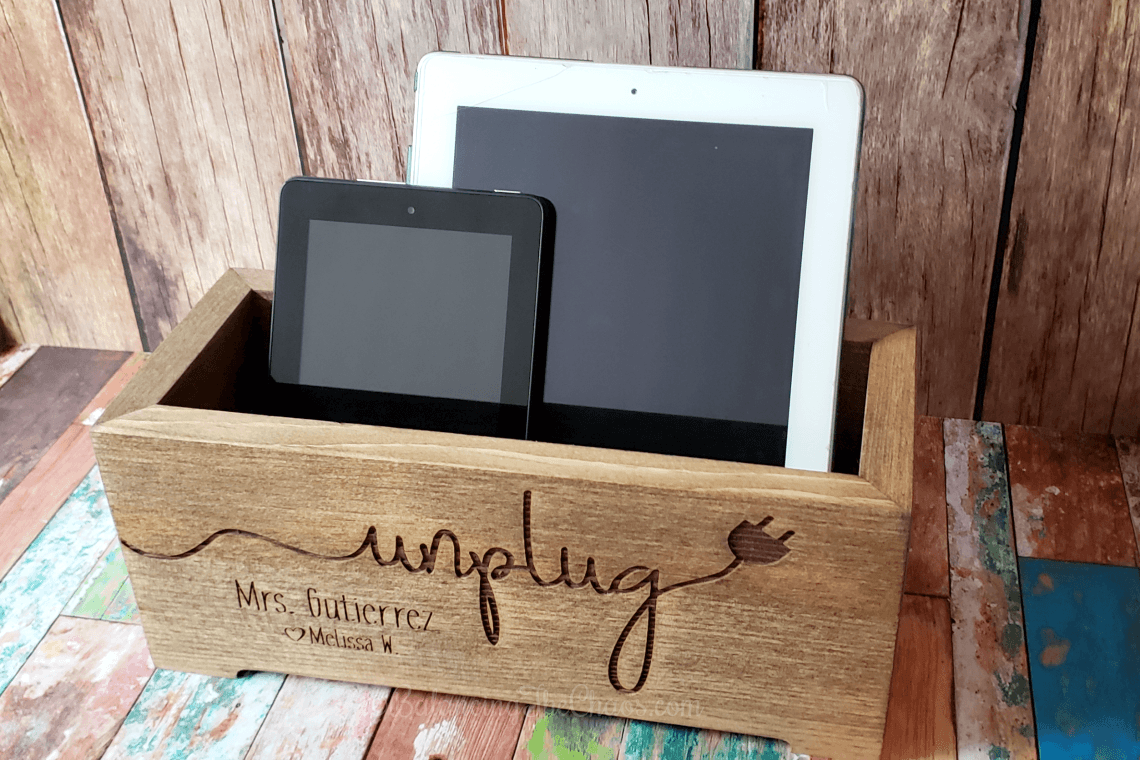 While my son's teacher has a "cell phone parking lot" in her classroom, my daughter's 5th grade classmates are just starting to get cell phones. I've noticed her teacher has a spot on her desk for these addictive gadgets, but a box where the kids can place them in and keep them out of the way was exactly the kind of gift idea I was looking for.
Cades and Birch specializes in custom gift ideas for anyone on your list. They have a box with an "unplug" logo on it that you can customize for anyone. Each box is handcrafted from solid wood, and measures 12″ x 5″ by 5″ tall, and features a 1″ diameter hole in the back to put through charging cables.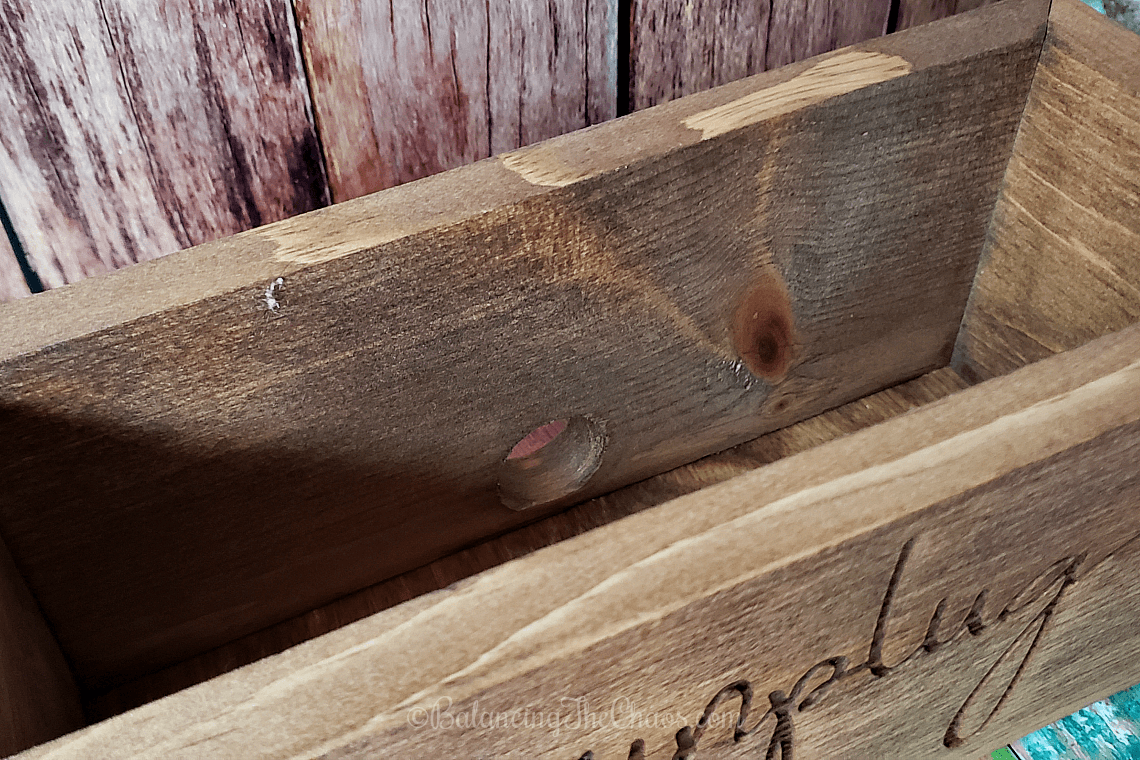 The box can be can personalize underneath the unplug grapic! Write your family name, or something simple like "Be present with those around you," "Family Time" or "Study Time" or "Disconnect to Reconnect" — whatever text you want! We included the teacher's name and my daughter's name.
You have your choice of wood: solid walnut, mahogany or pine, all of which can be stained to your specifications: Pine can be finished in your choice of stain color. The walnut and mahogany hardwoods are finished in a coat of white mineral oil to bring out the wood's natural beauty. I just love this gift idea…I can't wait to give it to her.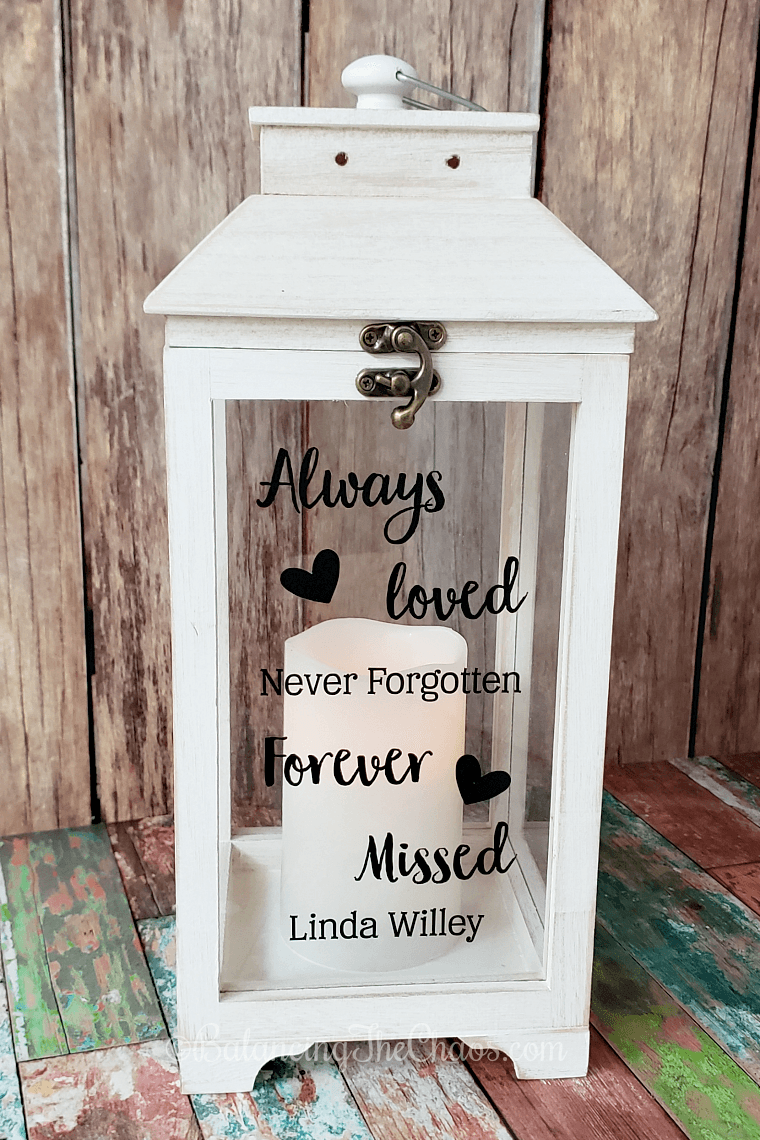 Cades and Birch also offers remembrance items as keepsakes of loved ones lost. We recently lost several members of our family in one month, so it has been difficult to say the least. However, we discovered this lantern that I thought was the perfect remembrance of my mother in law. She loved candles, so we've added a battery operated candle inside to keep lit in her honor. My husband loved the sentiment and thought a place on our bookcase would be the perfect spot for it.
They also carry a number of different remembrance boxes that can be personalized with names, dates, photos, etc.
Don't forget to order early enough to get it in time for the holidays. There are so many different options on gift ideas, I'm checking out a few more options for family members now. Check out their Etsy shop here: Cades & Birch.