This post contains affiliate links Enhance your creative photography with SnapIt Boards. As a blogger, I've been showcasing some of my favorite products, movies and recipes, and a great background helps bring these items to life. SnapIt Boards are an easy and affordable way to artistically capture incredible photo content.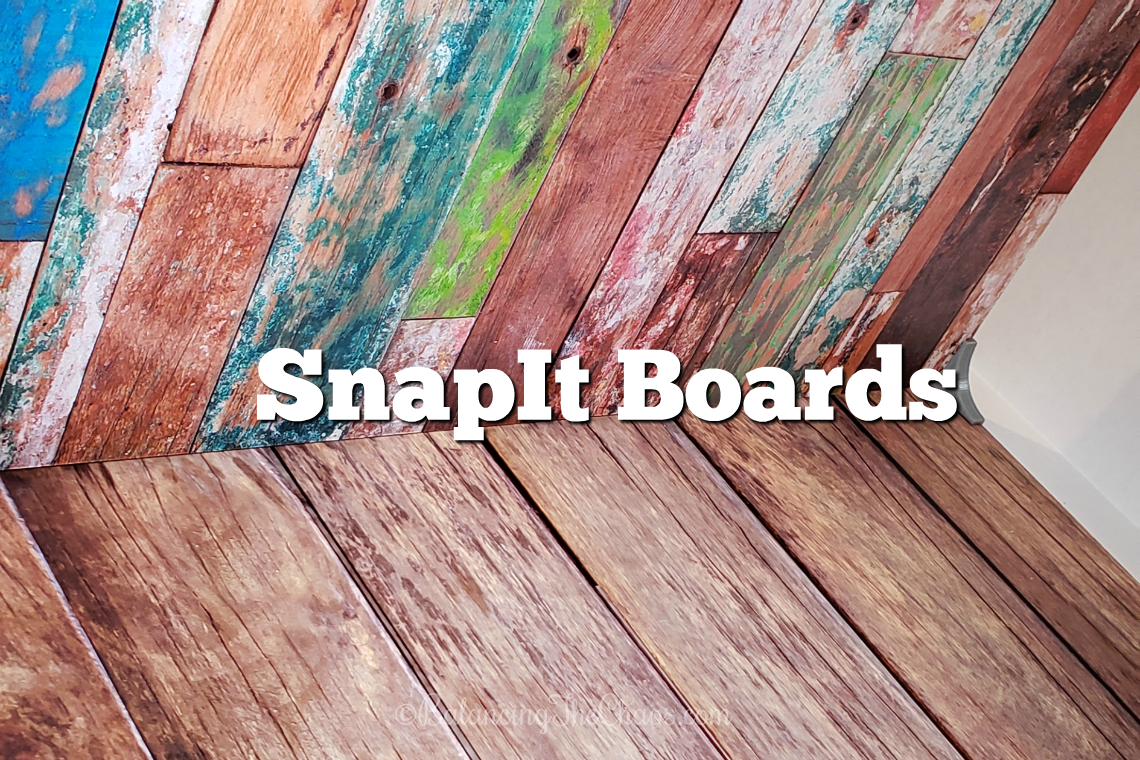 I was recently introduce to this brand new product that quickly brought my photography to a new level quickly and easily. I have previously used blankets, poster boards, sheets and more to showcase products, but SnapIt Boards are so much better. Each board is printed at 300 dpi for a photorealistic reproduction of the original background image. The boards are similar to a thick foam poster board, but much thicker and sturdier. For a blogger, influencer or even food photographer, they are a must-have staple.
The boards are thick and durable. They provide you with a trusted thickness that's not easy to damage made with a quarter inch thick PVC foam. They have a smooth finish, that is quite easy to clean as you just wipe off, and they will not stain or bubble. Finishes like Alabaster and Rustic Rainbow add sophisticated touches to your content. Save yourself the time and investment scouting out unique backgrounds. Snapit boards are non-reflective, non-glare and satin finished.
Snapit Boards come in one size: 26 inches by 20 inches. Create, snap and share your best with the secret to a perfect backdrop.
I have the The Chuckwagon and the Rustic Rainbow which I love. I've used both together and individually. Any combination can enhance your images quick and easily.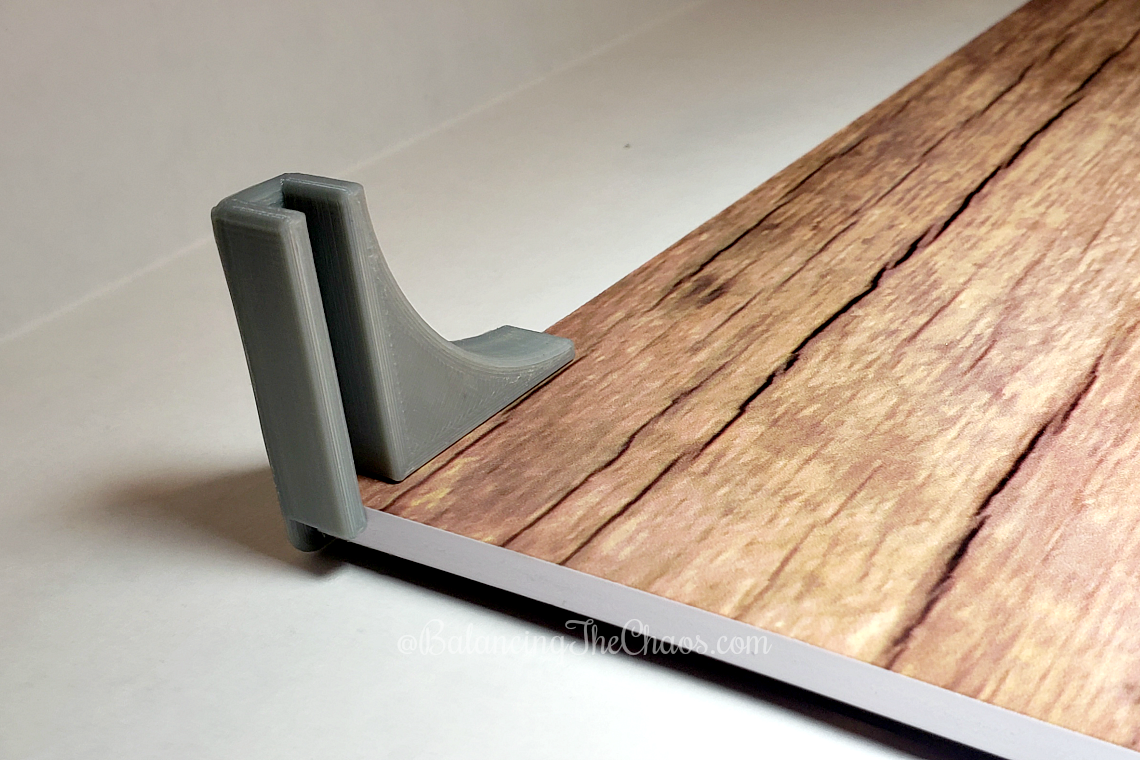 An added bonus, you need to pair two boards with the SnapIt Brackets which lets you utilize two boards together as a backdrop and a base.
Available at Amazon.com for $60/board. Perfect for all creative minds and photography junkies in your life.