Looking for something fun to do with the family? Westminster Mall will be hosting a Multicultural Fest, February 10th and 11th. This family fun event will celebrate Orange County's diverse cultures with music, costumes, souvenirs and traditional gourmet dishes. Additionally, the Newport Harbor Orchid Society along with the Vietnamese Orchid Foundation will host their annual Orchid Show and sale with a diverse selection of plants and flowers on display and for purchase.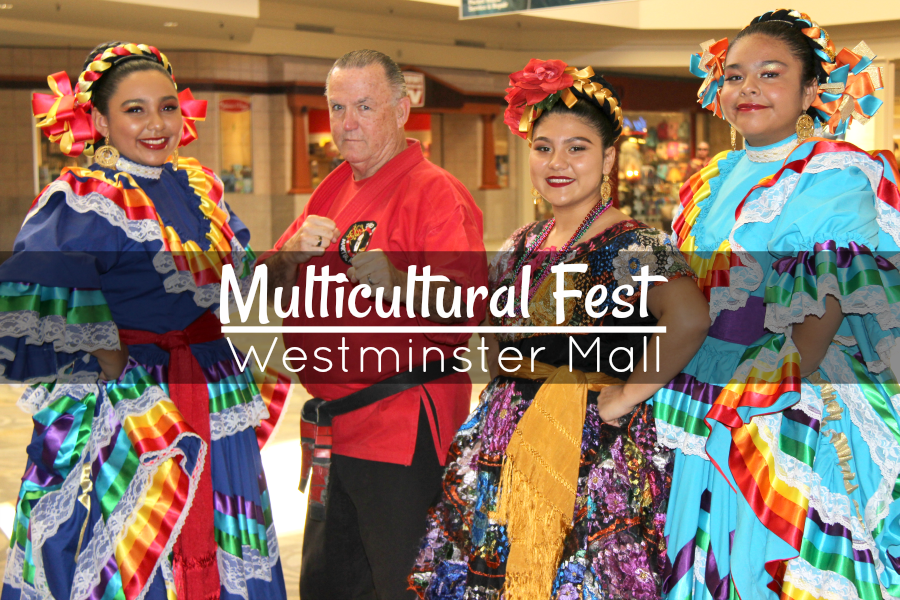 This year, the Multicultural Fest will feature the theme, "Spring Celebration". On Saturday, February 10th, the first 100 guests in attendance at the ribbon cutting will receive a free giveaway. The event starts off with a traditional Vietnamese drum show and continue with various performances throughout the day.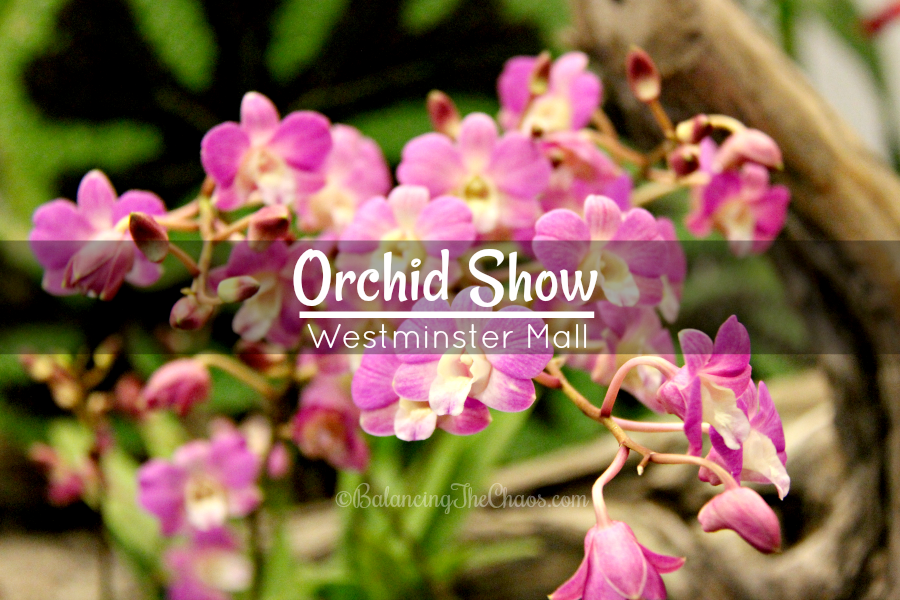 The Westminster Adoption and Pet Services (WAGS) will also be on hand in honor of the First Annual Westminster Dog Show that will be held on Saturday, February 10th in conjunction with the Multicultural Fest. Attendees can pre-register their dogs for the competition in several different themed categories.
About Westminster Mall:
Westminster Mall is a family-oriented Orange County indoor shopping destination with more than 120 specialty stores and eateries. Popular retailers include Forever 21, Torrid, JCPenney, Macy's, Target, Victoria's Secret and DSW. Shoppers can enjoy a variety of fast-casual and fullservice dining options, including Panda Express, Luxe Buffet, Outback Steakhouse, Genghis Khan BBQ Grill and TGI Fridays. Conveniently located off the I-405 at 1025 Westminster Mall, Westminster, CA 92683, Westminster Mall is open seven days a week; Monday to Saturday 10 a.m. – 9 p.m. and Sunday from 11a.m. – 6 p.m. For more information, please call (714) 898-2558 or visit westminstermall.com.
About Multicultural Fest Multicultural Fest specializes in organizing events and festivals in the Orange County and Los Angeles communities to entertain and inspire the public through music, fashion and food. It is our purpose to bring people from all walks of life together and share cultures, stories and dishes.