This week we celebrated all of us heading back to school with a fun dessert recipe that the kids were able to throw together in minutes. In partnership with Smart & Final, I was on the hunt for something that would combine the end of summer and the beginning of another year of school. S'mores immediately popped into my thoughts as the perfect dessert and we decided to add in cookies because of the kids' random cravings, so we threw together a S'mores Cookie Bake with First Street ingredients.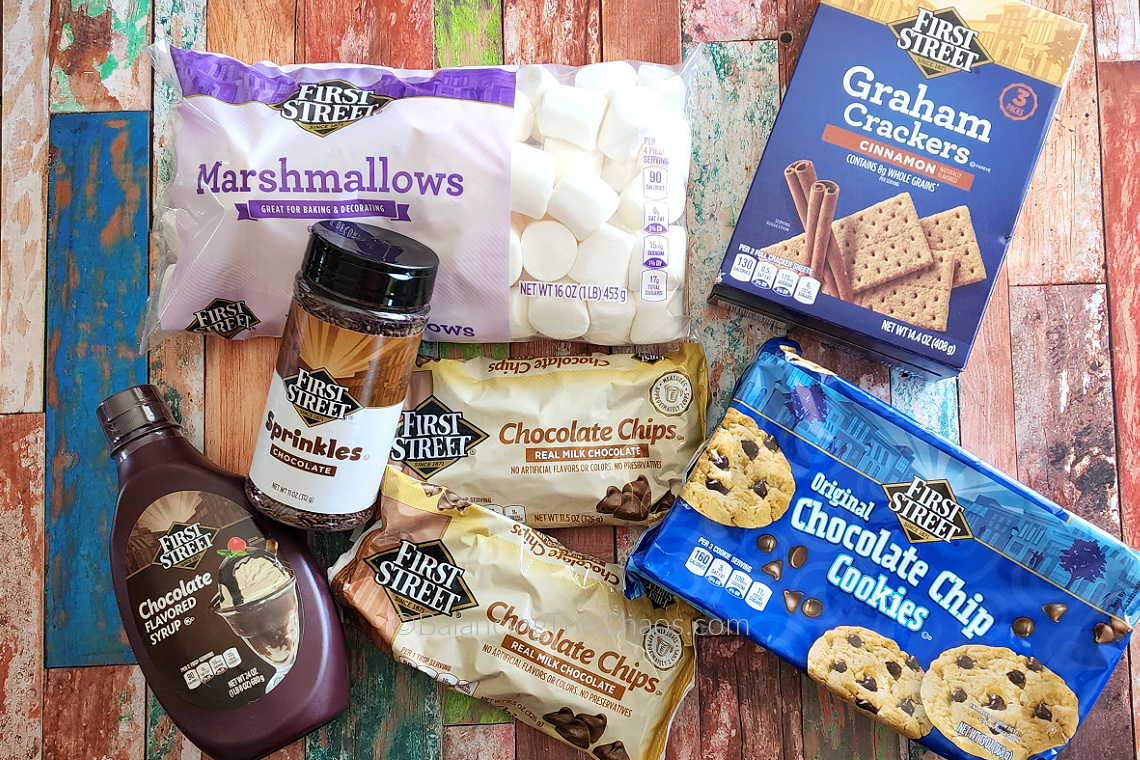 The First Street Ingredients needed include: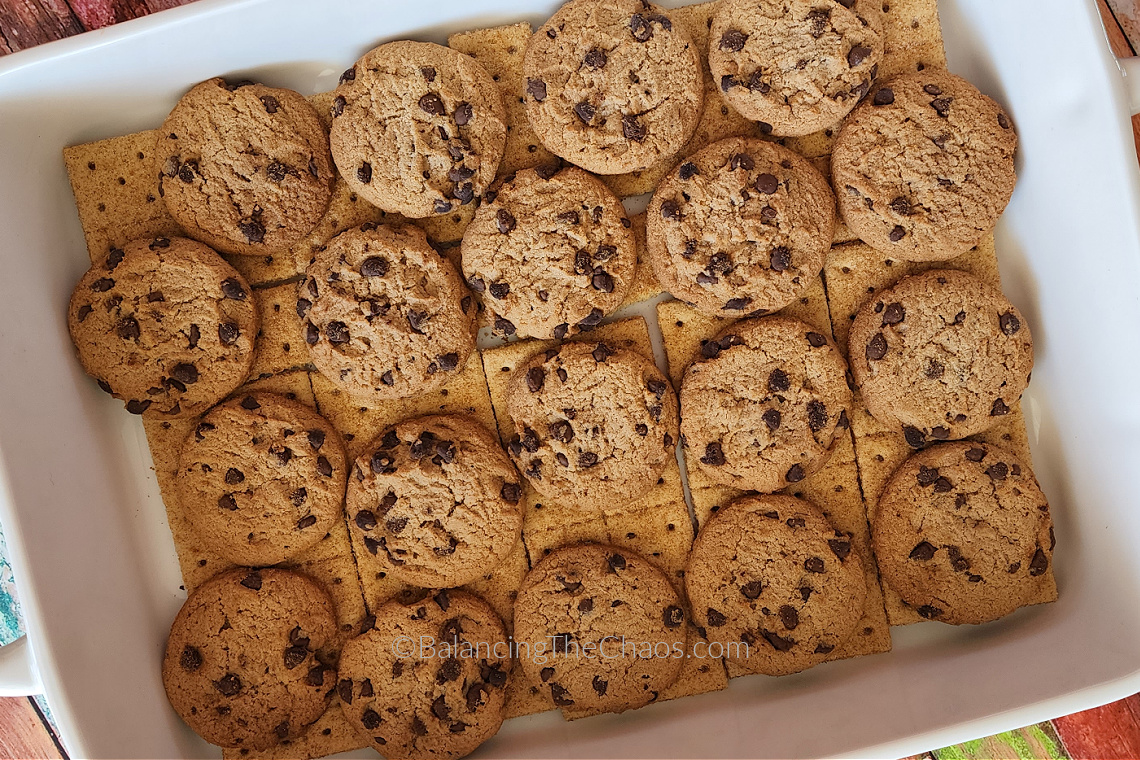 I used a large baking dish and began layering the graham crackers, chocolate chip cookies, sprinkle marshmallows, and chocolate chips, then top with another layer of graham crackers.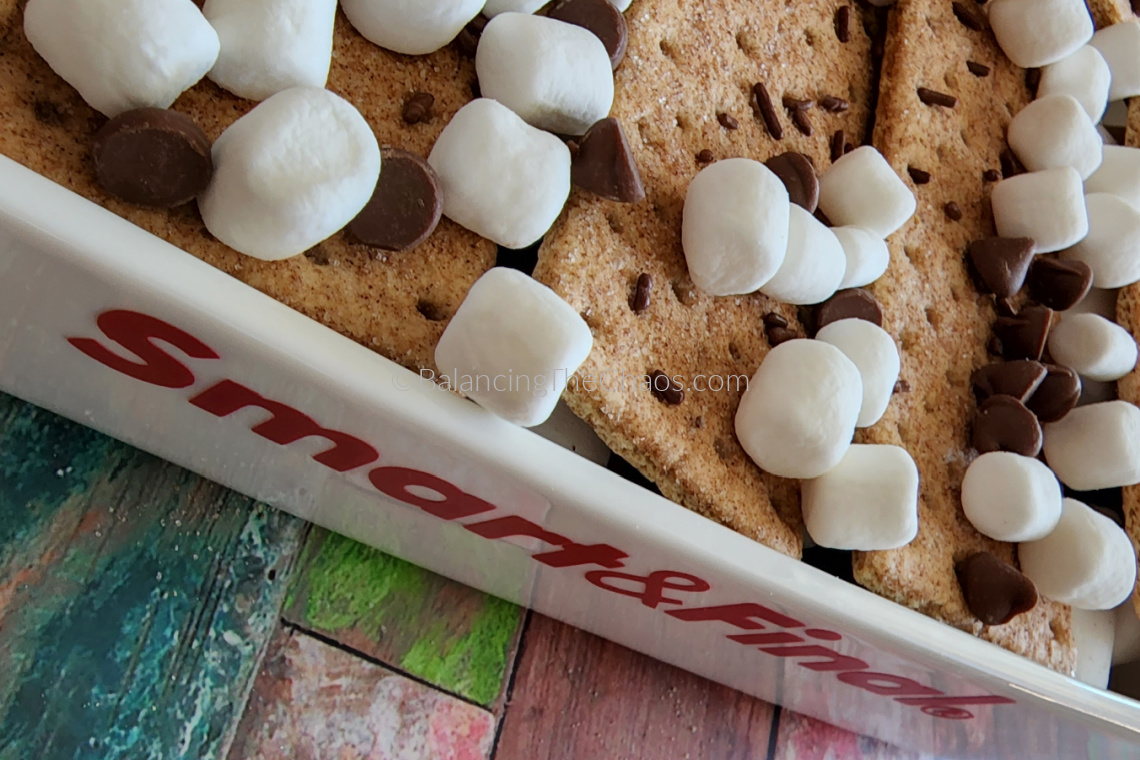 Top with small marshmallows and chocolate chips, then place the oven at 350º for about 25 minutes, or until the chocolate and marshmallows melt.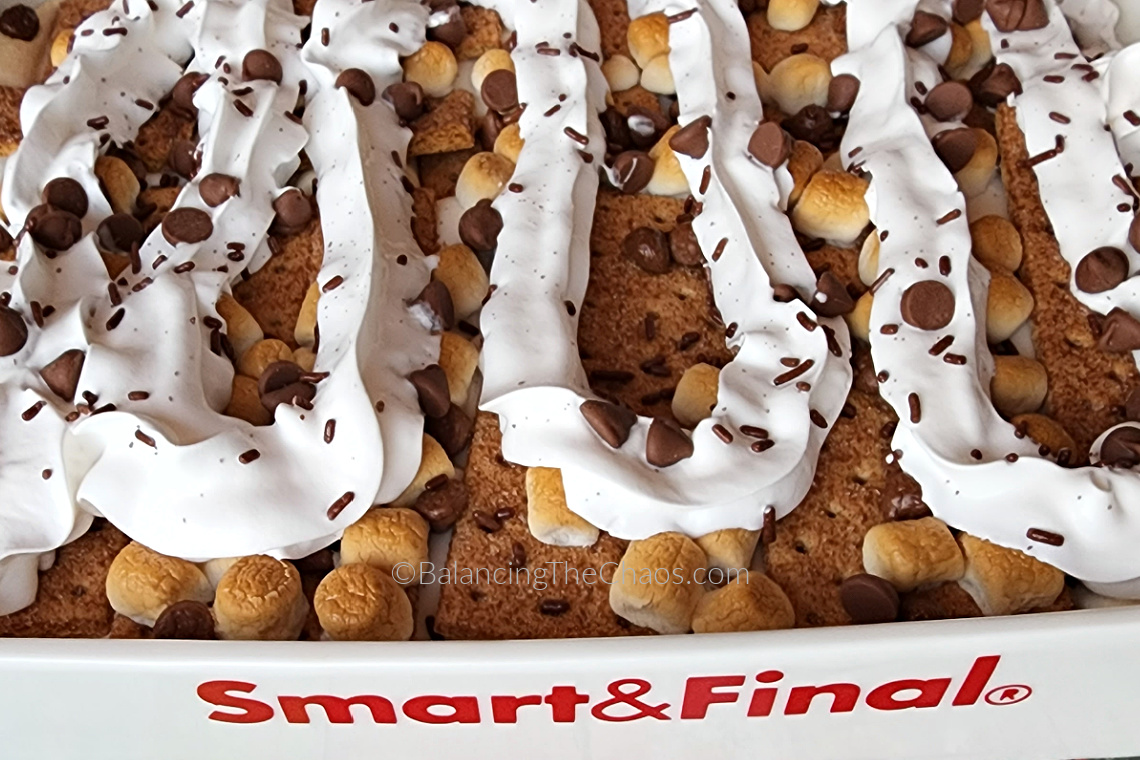 When it was finished, we took it out of the oven and let it cool for about 10 minutes. We topped the S'mores Cookie Bake with a First Street Whipped Topping and chocolate sprinkles and served.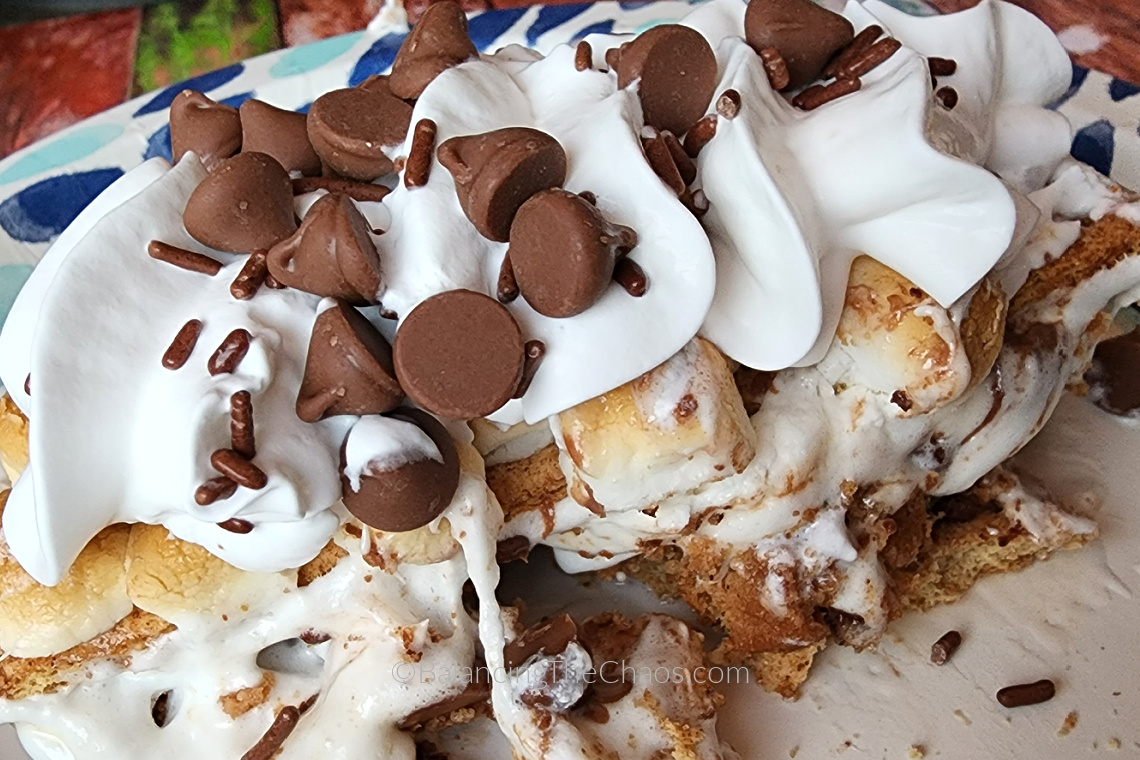 The family devoured our S'mores Cookie Bake. It is full of rich gooeyness and perfect for any chocolate lover. Don't forget to check out some of the awesome recipes that I've created in partnership with Smart & Final, and their Instagram stories for awesome giveaways. Don't forget to download the Smart & Final App to your smart device for digital coupons and recipes.
Have a wonderful school year!