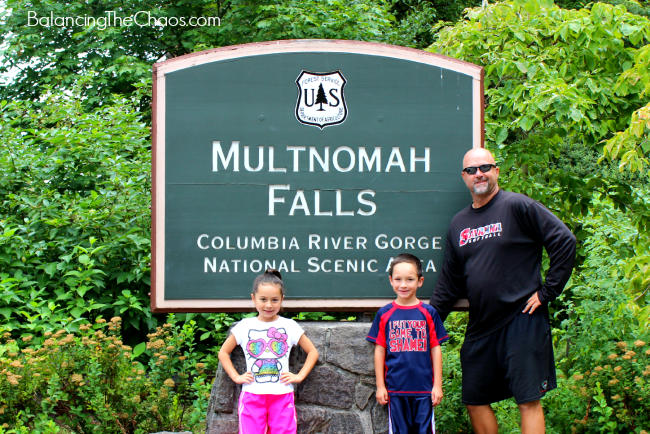 Along route 84, and the Hood River, we discovered one of the most beautiful sights we've seen along our travels. The Multnomah Falls is simply spectacular!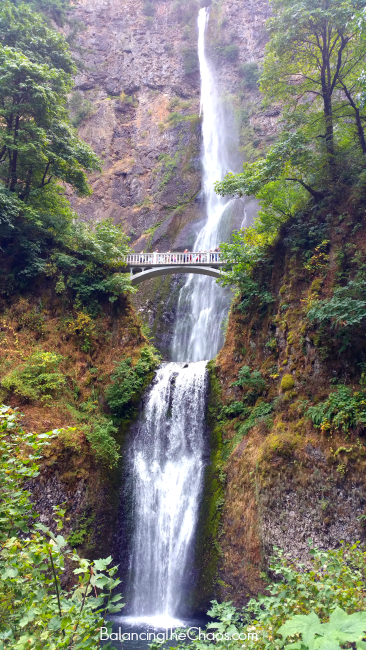 If you get a chance to visit on a clear day, make sure you stop. At the base of the falls is a small restaurant as well as a mini café where you can grab a quick bite to eat along your journey. You are free to enjoy the falls from the base, or hike up to the bridge at the center point of the falls.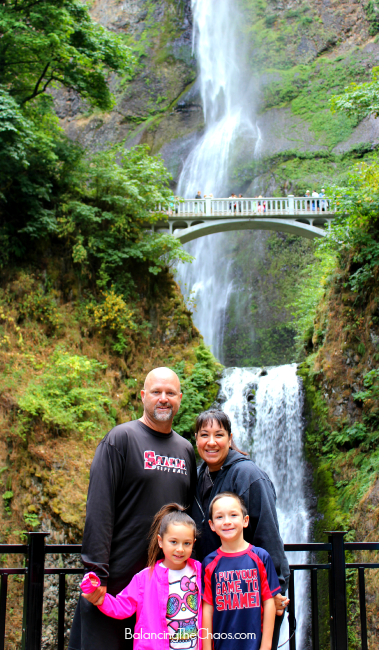 Horray, I'm finally in a picture!