Hosted: It has been a rough couple of months for my family and I. We had a few elderly loved ones pass, and with our normal hectic schedule, I had been feeling overwhelmed with responsibilities. Leave it to a few of my girlfriends to take the reins and plan a relaxing day to relax, regroup with a Spa Wave Massage at Glen Ivy.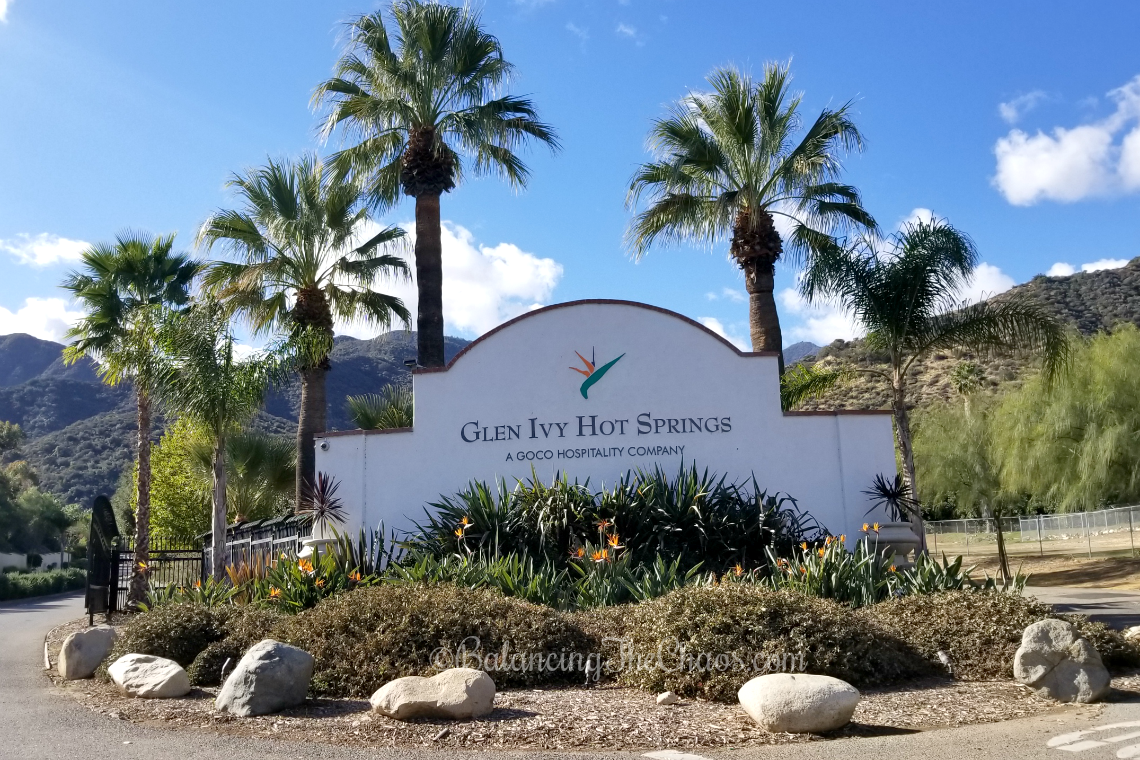 I've visited Glen Ivy a few times in the last couple of years, and I'm always sorry for not visiting more often. Just walking up to the beautiful lush grounds from the parking lot, and I feel the tension just melt away.
After checking in, my girlfriends and I made our way to the ladies locker room. When you're planning on spending the day at Glen Ivy, make sure you get there early, because like you, many guests spend the maximum amount of time they can enjoying all of the amenities. Therefore there is usually a wait to check in.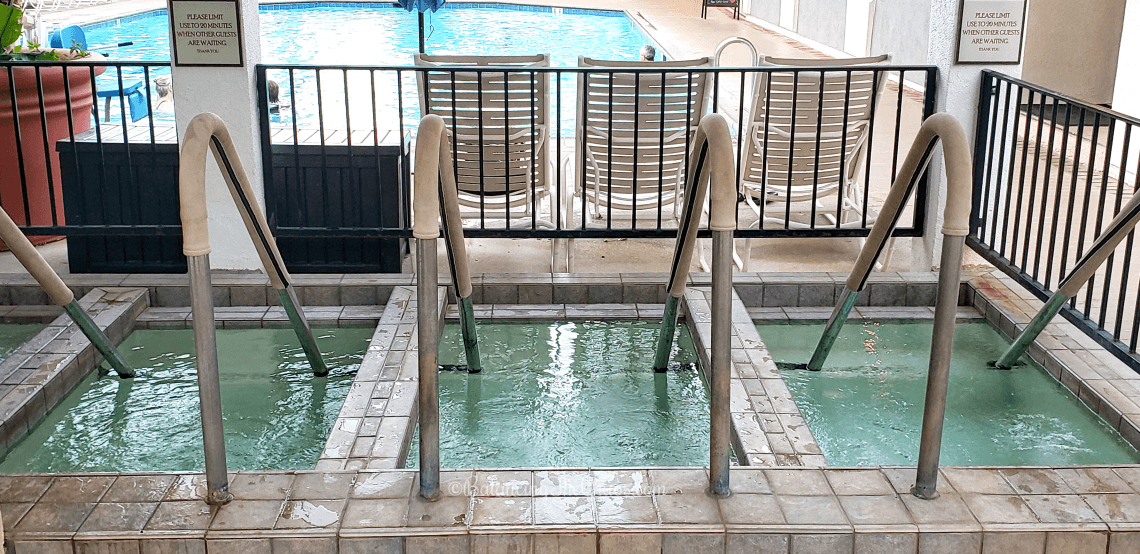 While my girlfriends had early appointments, my massage was an hour later, so I decided to wander to the mineral baths. I have been told on previous visits that enjoying about 15 minutes soaking in the 104 degree sulfur rich waters can help ease joint pain and soften the skin. While the scent may not be desirable, the benefits in healing are worth it. Spend 15 minutes soaking in these 104 degree, geothermal waters. These sulfur-rich springs ease joint pain and soften the skin. The odor coming from these pools is a necessary and natural exchange for the powerful healing effect these waters have on both the body and soul.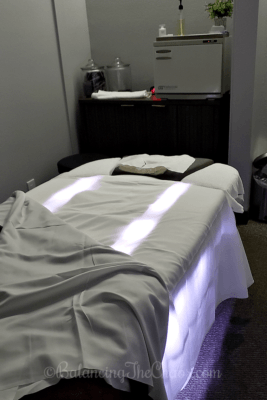 Next, I sat in the jacuzzi for about 10 minutes, letting the odor of the sulfur diminish while I soaked in the warm water, continuing to unwind while I awaited my treatment. With it being such a beautiful day, I spent the rest of the time pool side, enjoying the gorgeous Southern California weather.
Then it came treatment time. I was greeted by Jason, who escorted me to my room. He explained that the Spa Wave Massage was on a beautifully lit bed. Under the sheet was a bed that was filled with water giving it a waterbed effect, however it had a warming feature that was awesome. Once I was ready, Jason proceeded to give me a traditional Swedish massage on this comfortable Spa Wave table. At the time, one side of my back was really tight, even had a few spasms, and he was able to work out the kinks and knots.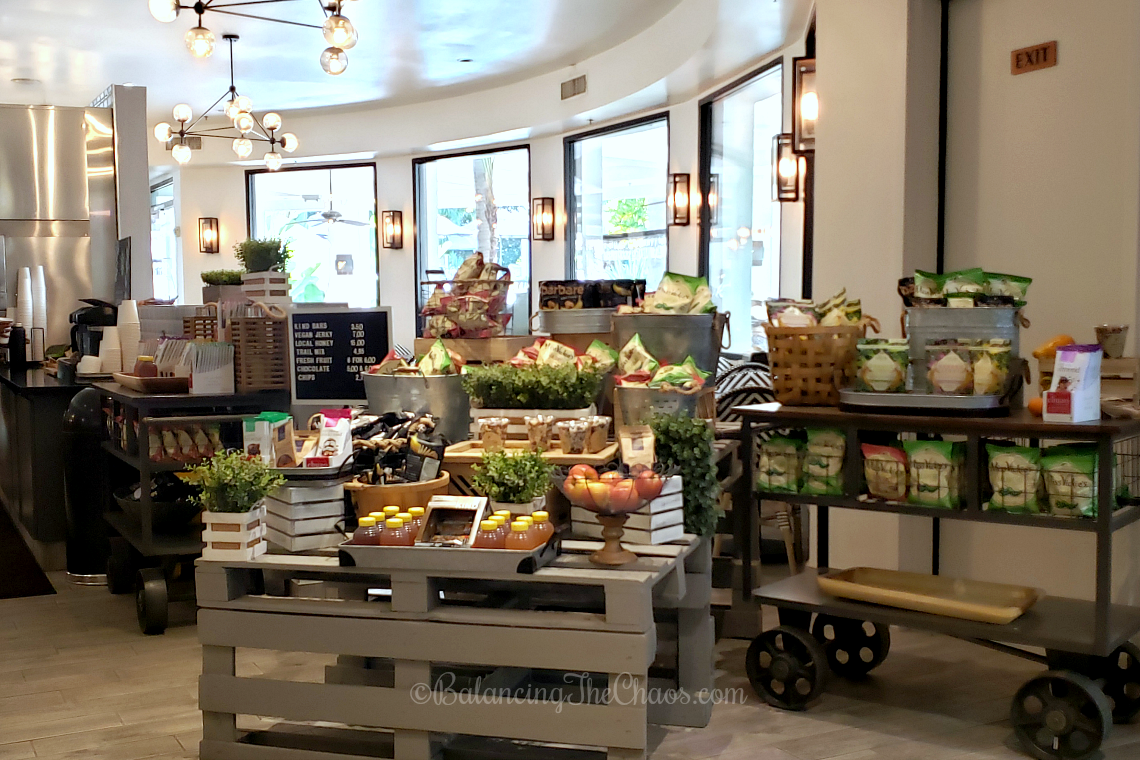 Then we headed off to Ivy Kitchen for a delicious lunch celebrating Angela's birthday. She and I selected fresh Poke Salads while Caryn enjoyed a picturesque watermelon salad.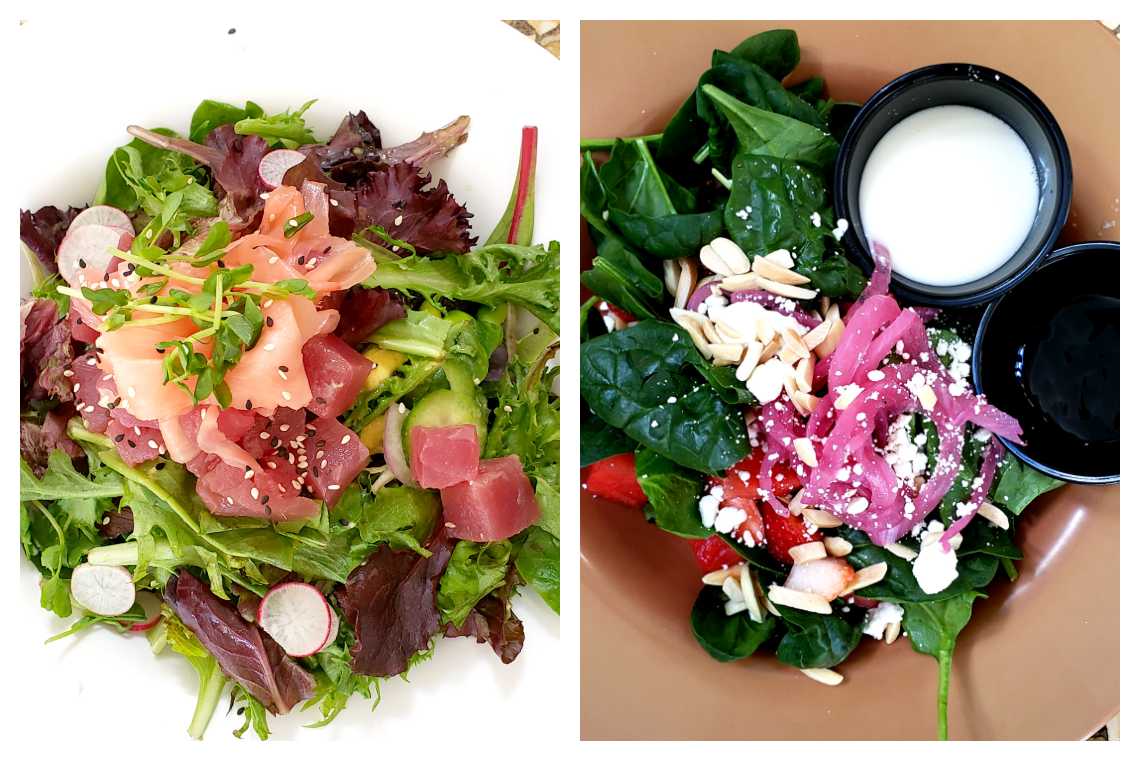 After a light lunch, my girlfriends and I decided to spend time enjoying the benefits of Club Mud as we detoxified in Club Mud lathered up with red mud.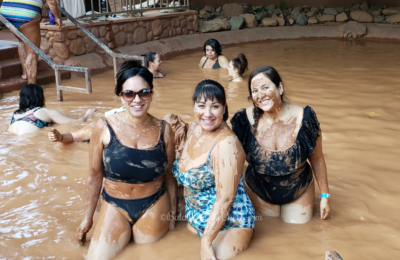 Glen Ivy Hot Springs is the perfect place to unwind, detox and spend time taking care of yourself. It is even more fun with girlfriends. Celebrating a birthday, anniversary, a special occasion any time is really a great time to visit. With the holidays right around the corner, gift certificates to Glen Ivy make the perfect gift. It's never too early to start planning or setting up a girls day. For more information about services, restaurants and more, visit Glen Ivy Hot Springs website: https://www.glenivy.com/glen-ivy-hot-springs/ or connect via social media: Facebook, Twitter, Instagram.