The La Mirada Theatre For The Performing Arts and McCoy Rigby Entertaiment presents Roald Dahl's Matilda, The Musical. The performance will preview on Friday, October 25th and run through Sunday, November 17th.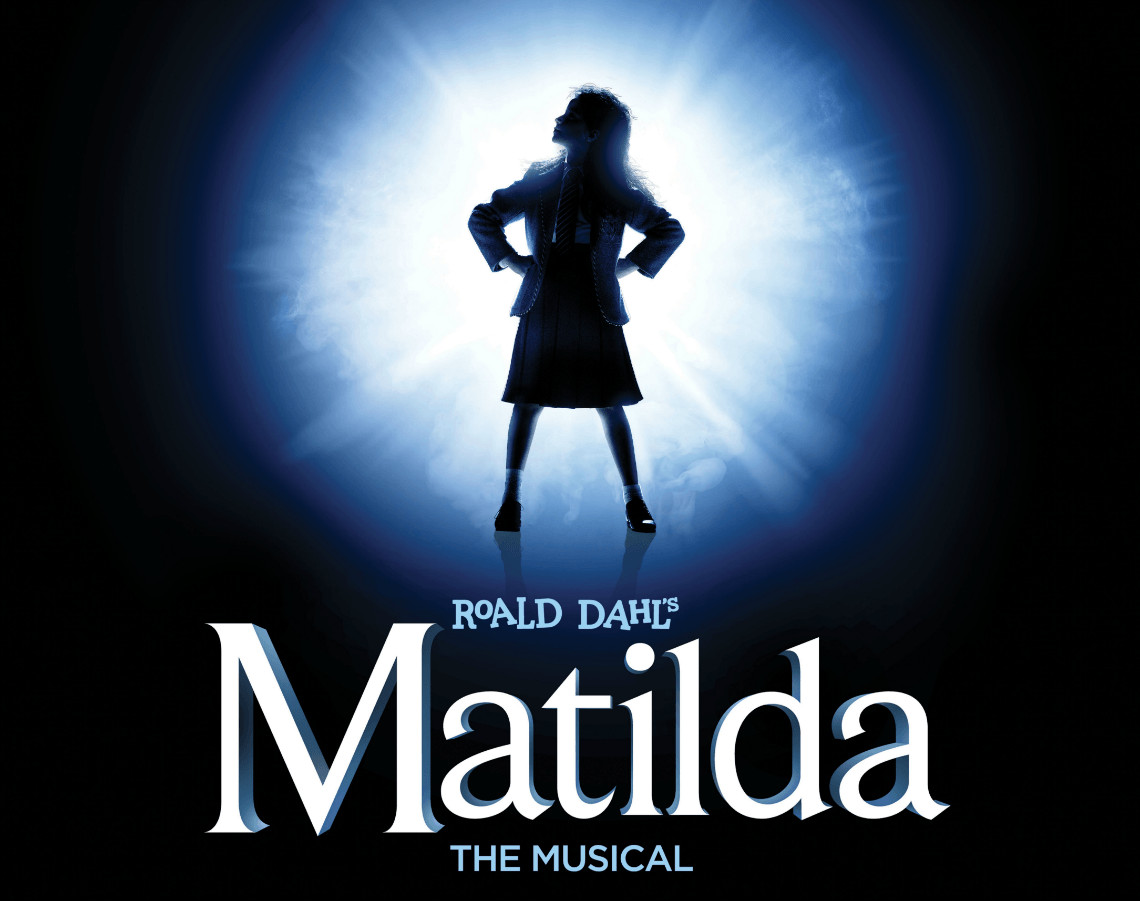 MATILDA, THE MUSICAL, a Tony Award-winning production, is the story of an extraordinary girl who – armed with a vivid imagination, a sharp mind and a love for books – dares to take a stand against the tyranny of adults who seek to crush her imagination. She and her classmates save the day with a show packed with high-energy dance numbers, catchy songs and featuring a gifted young actress, MATILDA, THE MUSICAL is a joyous girl-power romp!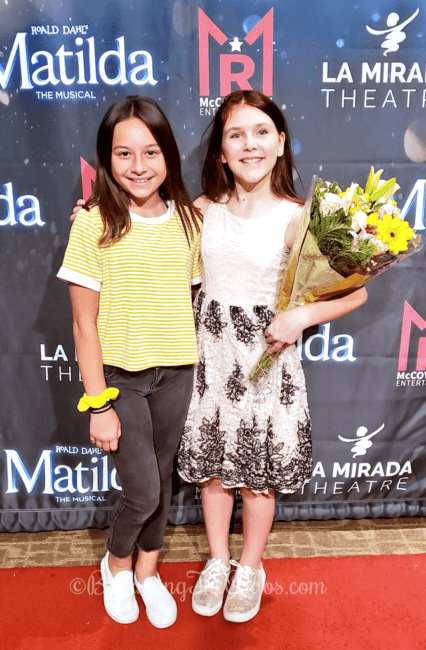 The Cast for MATILDA, THE MUSICAL features Audrey Cymone as "Matilda," Michael A. Shepperd as "Miss Trunchbull," Erica Hanrahan as "Mrs. Wormwood," Josh Adamson as "Mr. Wormwood," Nicole Santiago as "Miss Honey," Erik Hall as "Michael Wormwood," Constance Jewell Lopez as "Mrs. Phelps," Danil Chernyy as "Rudolpho" and Brandon Rogers as "The Escapologist."
We had an amazing time seeing Matilda. The cast was fabulous. We were in awe of their musical talent. One of my daughter's dance friends is in the cast, so we personally enjoyed watching her sing and dance her heart out.
My favorite character was Michael A. Shepperd as "Miss Trunchbull. Exactly the character I remembered, Michael had us roaring with laughter as he disciplined and taught the children.
We also enjoyed having the opportunity to meet the kid cast after the show. They are quite a group of talented youngsters. We especially loved the scene with the revolting children.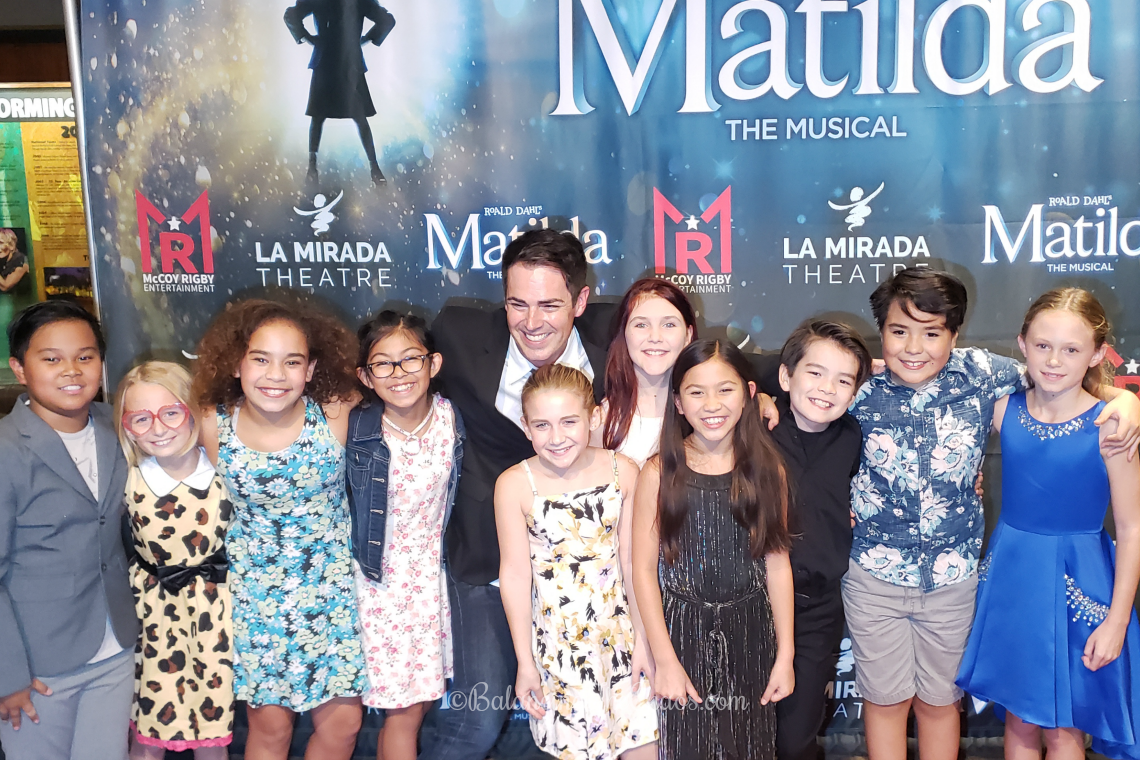 Make your reservations now. Tickets range from $20 – $89 and can be purchased at La Mirada Theater's website or by calling the Box Office at (562) 944-9801 or (714) 994-6310. Performances are Wednesdays & Thursdays at 7:30pm; Fridays at 8 pm;
Saturdays at 2 pm & 8 pm & Sundays at 2 pm. The show is intended for children ages 5 and up. Children under 3 will not be admitted into the theater.
There will be no performance on Saturday, October 26 at 2 pm. There will be an additional performance on Friday, November 15 at 1 pm. There will be an ASL-interpreted performance on Saturday, November 16 at 2 pm. Talk-backs with the cast and creative team will be on Wednesday, October 24 and Wednesday, November 7.