With the passing of Halloween, the frantic search for the perfect holiday gift begins. Some people spend hours in the malls hunting for just the right gift, but I particularly would rather say away from the crazy crowds and either shop on line, or hit up local stores with my gift ideas.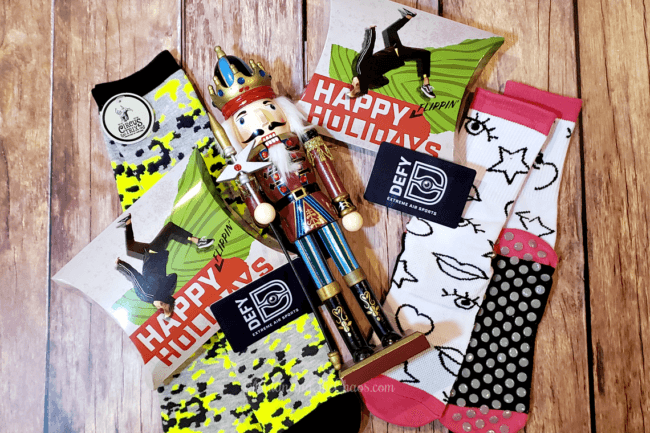 I've compiled a list of gifts perfect for the upcoming holidays and year round. This post contains affiliate links.
My children love the gift of experience. A Defy Extreme Sports stocking stuffer gift card is loaded with bouncing fun. Defy, previously Circustrix, is an indoor trampoline park in Mission Viejo, offers hours of extreme fun with trapeeze, silks, and trampolines for high flying entertainment. Great for children and adults, set your amount and they will package it with a cute pair of artsy Defy socks and wrap it in holiday packaging.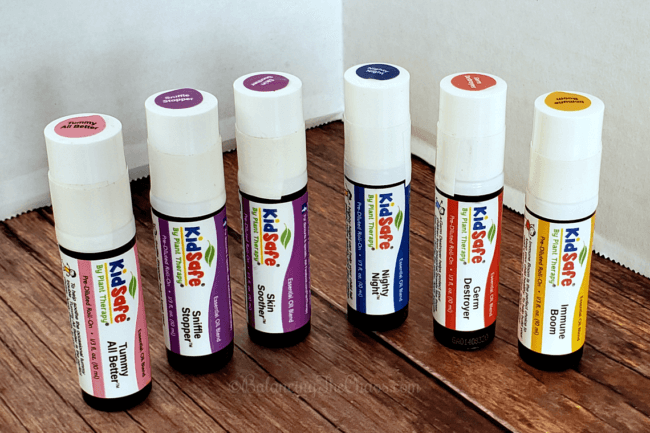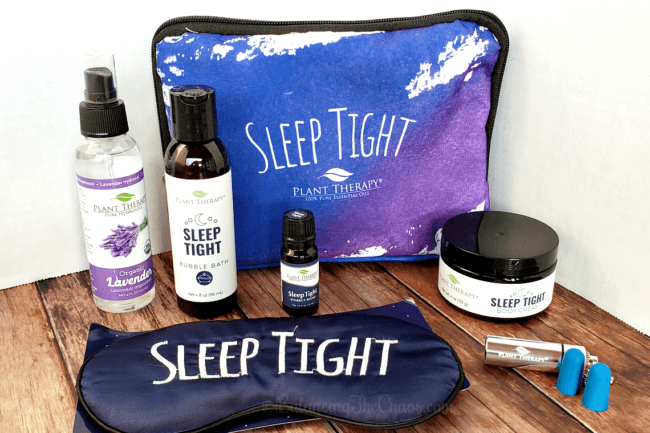 Recently I was introduced to the benefits of essential oils. My daughter has become quite interested as well, because she received a diffuser as a gift. Plant Therapy carries a line of kids safe essential oils prepared to fight germs, assist the immune system and overall well being. They are presented in easy roll-on bottles that are perfect to store in a purse, backpack or any small bag, a great holiday gift combined with the Sleep Tight Kit.
Additionally, Plant Therapy offers a "Sleep Tight" kit that includes essential oils, lotions, a blind fold and ear plugs with a special container to store them.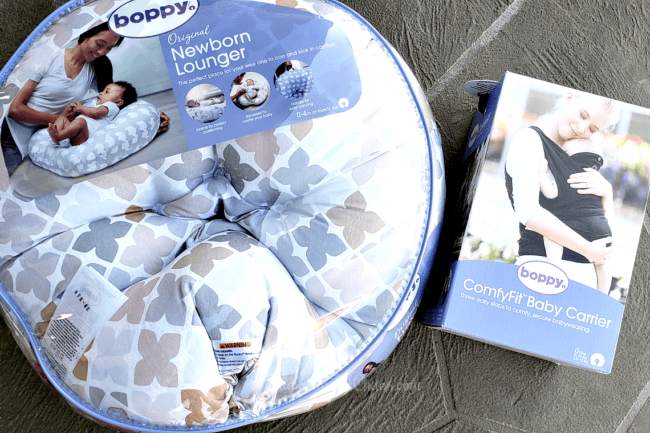 For the new mom, Boppy carries the Newborn Lounger, that is designed for newborns to kick and coo in comfort and provide you with a hands-free moment. The lounger has a unique recessed interior to cradle baby's bottom, keeping your baby relaxed and safe. Designed for your baby's supervised, awake time. You can transport it easily with the built in handle and the fabric is quite easy to wipe up, clean and even wash.
When my son was a toddler, and my daughter an infant, I realized the value of having two hands and "wearing" the baby. The Comfyfit Baby Carrier is babywearing made easy in 3 simple steps: click, strap, tie and go, where the baby can face toward you or away from you. It is made of soft spandex material and comes in one size, making it quick and easy to share among parents. The fabric is UPF 50+; make sure to use sunscreen on exposed skin. It has a padded waist belt and comfortable wide shoulder straps that help evenly distribute baby's weight. Perfect fit, no infant insert required; recommended baby weight: 8-35 lbs.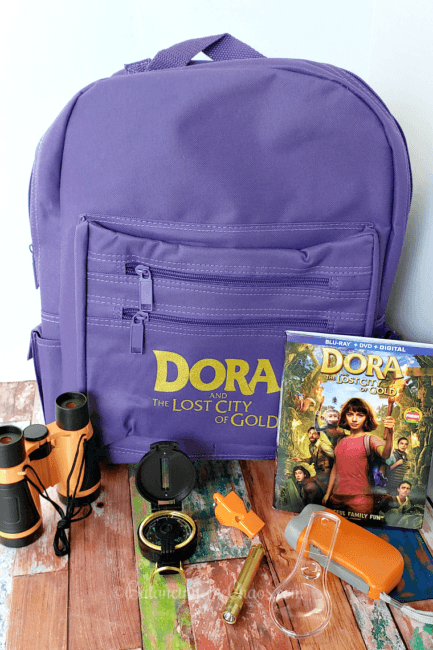 Explore a new world of family-friendly adventure when DORA AND THE LOST CITY OF GOLD debuts on Blu-ray, DVD and On Demand November 19 from Paramount Home Entertainment. Dive into the adventure theme with this gift giving idea: Dora and The Lost City of Gold on Blu-Ray, binoculars, a magnifying glass, flashlight and package it in a fun backpack.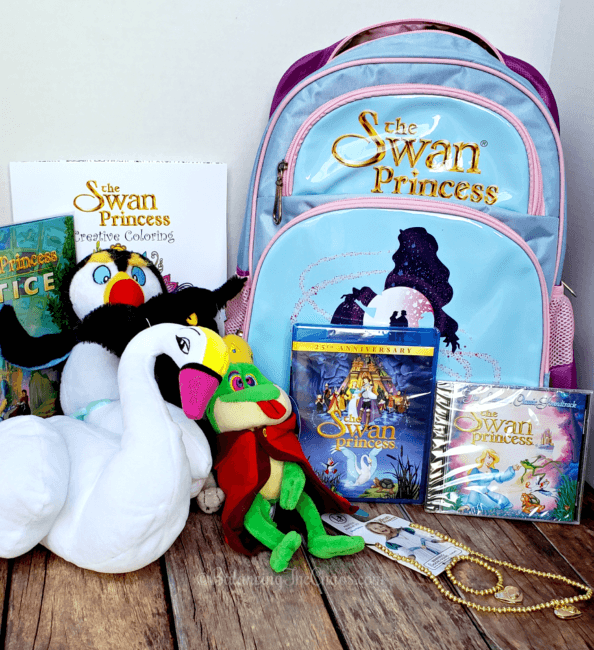 Now, on the 25th Anniversary of The Swan Princess, the new remastered anniversary edition of the 1994 classic is the perfect gift for a young princesses. They will love the story of Princess Odette, Prince Derek, Jean-Bob, Speed and Puffin in the animated take on the classic German fairytale of a princess who is a swan by day, princess by night. A royal crown, jewelry and stuffed animals packaged in a bag makes a great gift.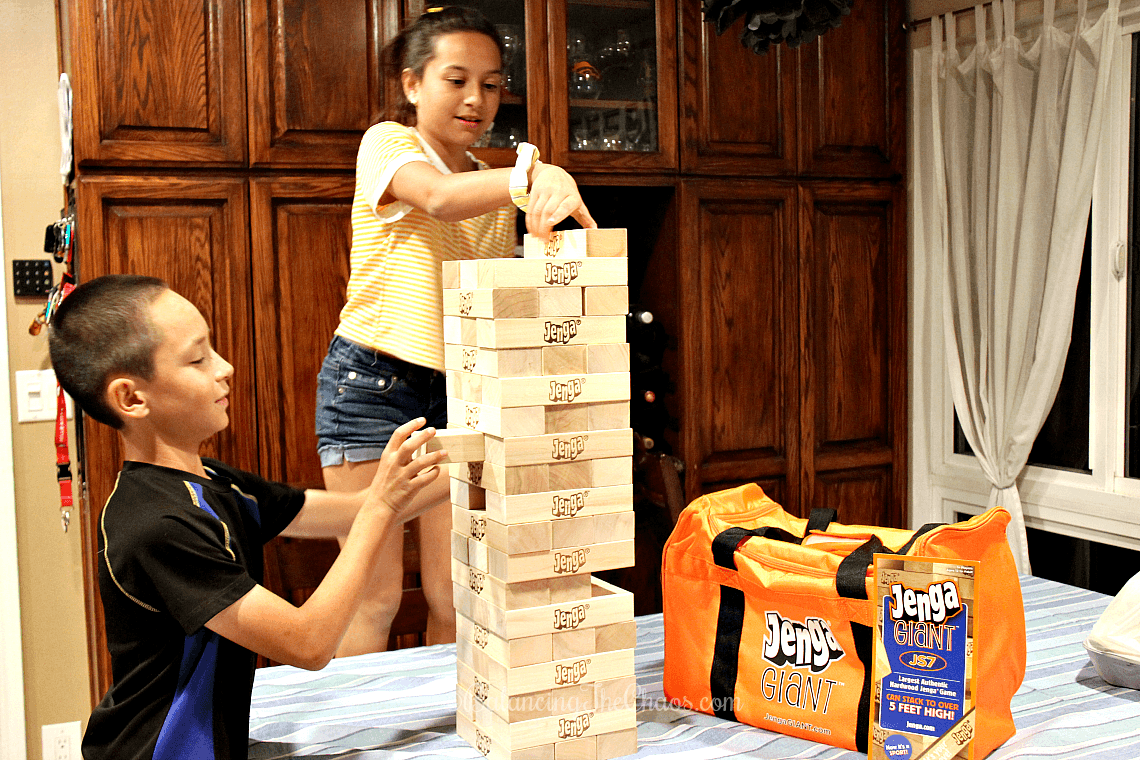 Finally, we love playing games, and Jenga is one of our favorites. This Jenga Giant is a great gift idea for the entire family. It is the biggest authentic hardwood Jenga game ever sold! Starts at 2 feet high at setup and can stack to over 5 feet high in play! We started building it on the dining room table, but quickly realized that you need to start on the ground. This game includes Jenga sports tournament charts for competitive play, and a heavy duty Jenga giant carry bag for easy storage and transport.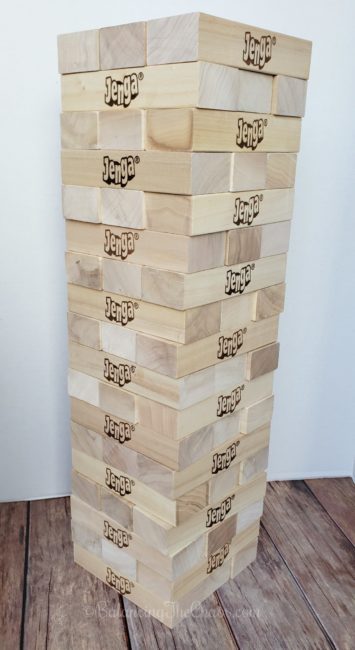 Have any additional gift ideas? I'd love to hear them. please leave comments below. Happy holiday shopping!