A product review on behalf of American Girl & Williams-Sonoma.
The American Girl craze has finally hit our household. You know, those dolls that "look just like me" – the spitting image of your daughter, which she just HAS to have!!! This year, is the year she's finally decided she HAS to have an American Girl Doll, and has already shared her wish with Santa – 3 times!!!
Santa has agreed that he'll be loading a replica princess in his sleigh just for our little one. Naturally, I figured its time to start looking at additional gift ideas from Mom and Dad. I was super excited when I heard that Williams-Sonoma carries a line of American Girl Bakeware, especially when my Mother in Law already shared that she was considering a mini oven and mixer for her. Naturally, this just tied in all of her gifts perfectly!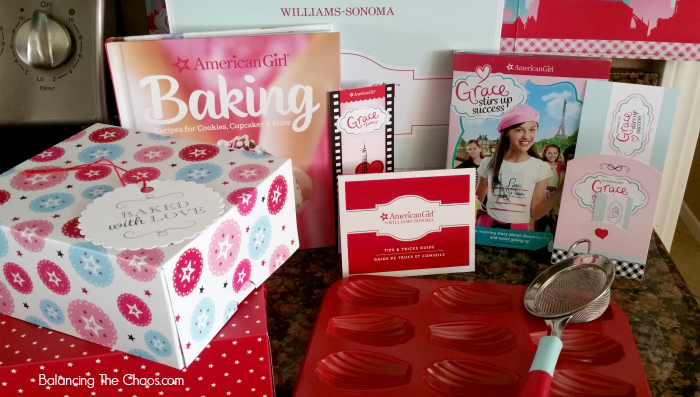 We received this adorable American Girl™ for Williams-Sonoma Madeleine Set, an American Girl Baking Recipe Book, as well as "Grace Stirs Up Success", an American Girl DVD based on one of their most popular dolls as a sample for review. Since my daughter is totally into baking now, this is actually the perfect gift for her! I can't wait to share it with her.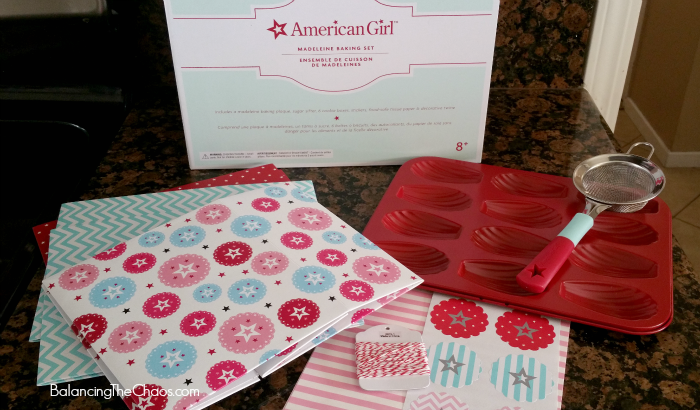 The American Girl™ for Williams-Sonoma Madeleine Set includes madeleine baking plaque, sugar sifter and six gift boxes, plus tags, twine and stickers for wrapping. (Retail Value $49.95) Pair the baking set with the American Girl™ for Williams-Sonoma Baking Cookbook (Retail Value $19.95) and you have the perfect gift.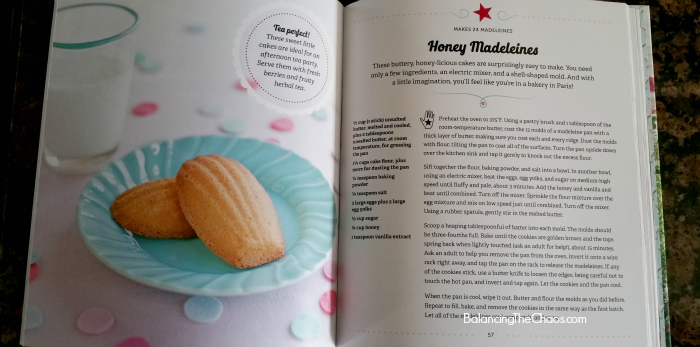 With easy to follow instructions and a variety of different recipes, I know we'll have tons of fun in the kitchen this year with American Girl baking sets. Check out the entire collection available at Williams-Sonoma here: American Girl Baking Collection at Williams-Sonoma.
I'm sure there is one special little girl in your family this set would be perfect for. I am already picturing the amazing creations my little baker will be gifting to family and friends, all packaged up in these cute boxes that come with the kits; can't you?