Product Review Disclaimer: We received product in order to review and share our opinions of the product with readers.  The fact that the items in this review were free, in no way altered my opinion about the product or the company.
If you have been following my Instagram feed, you may have seen that I've been on mini vacations the last couple of weeks.  First, I went on a weekend getaway with some girlfriends.  Mom's weekend away consisted of my bestie and me, along with several of her closest friends/neighbors heading out to Palm Desert for a relaxing time.  Next, it was a quick family trip to Las Vegas for a little fun and family time.  I'll share more about these mini vacations later, but first what do these two trips have in common?  Beautiful HOT sunny days of 103 degrees!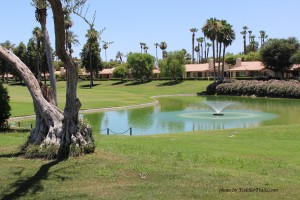 Naturally, if the weather is in the triple digits, wouldn't you spend your time in a pool?  Well, that is what I did, so I needed a great sunblock.