I participated in an Influencer Activation on behalf of Influence Central for OshKosh BGosh. I received a promotional item to thank me for my participation."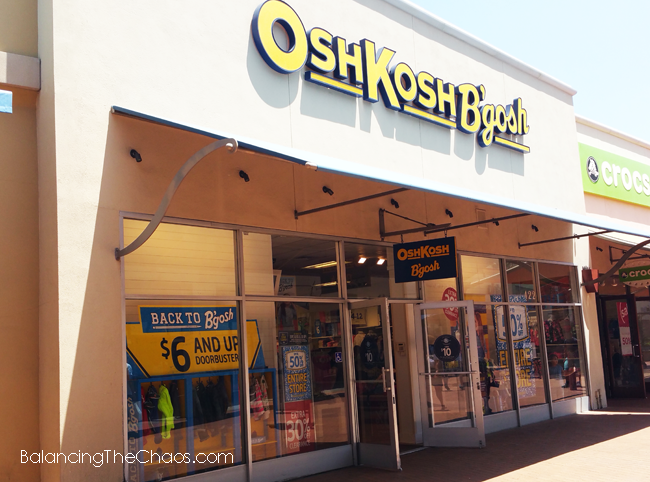 I can't believe summer is just about over. The Hubster has already been back to school for a week, however my kiddos don't return until the 20th, which gave us a little extra time to stock up on back to school clothing. This year we headed out to OshKosh BGosh at the Citidel in Los Angeles to check out the latest school trends.
I told the kids they had to focus on two outfits:
First day of school outfit
Picture Day outfit.
They immediately took off (in separate directions), leaving me run back and forth as they called my name over and over again as they found awesome pieces.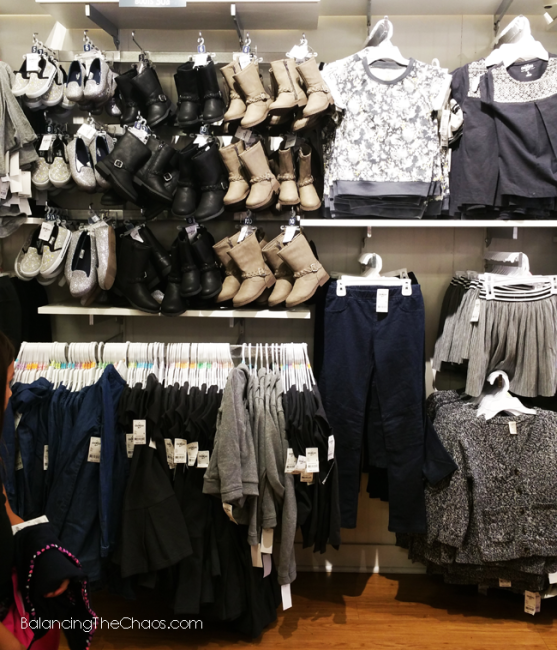 OshKosh BGosh is a great place to pick up some of the latest trends in back to school children's fashion. This year, moms will love the mixed match pieces designed for today's kids active lifestyle, including:
Active Wear – Easy match comfortable clothing
Tunics and Leggings Collection
Denim
OKO Tees
Shoes
Socks & Underwear
Traditional Uniforms
Boys Indigo Shop – Knit t-shirts and denim bottoms
Girls Heritage Shop – Flannel tops and knit like denim bottoms
Boys MVP Active Pants – Athletic mesh pants
For my darling ballerina, she grabbed an OshKosh BGosh signature piece – a denim jacket; one of this Fall's most essential purchases. I love the fact she could combine it with any bottom: leggings, jeggings, a skirt or jeans. She chose an adorable grey skirt and a few different designer t-shirts to change up her look.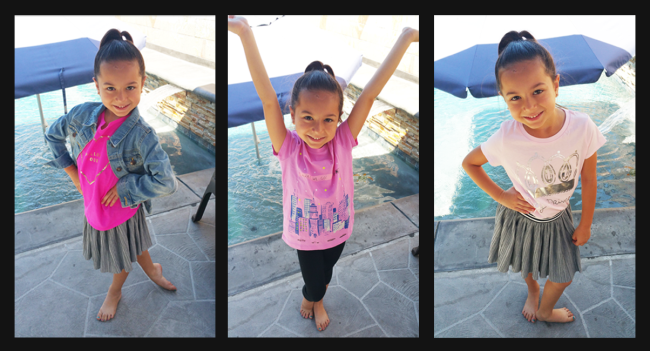 For my handsome boy, he loves OshKosh BGosh active wear since he is all about the sports – baseball and soccer. He chose shorts and shirt sets in three different colors, along with choosing a great shirt with stripes and a few buttons for picture day that he can pair with a great pair of OshKosh BGosh jeans.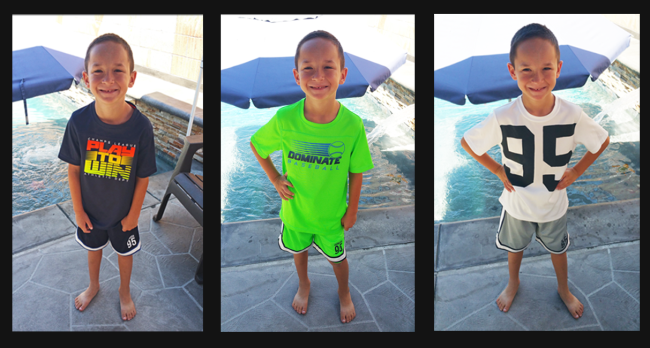 Now is the time to save on #BackToBGosh fashion at OskKosh BGosh with this coupon you can use either in store or online: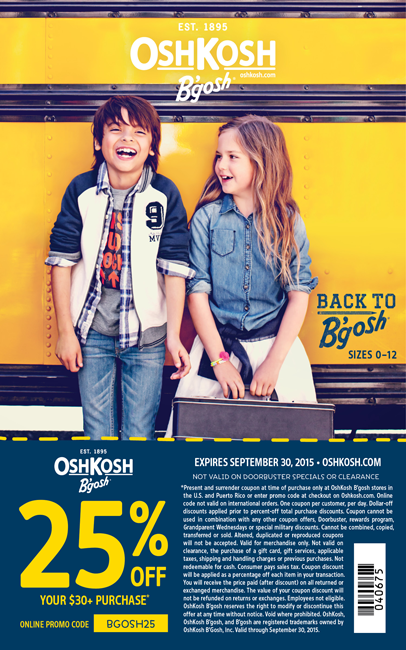 With a desire to make sure kids have what they need to go back to school this fall, OshKosh BGosh launched the Bgosh Jeanius Campaign. They have partnered with K.I.D.S./ Fashion Delivers Inc. and DonorsChoose.org giving customers the opportunity to donate a new pair of jeans (or a cash donation) students in need. All denim that is donated from July 28th through September 16th will be delivered to local children in need through K.I.D.S./ Fashion Delivers Inc. All cash donations received will be dispersed to local DonorsChoose.org. To top it off, The Carters Charitable foundation will match ALL cash donations up to $50,000 and ALL denim donations with a new item of clothing.
For more information visit: www.oshkosh.com/bgoshjeanius or connect with OshKosh BGosh via Social Media: Facebook or Twitter.