A post written by contributor Catheryn Cervantes on behalf of Ringling Bros. Barnum & Bailey, "Xtreme Circus"
I remember the feeling I got as a young girl entering the big top to see the circus when it came to town. From the sights and smells there is nothing quite like the buzz before the show begins. Coined "The Greatest Show on Earth", Ringling Brothers and Barnum & Bailey Circus has been a name synonymous with larger than life performers and exotic animals since the turn of the century and to this day it still is.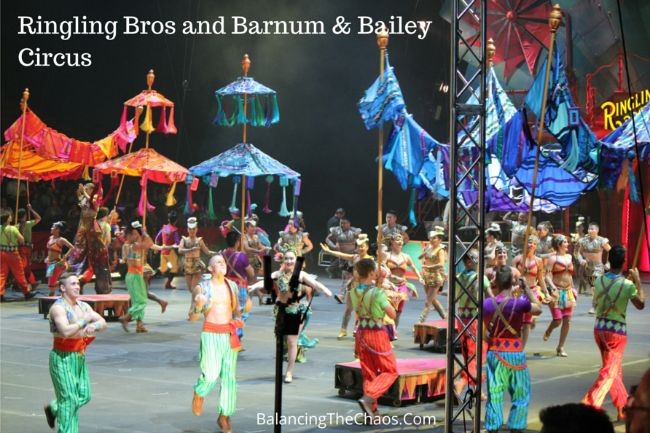 The 21st century circus has come along way from it's beginnings, the latest production "Xtreme Circus" has a whole new twist with many of the amazing old school acts we all come to expect. Fast paced, filled with more performers than I could count and it's all paired up with perfectly timed live music.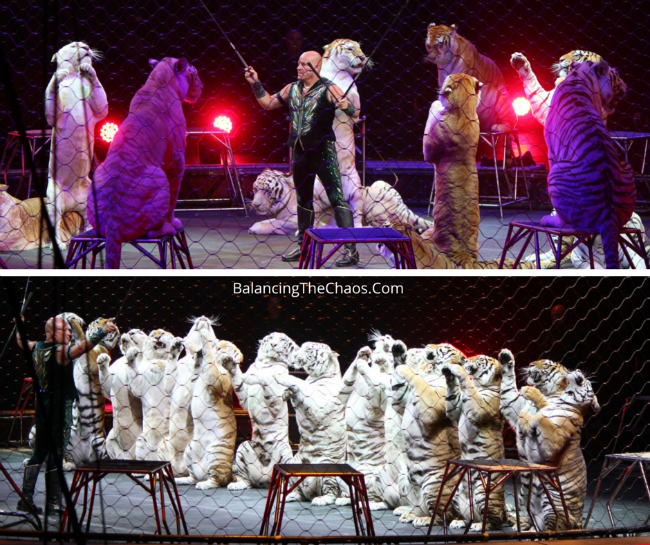 From the classic high wire act and the clowns that make us laugh to mermaids and some sweet BMX tricks too. The tigers were the stars of the show for us! Keeping you on the edge of your seats, we were unable to take our eyes off them. The clever and smart elephants along with the other animals made for a great mix between the circus of the past and the present.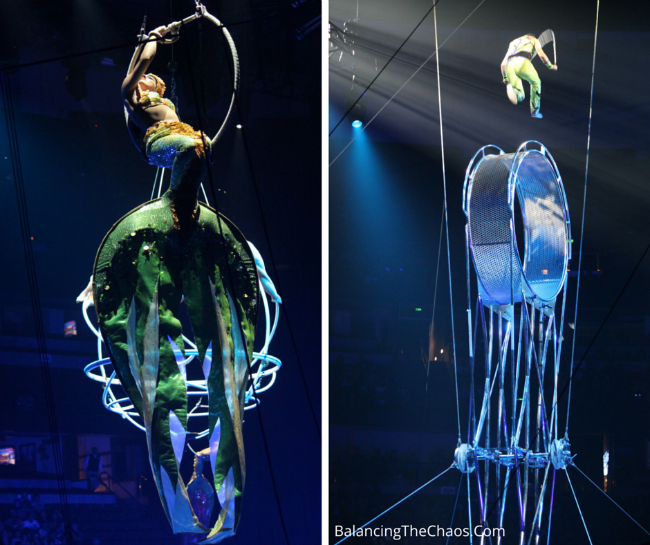 Planning on attending Ringling Bros Barnum & Bailey Xtreme circus, here are a few tips to make it an even more memorable trip for the family:
Get there early, there is an Animal Open House, allowing you to see them up close before they enter the arena.
There is an All-Access pre show that is very interactive and gets you up close to all the action right on the circus floor.
The show itself is about 2 1/2 hours with a short intermission.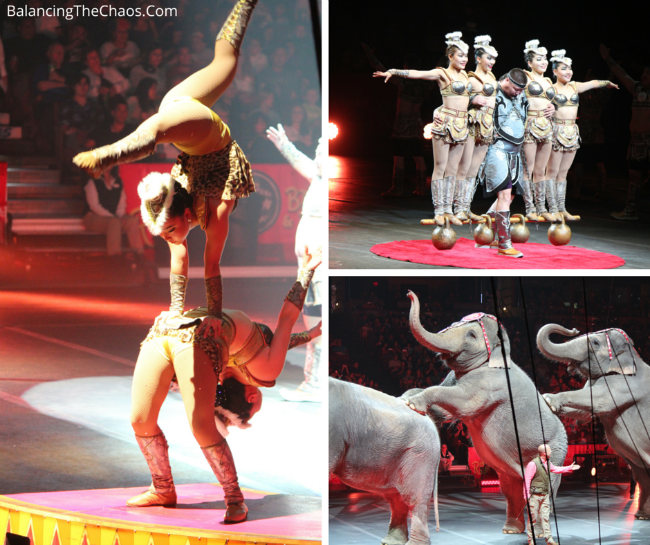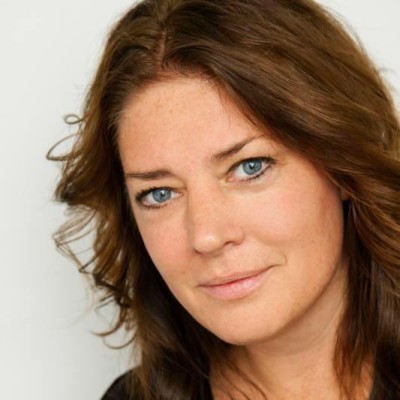 Contributor: Catheryn Cervantes
I'm Catheryn, I studied Interior Design here in LA at FIDM and am a Stay at home mom. Our Daughter is 7 years old and has autism. I am always out looking for new things that are "user friendly" for my high functioning spectrum girl.
My husband, daughter and I love the beach visiting the coast in Mexico often as well as the desert where we feed our addiction to off road racing. Occasionally you will see a review from me as it relates to those on the spectrum and the rest of the world in general. I will try to give info and my view on things and places as it relates to Autism with the hopes it helps a few people. You can contact me via email – [email protected]
Follow me on Twitter and Instagram – @Catheryncer