On our recent stay at The Grand Legacy at The Park, we visited Jimboy's Tacos, which is located just outside the hotel. Jimboy's Tacos, Home of the Original American Taco and famous for its unique twists on Mexican favorites, will be expanding the brand's presence in Southern California.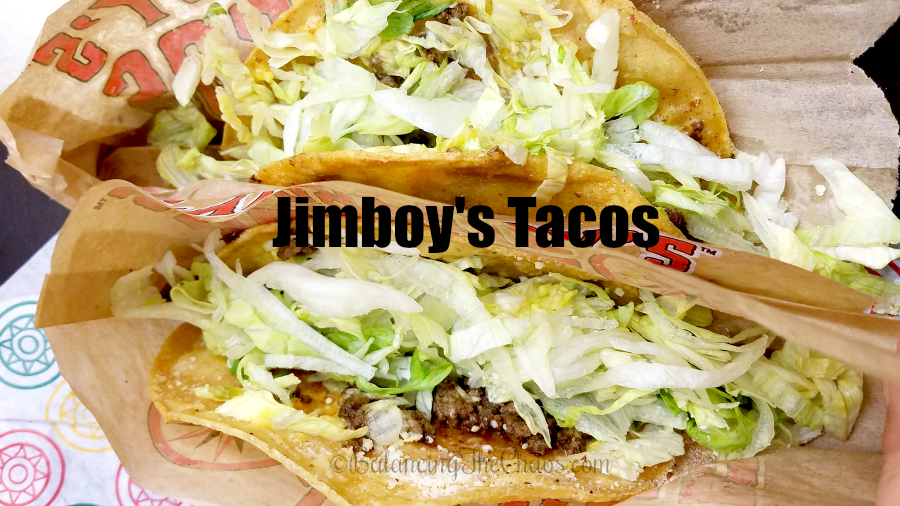 We had heard about Jimboy's Tacos from friends who absolutely LOVE their menu items said we HAD to stop by, and I'm so glad we did. My family now loves Jimboy's as well!
Jimboy's has been serving its famous tacos since 1954 and has earned a loyal following thanks to its signature menu item, the Original Ground Beef Taco. Made with fresh, never frozen, seasoned ground beef, hand grated American cheese, and crisp lettuce all encased in a crunchy stone ground corn tortilla that's dusted with Parmesan cheese, the Original Ground Beef Taco is a one-of-a-kind flavor that my family devoured.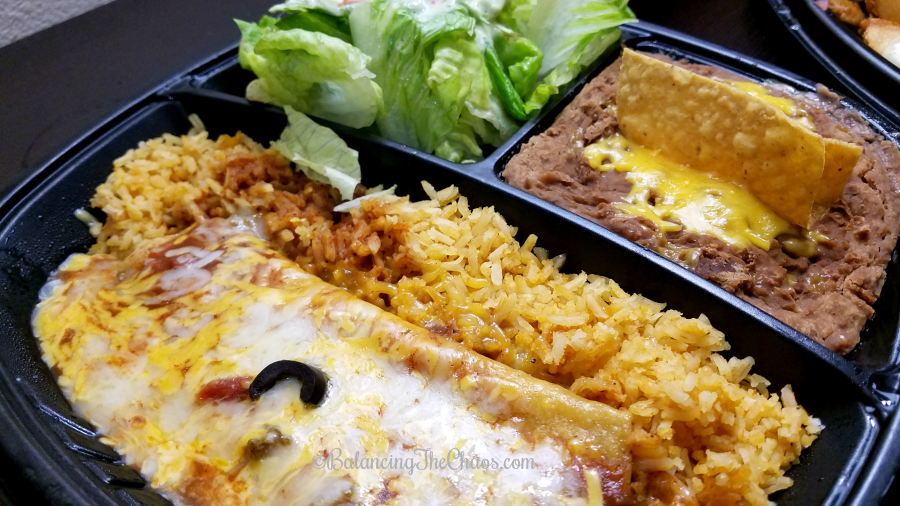 From delicious grilled burritos, bowls and salads to its signature parmesan-dusted tacos, it's easy to see why Jimboy's has become legendary in Northern California, and we're excited to bring the signature experience and some seriously amazing food to SoCal!"
Jimboy's currently operates two restaurants in Orange County and will expand into cities including Huntington Beach, Costa Mesa and Brea beginning this Winter with all new locations modeled around an updated prototype featuring a contemporary twist on 1950s car culture. The restaurants will incorporate retro design elements, natural wood, digital menu boards, historical prints, and stainless-steel attributes that mimic the food trailer from which the first tacos were served.
We tried several different menu items when we went to Jimboy's Tacos in Anaheim. The kids loved the tacos and their street fries. If you have a chance, make your way down to your nearest Jimboys Tacos, you'll be glad that you did! www.jimboystacos.com