Last night a few of my girlfriends (bloggers/writers) and I had the opportunity to get a sneak peak at what's coming for Orange County Restaurant Week – March 1st – 7th, 2015.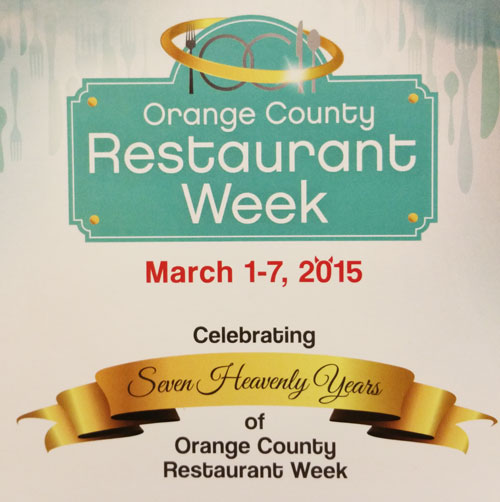 If you're a foodie, and these days, who isn't, this is an event you're not going to want to miss. This year, Orange County Restaurant Week celebrates its 7th year with even more of the best cuisine that OC has to offer. It's the region's most anticipated and fastest growing culinary event.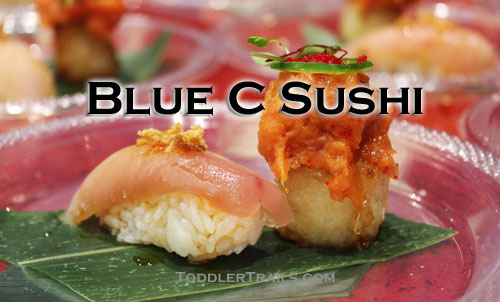 From Sunday, March 1st through Saturday, March 7th, make reservations at any one of the participating restaurants of which will offer a special three-course prix-fixe menus within the following price categories: lunch for $10, $15 or $20, and dinner for $20, $30, $40 or $50.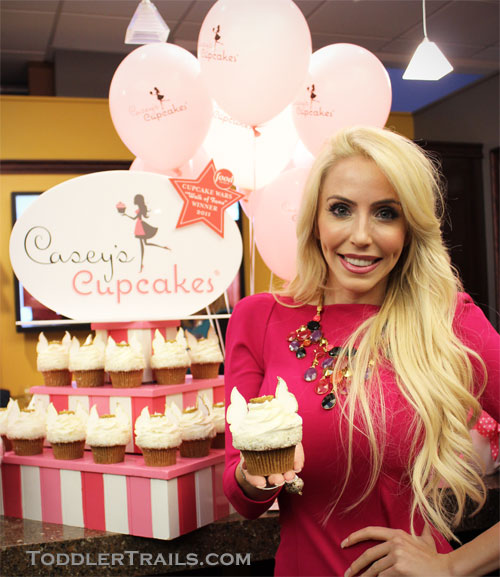 Looking for something in particular? There are a wide variety of restaurants options from casual and family friendly to upscale fine dining.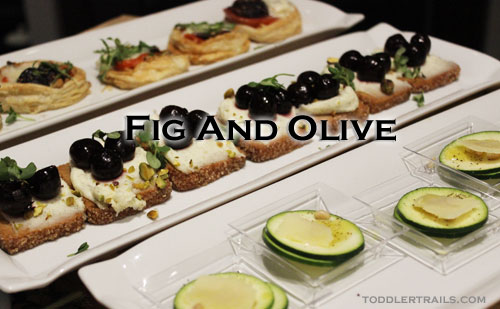 We had a chance to sample items from Blue C Sushi, Casey's Cupcakes and  Fig And Olive, Maro Wood Grill, Slapfish and Valencia Chocolatier. The samples we tried were out of this world, from empanadas, lobster bites, sweet chocolate, decadent cupcakes and more, you're not going to want to miss out. As you can tell from the images, we had a delightful evening with special creations made by these amazing chefs.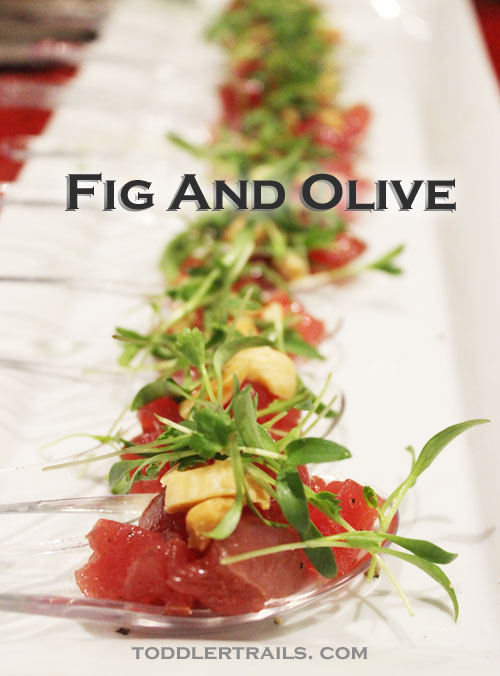 My favorite? Must have been the lobster bites in a toasted bread bite with a touch of Slapfish's tangy hot sauce. I'm not a hot sauce person, but the Slapfish sauce just brought out the flavors of the lobster – which is now making my mouth water!!!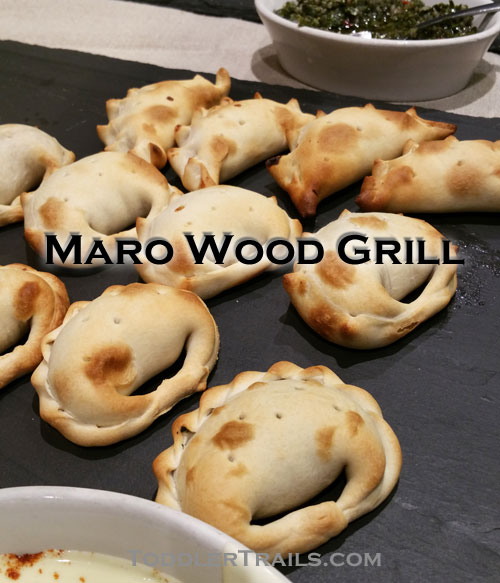 ~ The 2015 Participating Restaurants ~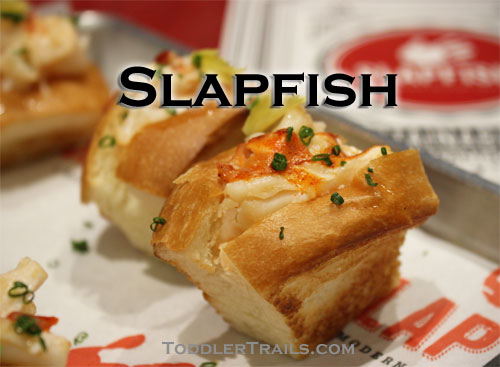 To find out more about Orange County Restaurant Week, visit their website: Orange County Restaurant Week.
Disclaimer: We were invited for a sneak preview and tasting of Orange County Restaurant Week, no compensation was received.