Thank you Curves International for sponsoring this post. Ready to get #CurvesStrong?
About a month ago, I went in for my 3 month check up with my general practitioner and discovered my blood pressure was on the rise again. Because of that, my doctor prescribed another medication to help maintain my pressure. With my weight also increasing, I decided it was time for a change. Over the weekend I embarked on a new fitness journey in partnership with Curves and I couldn't be happier. Curves International Inc. is one of the world's largest chains of fitness centers designed for women and with so many locations around the globe, one is conveniently located near me.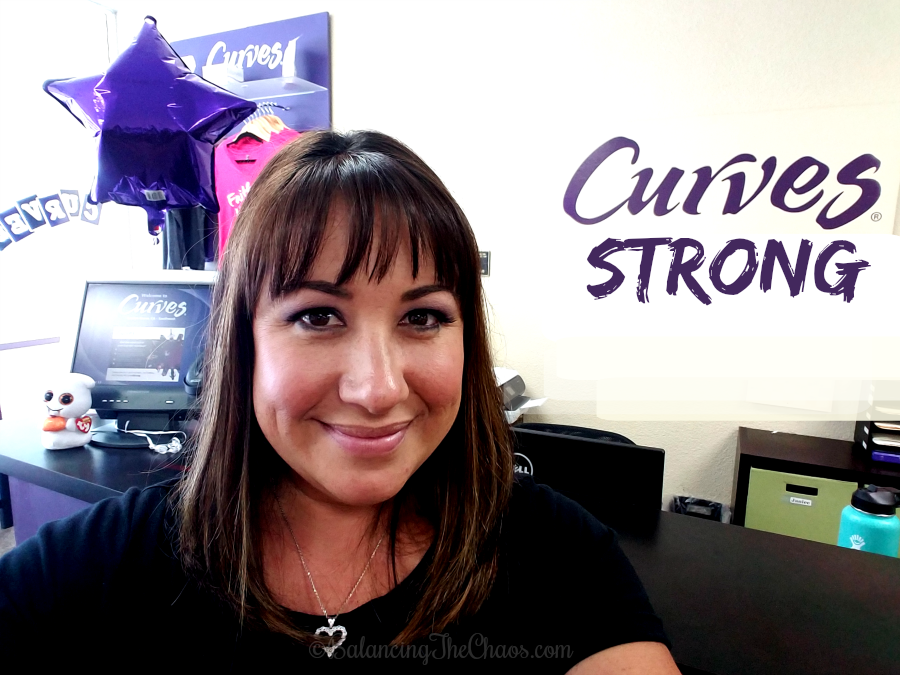 One of my friends and I had been discussing our health lately and both of us felt we needed to start SOMETHING, so when I was invited to check out Curves; naturally I asked her to help hold me accountable. We walked in a little nervous, but we discovered that for more than 25 years, Curves has been empowering women to take control of their own health. Their focus is 30 minute total body workouts that includes strength training and cardio, working every major muscle group. I love that this workout is designed for women like me, who are so busy, it is hard to carve out time for ourselves. Now, adding in a work out at least 3 times a week seems like an attainable goal.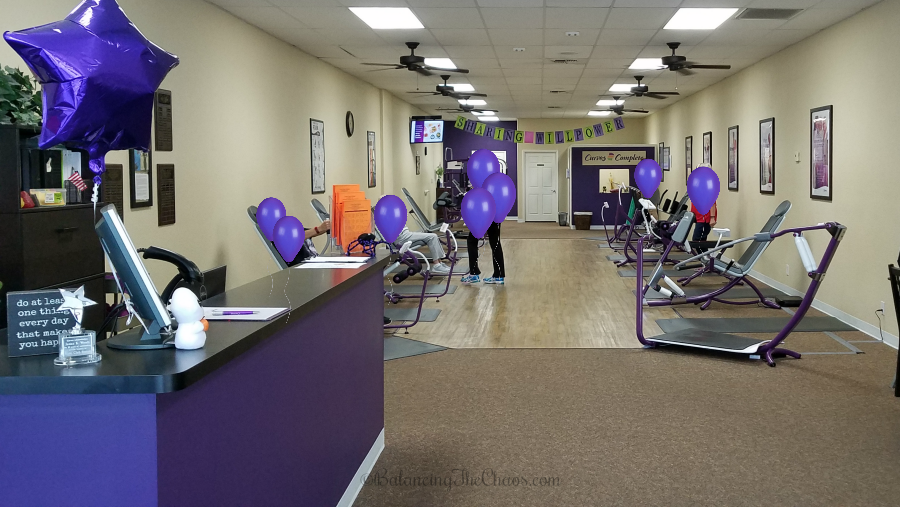 At the first appointment, my friend and I discussed our goals and medical issues with our trainer. She asked us both why we decided to try curves, and my reason was #1: improve my blood pressure and #2 was to be able to fit into clothes. I have recently spent so much money purchasing new wardrobe pieces, when I could have been spending the money on my fitness goals and a gym membership.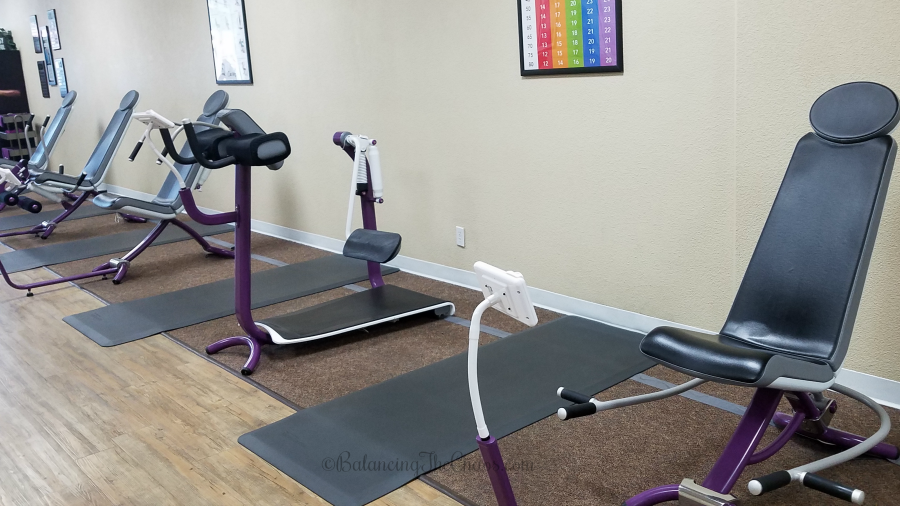 The next day I started my fitness journey. The first 5 visits need to be appointments. During these visits, you work out one on one with a trainer, who shows you how to use each machine and cardio suggestions between each strength training segment. You can enter the circuit at any point, but it is recommended to start on one of the cardio mats to warm up. The Curves circuit is a series of hydraulic strength training machines that you will do as many reps as you can in 30 seconds. These circuit classes are designed to burn fat, increase strength, and kick start weight loss*. The key is to make sure you do each rep properly to be effective targeting the right muscle groups. The next interval takes you to a mat where you do cardio moves, bodyweight exercises and stretching and recovery. Two times around the circuit and you've completed your 30 minute work out.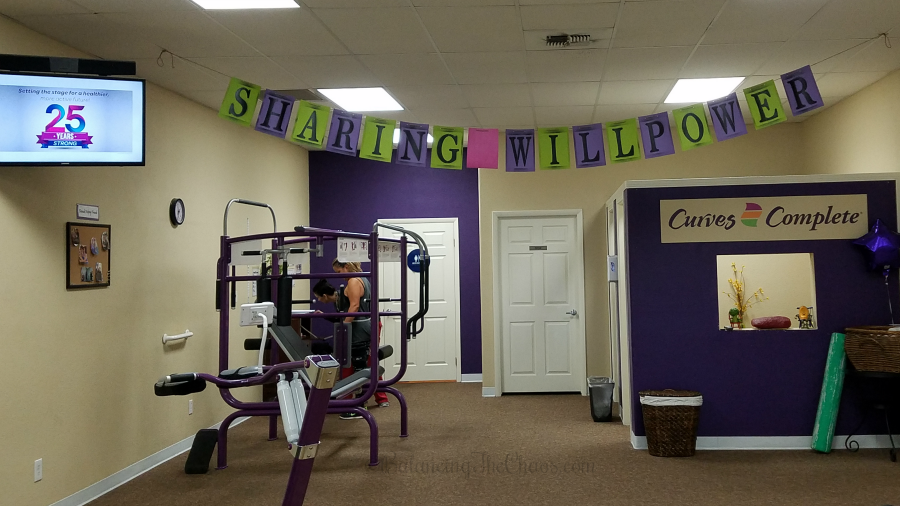 The newest addition to Curves that some people don't know are the specialty classes. The executives at Curves have come up with four categories of classes including:
Body Basics: A lower intensity body workout that focuses on maintaining effort and heart rate on the circuit using strength based functional movements that emphasize the arms, core and legs.
Balance: A lower intensity class that helps improve stability and creates a strong core.
Boxing: A higher intensity class combining cardio, strength, coordination and balance.
Cardio: A high intense class that uses challenging moves to increase the heart rate in between machines with a variety of movements that focus on strength, cardiovascular, speed, power, flexibility, coordination and agility.
I am really looking forward to trying out a few of the classes, especially Zumba because I love it. Another option is Curves Complete. This program gives women a fully integrated, personalized weight loss and weight management solution that includes the Curves fitness program, customizable meal plans and one-on-one coaching and support.
Check back in a month and I'll share my journey. Are you a Curves member, or have been thinking about it? To get more information, visit Curves.com or connect via social media: Facebook or Twitter.
Special thanks to Curves International for sponsoring this post. The content, journey and opinions expressed here are all my own.
*Curves Fitness members on average lose 5 lbs. over a 20‐week period. I received promotional consideration.