Hey MOMS! You need a night out – so why not plan to meet me for Indulge: A Stylish Treat for Mothers at Brea Mall on Thursday, May 8th?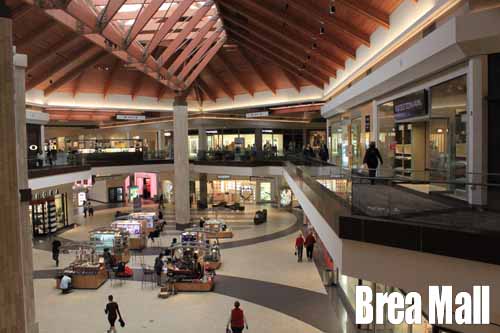 Indulge will be a stylish treat for moms from 5 p.m. to 7 p.m. in Center Court, Brea Mall. We'll be celebrating motherhood in style with refreshments, entertainment and fashion and beauty services. You deserve a little "ME" time, so come on over and join in on the fun.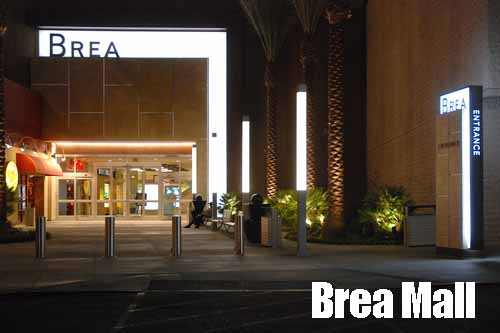 What can you expect?
Styling Advice
Special Promotions from Participating Retailers
Complimentary Product Samples
Mini-Makeovers
Demonstrations
Complimentary snacks & beverages
Swag!!! The first 200 shoppers will receive a goody bag
Simon Mall Property Group and the Brea Mall are celebrating with a new look.  Several areas of the shopping center received upgrades during the transformation, including redesigned mall entrances and new signage, flooring, landscaping, glass handrails, and overhead lighting. Brea Mall now displays updated textures, colors, and amenities such as soft seating and charging stations, creating a more contemporary and inviting shopping environment.
Renovation highlights include:
New and improved Center Court Elevator
Cosmetic Upgrades in the Food Court
Family Style Restrooms
The New Simon Kidgits Children's Play Area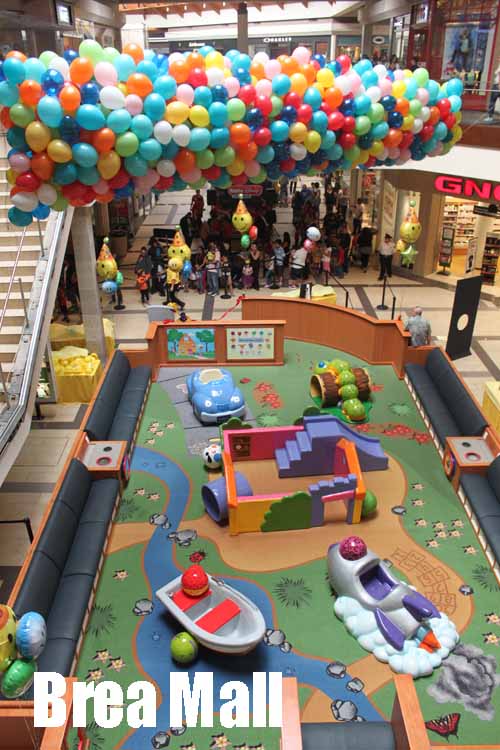 "We are thrilled to be able to provide an updated center with new amenities and new places to shop to the community of Brea," said Anna Cotter, director of marketing and business development at Brea Mall. "We've heard some really positive feedback from customers on the new look and feel. People really love the new Children's Play Area and family-style restrooms."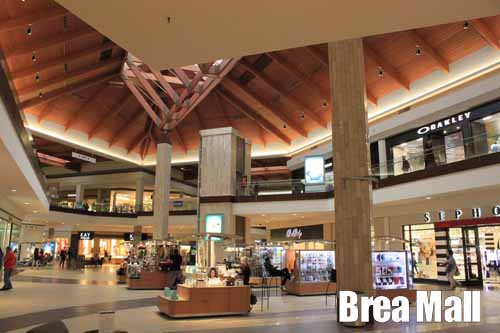 During "Indulge" you'll want to check out the new retailers who have made Brea Mall their home:
Lorna Jane
The Art of Shaving
Tesla and National University
 ANGL
Kiehl's Since 1851
Kelley's Kookies
Shoe Palace
Starbucks with café-like seating
Stores that have received a face life include:
Charlotte Russe
Bath & Body Works
The Disney Store
Pac-Sun
Robert Wayne
Forever 21
For more information on upcoming events and what's going on at Brea Mall, visit Brea Mall on Facebook ,  Twitter at  or Instagram.
About Brea Mall:
Brea Mall is an upscale center showcasing four major department stores, including Nordstrom, Macy's, jcpenney and Sears, and more than 175 specialty shops. Brea Mall also features a full-service day spa, a newly upgraded Food Court, and several fine restaurants, including The Cheesecake Factory, BJ's and California Pizza Kitchen, which all feature outdoor patios. In February 2013, Brea Mall underwent a large-scale interior and exterior renovation that touched several areas of the shopping center, including new mall entrances and light fixtures, the addition of family-style restrooms, a brand new children's Play Area on the lower level, a larger and faster elevator in Center Court, and new flooring, landscaping, handrails, signage and lighting throughout. The center showcases updated textures, colors and amenities, creating a more contemporary and inviting shopping environment. For a map and store listings, as well as directions, events and job listings, visit https://www.simon.com/mall/brea-mall or call 714-990-2732.
About Simon Property Group:
Simon Property Group, Inc. (NYSE: SPG) is an S&P 100 company and a global leader in the retail real estate industry.  The Company currently owns or has an interest in more than 325 retail real estate properties in North America, Asia and Europe comprising approximately 243 million square feet. We are headquartered in Indianapolis, Indiana and employ approximately 5,500 people in the U.S.  For more information, visit the Simon Property Group website at www.simon.com.