Last night, we were invited to a special screening of GRAN TURISMO, which is based on the unbelievable true story of a team of unlikely underdogs – a struggling working-class gamer (Archie Madekwe), a failed former racecar driver (David Harbour) and an idealistic motorsport executive (Orlando Bloom). Such a great family movie we truly enjoyed.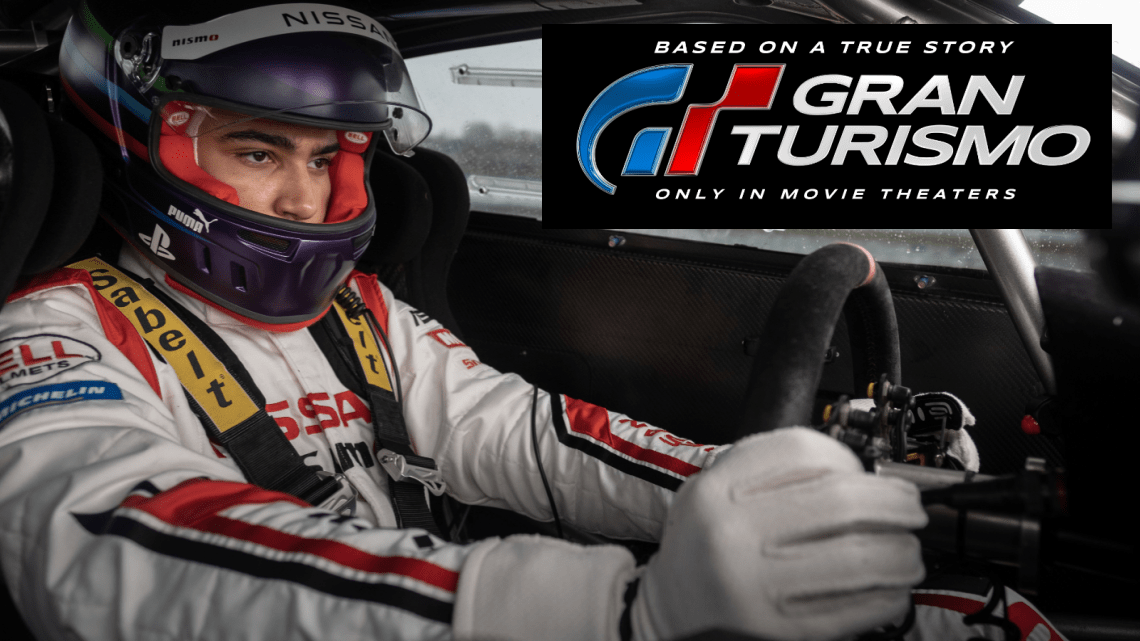 Ever since he was little, my son has been very interested in cars. Whether it was watching his Hot Wheels cars roll across the table, or playing racing games on his iPad, cars have always been his passion. As this obsession has grown, he started playing racing-like games on his XBox, requesting a racing chair, wheel, and anything else to virtually turn his surroundings into a racing car. Little did I know, there are many gamers out there with this same passion – some with the dream of becoming a race car driver.
In the film, Grand Turismo, Jann Mardenborough has always been a racing fan. As a working-class kid, he obsessively played the Gran Turismo video game to experience a simulation of racing. Like a lot of young adults, Jann seems more interested in playing video games than making something of his life, until he's given a chance to play for real. He competes in a Gran Turismo competition against the best of the best for a chance to win a spot on Nissan's GT Academy race team. This ordinary Brit is plucked from thousands by a wild-eyed marketing exec, put under the tutelage of a cynical, washed-up former driver, and given the controls of one of the fastest machines ever devised by humankind – going on to race for Nissan in their high-performance vehicles in such famous races as the 24 Hours of Le Mans.
Gran Turismo is a movie that puts audiences in the driver's seat and lets them imagine what it would be like to strap themselves into a 200-mile-per-hour rocket ship for the first time. Watching my son enjoy this movie was incredible. Grinning from ear to ear, he was chatting with my daughter through the movie, talking about the specific turn on one of the tracks where the story takes a drastic turn. I hadn't realized that these games were so life-like that he even knew the dangers at that exact turn.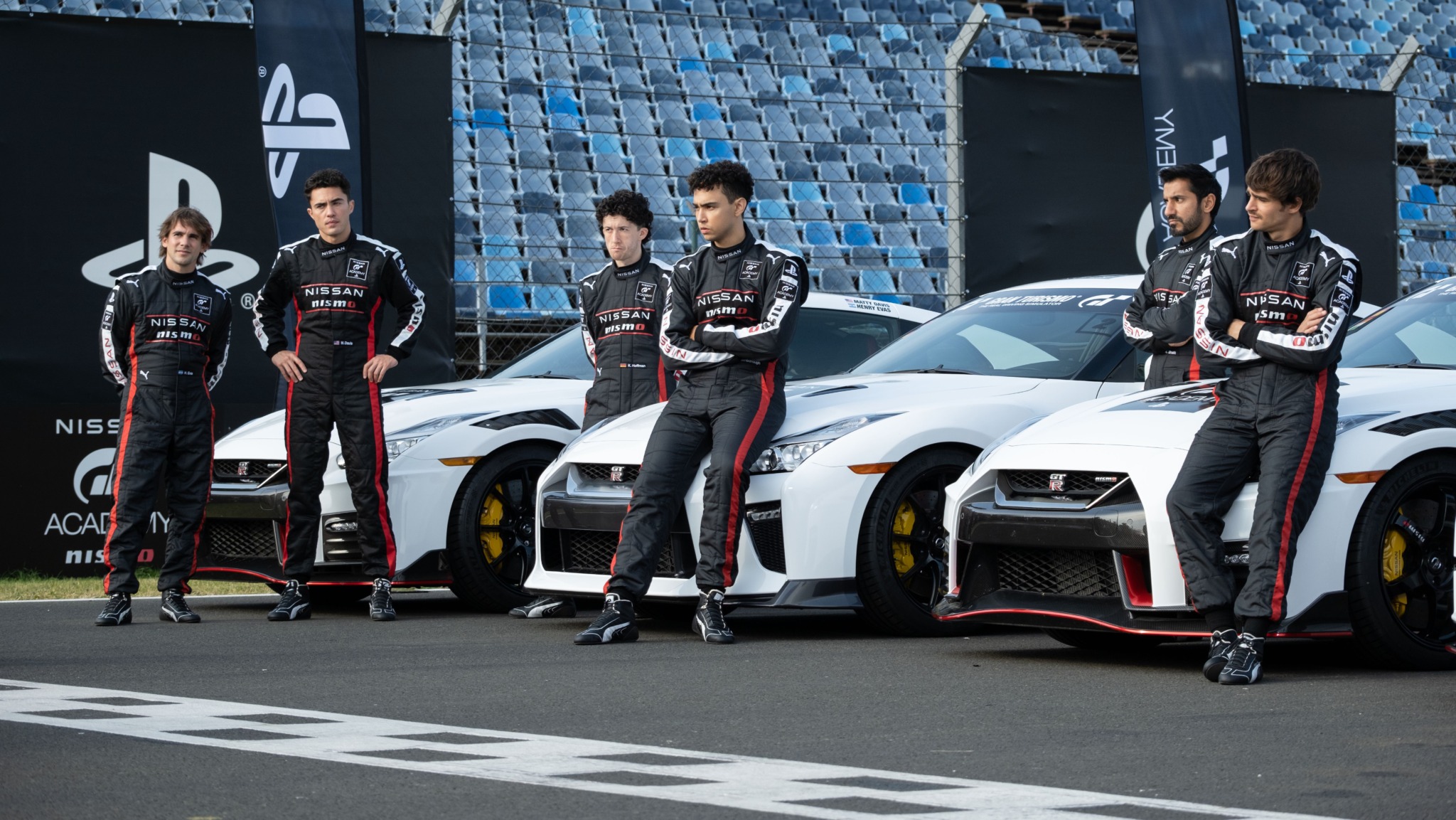 "I knew Neill would bring a visceral, blood-pumping feel to the movie," says David Harbour, who joins the cast as Jack, a washed-up driver who becomes Jann's chief engineer and teaches him the ins and outs of a real racecar. "What I didn't really know was how much we were going to be working with actual cars, actual drivers, actual tracks. We're in the cars, we're doing pit tire changes and gassing up the cars in real time with other drivers blazing around the track at 200mph. It's really me in a helicopter flying 30 feet above racecars. It all plays into the intensity of the experience—which is critical to making a film about people having a very intense experience, risking everything for what they love."
Gran Turismo is in theaters now, and if you have a gamer like we do, it is a must-see!