Are you in need of some girl time?  I know I'm always up for a little fun with my gal-pals. Spending a night out with the girls can really be rejuvenating after a long day of tantrums, carpool and laundry.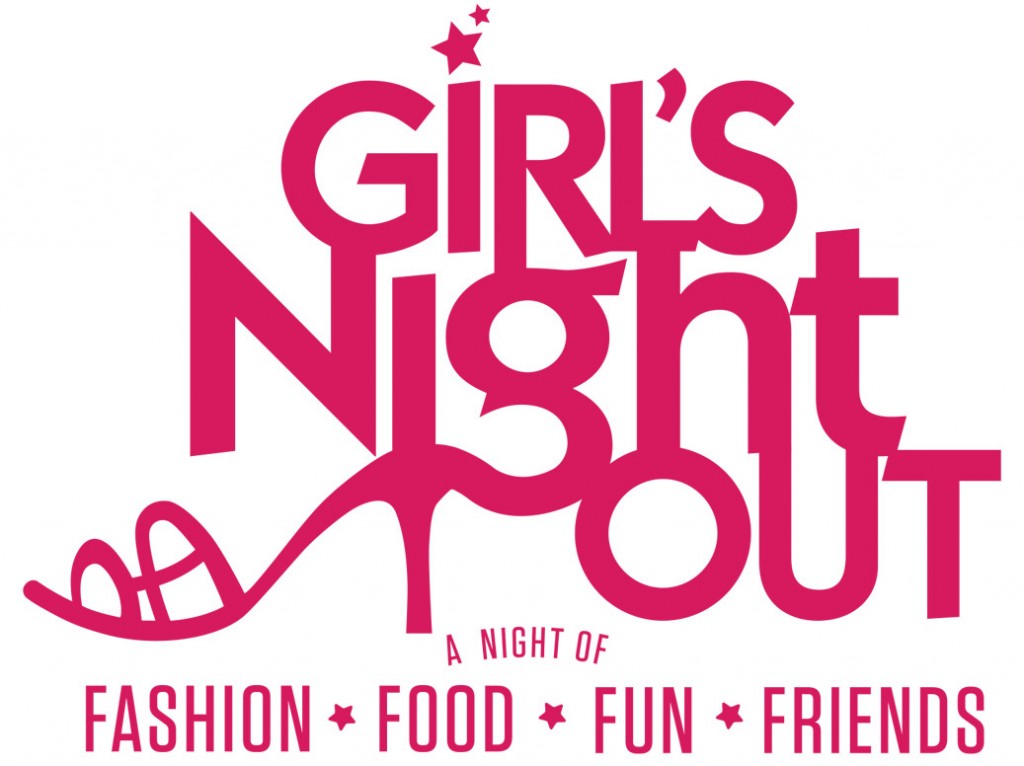 On Thursday, September 12th, Westminster Mall will be hosting a "Girls Night Out" from 5:00pm – 7:00pm  in Macy's Court. Because women simply deserve a special night dedicated to them, Simon Malls are providing the perfect outlet for letting loose with friends.
"It's important for women to celebrate one another and enjoy spending time on themselves," said Nate Weirbach, director of marketing and business development at Westminster Mall. "We simply want to support women at a familiar place they like to be – their favorite Simon mall."
Leave the kids home with the hubster or get a sitter and enjoy a night of food, fashion and fun with your favorite girlfriends.
Sunset Sips & Snacks – At sunset, hundreds of women will simultaneously toast each other with a sip of Diet Coke, marking their extraordinary achievements and multi-faceted lifestyle roles they represent. Additional hors d'oeuvres will be available.
Style, Beauty & Expert Advice – With fall fashion on shelves, retailers will provide women an opportunity to save on several of the latest looks. Hair and make-up teams will be on hand to help attendees refresh and relax with pampering services and beauty tips. In addition, ladies can check out the latest trends of the season during Westminster Mall's Fall fashion preview.
Girls-Only Giveaways – The first 200 women to attend Westminster Mall's event will receive an exclusive gift bag packed with free beauty products, retailer discounts and other surprises. Don't forget to stop by your favorite stores for special in-store discounts and register to win instant prizes.
Are you a Keith Urban fan?  Would you be interested in Simon Malls Ultimate Girls Night Out with Keith Urban?  As an attendee, you will have the opportunity to enter to win a night out with Keith, where one nationwide winner and a guest will attend a concert as part of the country music star's Light The Fuse tour. Plus, attendees are invited to learn more about The British Virgin Islands and enter for a chance to win a trip to this Caribbean paradise beginning September 13th.
You know you wanna go – I'm planning on it, so meet me there!!!
Simon Malls' Girl's Night Out events are free and open to women of all ages. For more information, visit https://www.simon.com/girlsnightout. Visit Westminster Mall on Facebook,  Twitter,  or on Instagram