A post written by Contributor Jennifer Stinnett on behalf of Dreamworks Adventure To Santa.

Living in the Inland Empire we tend to travel to Orange County or LA to attend "special events", so when I heard that Victoria Gardens was going to be the home for the Dreamworks Adventure to Santa I was thrilled beyond belief. I knew that this was a unique holiday experience that my family could not miss. Last weekend I had the opportunity to take my 5 year old daughter and her friends, ages 5 and 9 to see Santa. Instead of the long standing tradition of visiting Santa at local malls this FREE interactive Santa adventure takes you on a 15 minute unforgettable journey to the North Pole to find Santa, with Shrek and his friends leading the way. Say goodbye to standing in the traditional mall lines, families are required to make a reservation to see Santa and enjoy this special experience.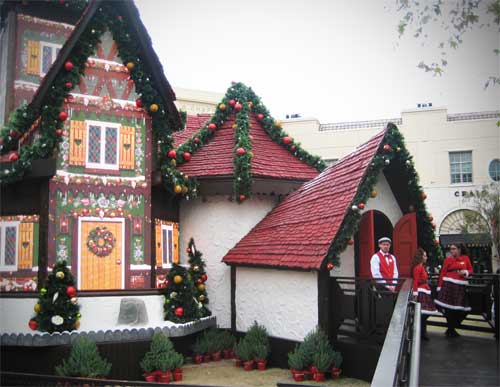 Walking up to the 2,000 square foot holiday cottage at Dreamworks Adventure To Santa – Victoria Gardens,  I was amazed that the front was covered in LCD screens that changed pictures every few minutes. Seeing the joy and excitement in the kids eyes was indescribable. We were promptly greeted by two friendly elves that gave us a brief explanation of our journey. They took down the kids names and gave us our personalized passport to the North Pole.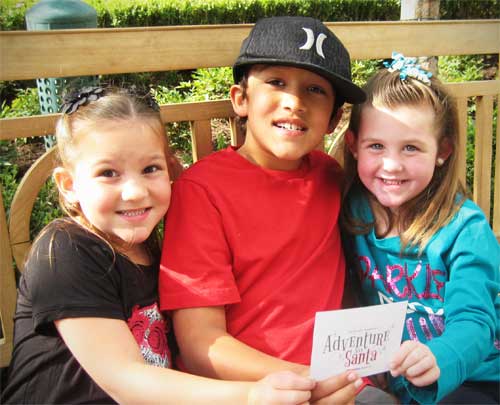 We had our own elf as a tour guide and as we entered the first room fully expecting to see Santa we only saw an empty chair with a sign that "Sorry I missed you." The kids looked confused then all of the sudden Shrek and Donkey appeared on a large screen behind us explaining that they were going to take us on a magical journey to the North Pole to find Santa.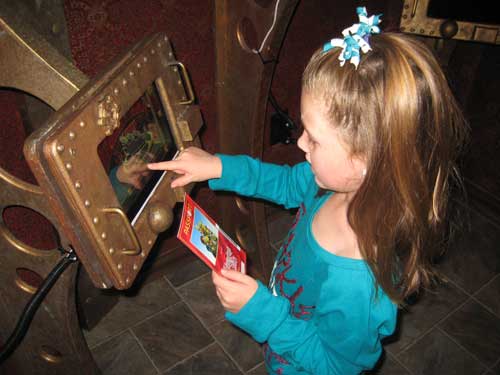 Next our elf led us to the Top Secret Design lab where the kids were able to build their own virtual sleigh. As soon as all of the custom sleighs were built we were guided into another room with an actual sleigh that sat in front of a floor to ceiling screen. The kids were excited as we hopped on the sleigh. Our virtual sleigh ride began and as we cruised to the North Pole we were able to feel the cool breeze on our face. I kept hearing the kids giggle with excitement through every twist and turn.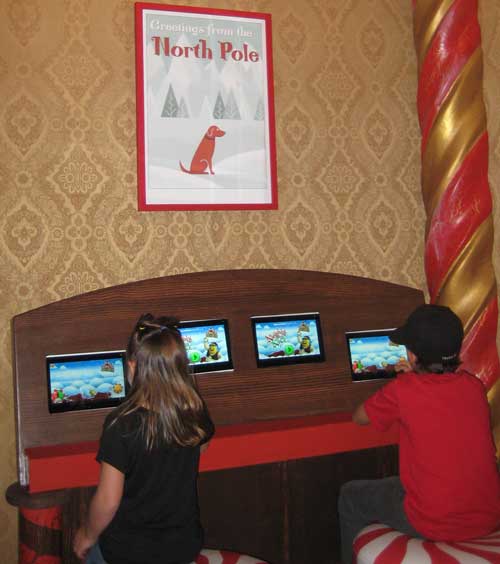 Once we arrived at our destination we were taken to North Pole customs where more of Santa's helpers greeted us. The kids were able to play with video games as we waited for our turn to meet Santa.
The kids were antsy to meet the jolly man. As the door opened and their eyes met his you could feel the excitement in the room. As the kids hopped up on Santa's lap going over their wish lists I had a chance to really take in the charm of the room. There was a small desk in the back with letters to Santa, milk and cookies next to him and a gorgeous Christmas tree welcomed us. We did not feel rushed as you typically do at the mall. Our Santa was really engaged with the kids and took his time to make this a magical experience for them. We all posed for pictures and wished him a Merry Christmas.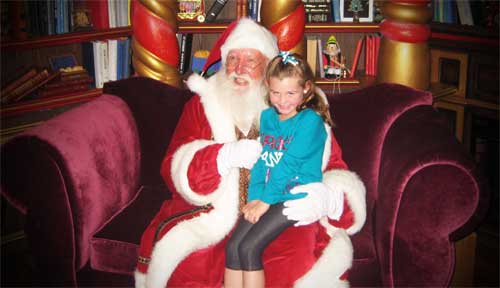 As we headed out the door my daughter grabbed my arm and asked if it was over. She was not ready to return to leave the North Pole and return to reality.
Dreamworks Adventure to Santa Tips:
Advanced reservations are required. Reservations are booked every 4 minutes ensuring that you and your family enjoy this private experience with Santa.
This unforgettable adventure is FREE and photo packages are available for purchase. Please make note that no personal photography is allowed.
When you exit the last room you directly walk into the gift shop where you can purchase your photos or other fun souvenirs.
Strollers are not permitted inside but there is designated stroller parking available.
Make your reservations at www.victoriagardensie.com or download the DreamPlace App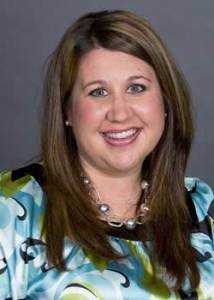 Contributor: Jennifer Stinnett
Jenn is am a full time working mom in Riverside, California trying to balance life the best she can while spending time with my beautiful family. She loves to craft, read and wine taste in her spare time.