My big guy just loves the How To Train Your Dragon series like so many boys his age. With the anticipation of the movie being released to Blu-Ray/DVD this coming Tuesday (Nov 11th), I thought it was only fitting to plan a Dragons 2 Movie Night at home.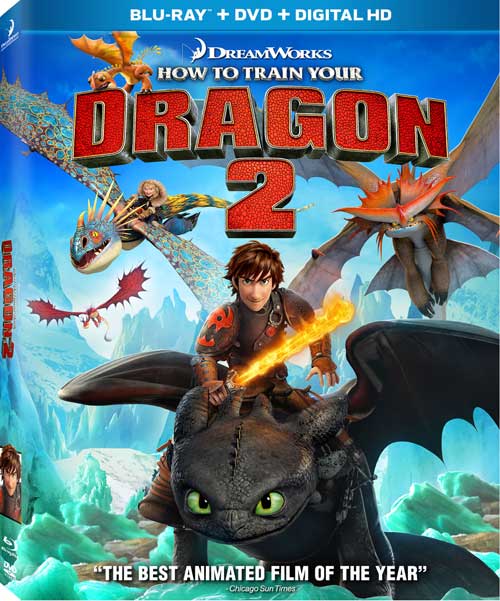 During the week, we're extra busy running from sports activity to the next, so I decided to start planning our family movie night in advance. First goal – make it simple, but fun, using only items we actually have on hand.
Typically I'd run out to the store to pick up odds and ends to make the night just right, but this time I decided to get creative. Here's the plan: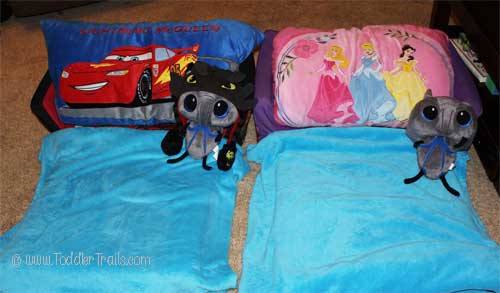 The Set Up:
I wanted a comfy movie theater feel, but with pillows and blankets to get all cuddly with the kiddos in our Dragon Beds. We have these awesome sofa couches for the kids we picked up quite some time ago, that are perfect for just this sort of thing. Jumbo pillows are perfect for propping up on – making sure they have the perfect view of the screen (tv). For warmth, we grabbed our favorite Fox (Croods) blankets and created a bed for each of the munchkins.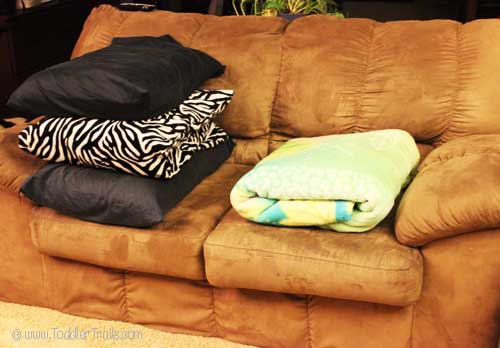 For mom and dad, the couch is the perfect spot. Add our favorite pillows and blankets and we're good to go.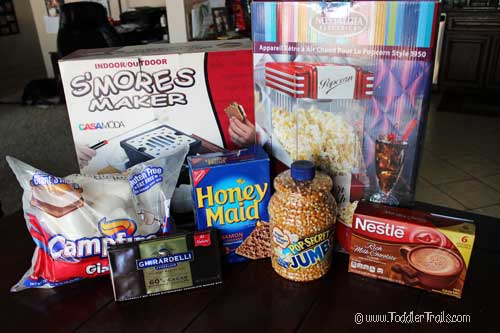 The Munchies:
You can't do a great movie night without the Dragon Snacks. Amazingly, family had gifted us s'mores makers and popcorn machines, so it was only fitting to bring them out for the evening. Hot chocolate and marshmallows are also a must.
The Activities:
To start the evening, I figured my little readers could read How To Train Your Dragon 2 book that my son just HAD to have from the book fair at school two weeks ago.
Next, it's a game of hide and seek – Dragon Style. Each kiddo will have the opportunity to hide our own little night fury, Toothless; and dad and I have to find him.
Finally, once the movie is on, if the kids are interested, I was going to use some of the amazing How To Train Your dragon 2 printables provided by 20th Century Fox.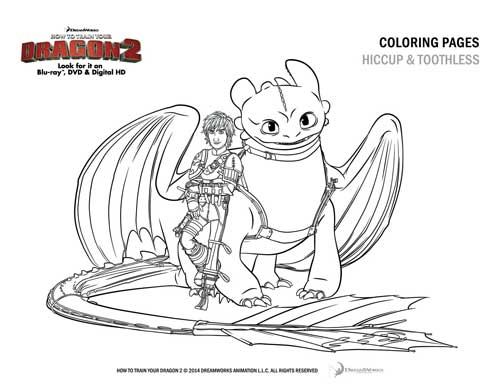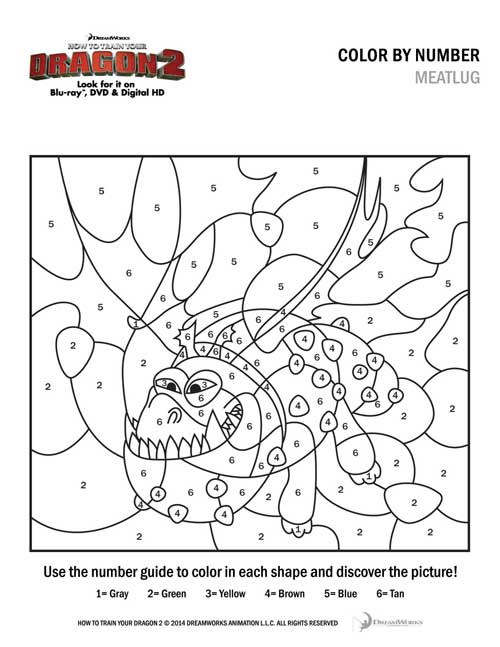 It's sure to be a fun evening. Can't wait to surprise the kiddos!