I was recently given the opportunity to do a review on a beautiful book called Curious Critters 2.  Award-winning author and photographer, David FitzSimmons, showcases his unique approach to animal portraits.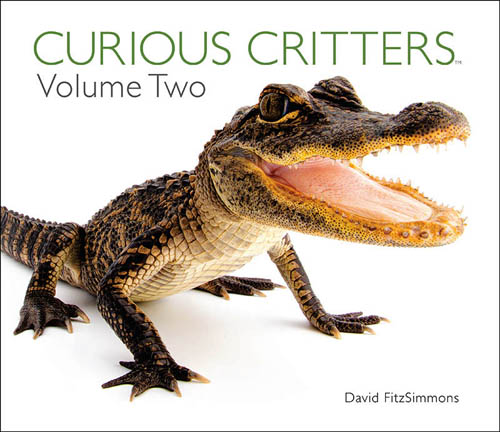 Instead of finding animals in exotic locations, David photographed common animals—many found in your own backyard.  He placed them against plain, white backgrounds, producing detailed close-up images that are simply incredible.
These images are the visual foundation of his "Curious Critters 2" children's picture books. Volume one won five national book awards. Volume Two has just been released this February.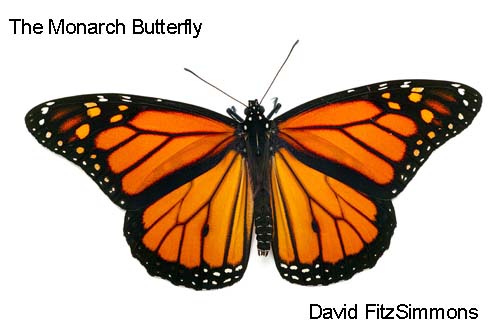 Curious Critters 2 is simply fascinating!  I was drawn to the photos as a novice photographer.  The animals' colors, textures, shapes, and "personalities" come through the pages. "Kids focus on the animals. That's when the learning begins," David explains. "They focus on and notice clues about animals' behaviors, diets, life cycles, and habitats."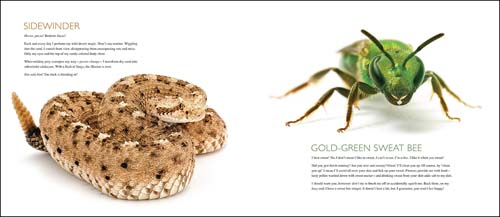 When shooting the pictures, David said he felt like the animals were talking to him.  This became the idea for the narriative of the book, the voice personalized from each creature.  Take the sidewinder snake – he talks about "rodents focus" – probably because they're dinner!
My 6 year old started reading the Monarch Butterfly to us.  Some of the words (actual locations) he struggled with, so I recommend reading it to youngsters 6 and under.  However, both of the kids were fascinated with the photos, as was I.  When I asked them which where their favorite critters, the Monarch Butterfly, the Nine Banded Armadillo and the Eastern Cottontail were the winners.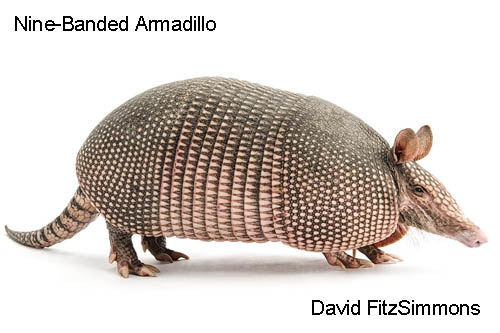 Where can you find Curious Critters 2? Well, typical book retail locations like Amazon.com, Barnes N Noble, Walmart and Target. Be sure to check online first – I know Target only has the first edition available online – not in store.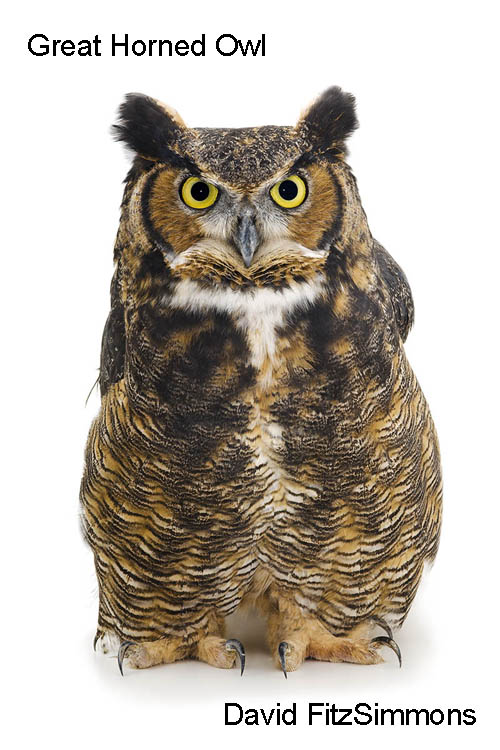 ABOUT THE AUTHOR:  

David FitzSimmons
An award-winning freelance photographer and writer as well as a university professor. He  photographs and writes for various magazines, including
Outdoor Photographer
,
PopularPhotography
, and
Shutterbug
, newspapers, and online publications, and his 100+ calendar credits include numerous titles by BrownTrout and Barnes & Noble.
  David's children's book,
Curious Critters
, "Curious Critters" received five national book awards, including the 2012 IBPA Bill Fisher Award for Best First Book (Children's/Young Adult).   One of eight Sigma Pro photographers in North America, David presents seminars and workshops to a wide variety of audiences, from public school groups and college classes to nature centers and civic organizations. His works have been exhibited at the Roger Tory Peterson Institute, the National Center for Nature Photography, and the Telluride Photo Festival, among other venues.   A former high school English teacher, David has been in education for twenty years. He is a professor at Ashland University, Ashland, Ohio. David holds a Ph.D. in English from Ohio State University, with a specialty in narrative theory—investigating the components of storytelling—something that influences his photography and writing.
For more information regarding Curious Critters or Curious Critters 2, visit:
Disclaimer: Received a copy of Curious Critters 2 for the purposes of the review.  However no other form of compensation was received. Photos shared courtesy of David FitzSimmons