With the holidays are here and it's a fun time to plan special events for the family. Since my darling daughter (ballerina) has performed in The Nutcracker through her dance studio for the past five years, I thought it only fitting to get tickets for the two of us when I heard The American Ballet Theater will be at Segerstrom Center for the Arts this December. The Nutcracker, set well known music by Peter Ilyitch Tchaikovsky and features choreography by Alexei Ratmansky will feature 12 performances December 14-23, 2018. ABT Artistic Director Kevin McKenzie has released Principal casting, which will include Hee Seo as Clara, the Princess and Cory Stearns as The Nutcracker Prince on opening night, December 14. Pacific Symphony will perform for all performances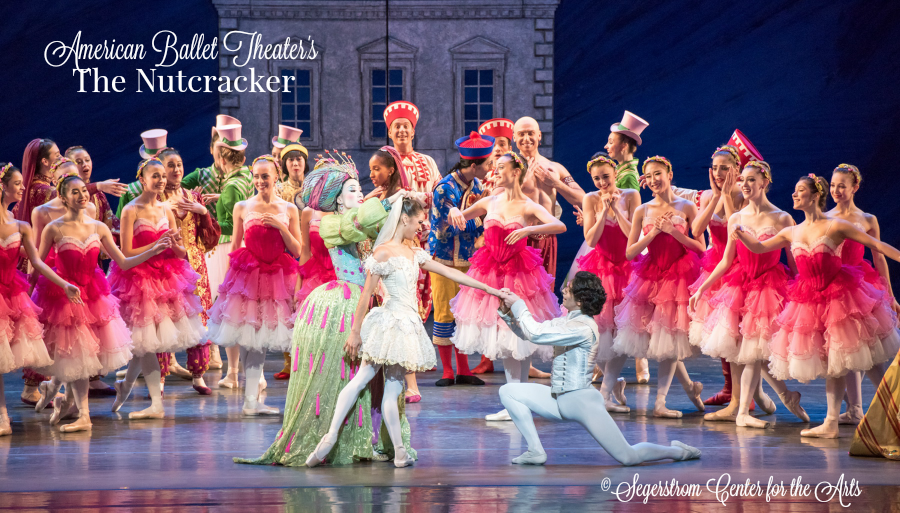 The Nutcracker is the story of a little girl, Clara, who receives a magical doll that comes to life in her dreams. It's a wonderful story for all ages, and a classical holiday tradition.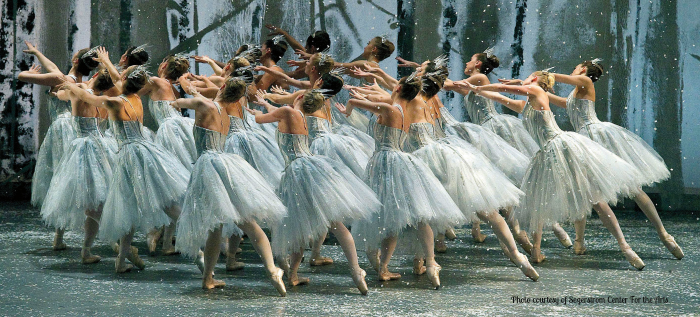 This ballet holds a very special place in our hearts as the memories flood back to the several years ago when my little ballerina performed as a snowflake, one of the mice, a soldier,  a gingerbread, a ribbon candy, and this year she will be a candy cane for the second year in a row.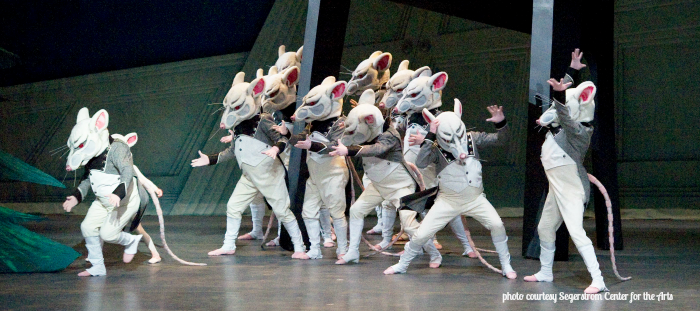 The engagement of The Nutcracker continues an on-going relationship between Segerstrom Center and American Ballet Theatre.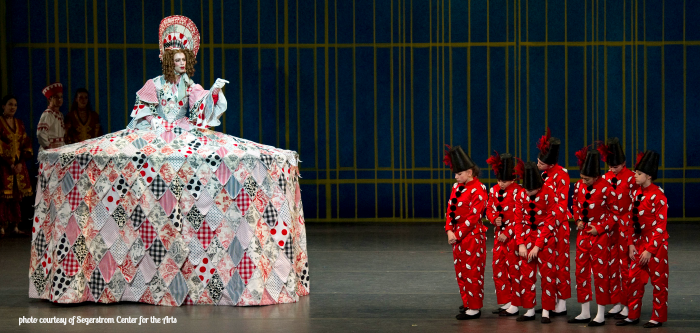 AMERICAN BALLET THEATRE: THE NUTCRACKER
Segerstrom Center for the Arts – Segerstrom Hall
600 Town Center Drive, Costa Mesa, CA
www.scfta.org www.abt.org  The Box Office Phone – (714) 556-2787 December 14 – 23, 2018
Single tickets for American Ballet Theatre's The Nutcracker start at $29 are now available online at SCFTA.org, at the Box Office at 600 Town Center Drive in Costa Mesa or by calling (714) 556-2787. For inquiries about group ticket discounts for 10 or more, call the Group Services office at (714) 755-0236
Wednesday – Friday at 7 pm Saturday at 2 and 7 pm Sunday at 12:30 pm and 5:30 pm
Segerstrom Center for the Arts is unique as both an acclaimed arts institution and as a multidisciplinary cultural campus. It is committed to supporting artistic excellence on all of its stages, offering unsurpassed experiences, and engaging the entire community in new and exciting ways through the unique power of live performance and a diverse array of inspiring programs.