One of the things my husband and I are very passionate about when it comes to our children is that we support them in whatever activity they choose to pursue.  When I was little, I recall dancing – taking a ballet and tap class for maybe a year.  After that it was gymnastics, again only for a year.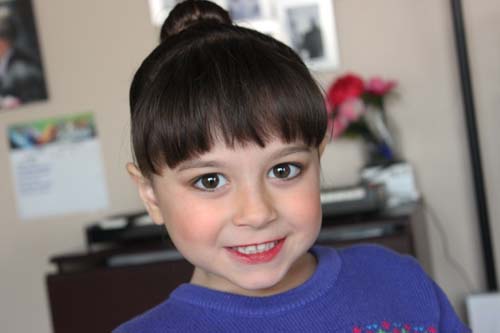 In December 2011, I remember my husband bringing home information about a dance studio just up the street. I had planned on getting the princess into dance, I just didn't know when.  Since the hubster took the initiative, I decided to jump on it.  She was enrolled within 2 weeks.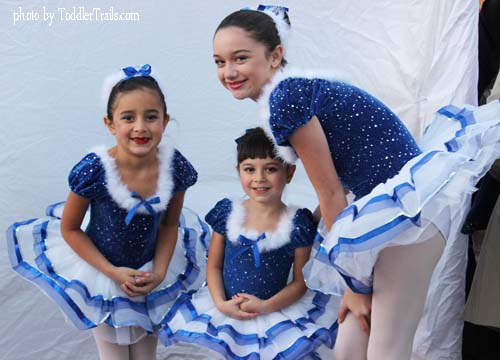 Now, just about two years later, I'm gushing with pride as I watched my ballerina with her two friends perform this beautiful number to an adorable version of "Let It Snow".
Direct Link To Video: https://youtu.be/BorTZ9XXUS8

Looking back at the video, I'm in awe of what the girls' dance instructor, Ms. Rachel, choreographed.  Different levels of dancers, this piece was the highlight of the show, displaying their dedication, abilities and friendship.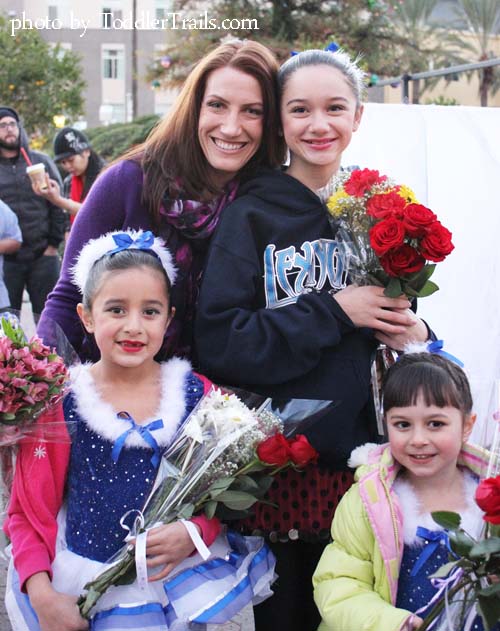 To Ms. Rachel, we are so thankful for your love, support and dedication to our dancers, and that the girls have another place to call "home".
To Ms. Sarah and Ms. Kayla, she has flourished as a dancer with your direction and guidance. Thank you so much for being her mentors.
To my beautiful ballerina, dance to your hearts desire, leap into your dreams, and reach for the stars.  Mommy and Daddy are beyond proud of you!  We can't wait to see what the future holds for you.
If you are interested in finding out more about ballet, tap and more at Strong Studios, connect with Ms. Rachel via their website: https://strongdancestudios.com/ or Facebook