Souplantation recently launched their new winter menu with some traditional favorites. For a limited time, you can enjoy the delicious flavors of winter, like the new Roasted Turkey Cranberry Soup, Zesty Tortellini, Classic Minestrone and Gluten-Friendly Apple Cinnamon Muffins. Last week we had the opportunity to sample some of the new winter items at our closest location in Garden Grove.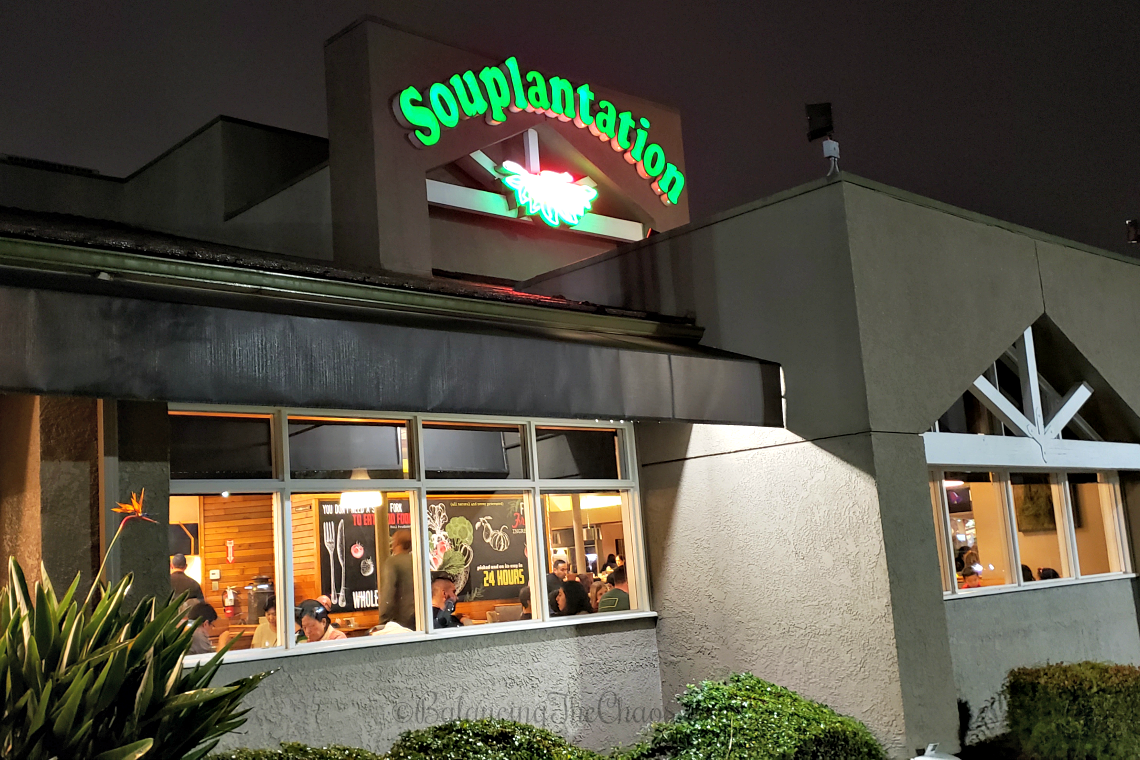 Souplantation uses the freshest fruits and vegetables to create all homemade recipes from scratch. They offer families a healthy dining experience, where farm meets the table.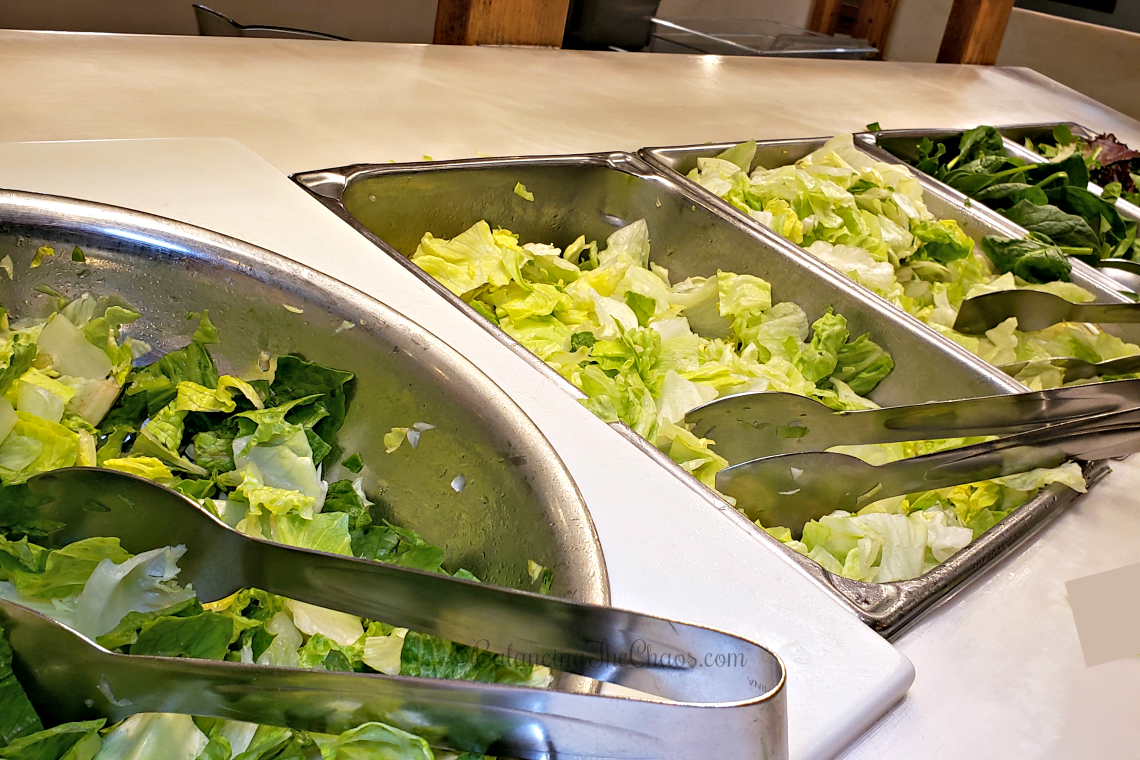 Basically, when you walk into your local Souplantation, you create your own dining experience. Start off with your greens and build your perfect salad.
As you walk down the salad bar, you'll notice a plethora of fresh vegetables to choose from in creating your meal.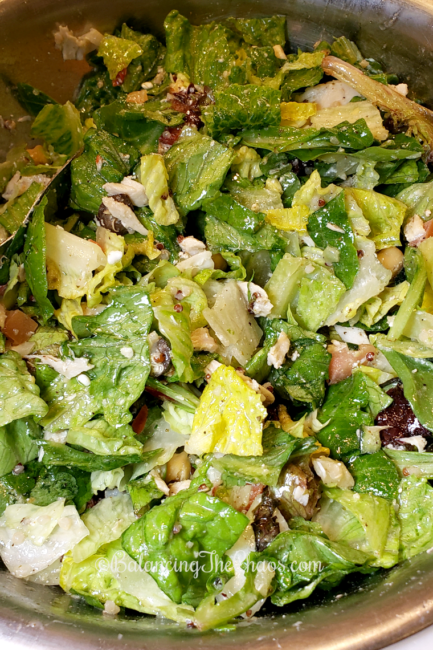 Once you've selected all of your salad toppings, you are directed to the cashier. Quick tip! Join their "Club Veg" for special deals and discounts. Upon signing up, you will receive a welcome coupon for your next Souplantation visit!
Souplantation also offers pre-mixed salad options like the Mediterranean Chicken Salad, a gluten friendly option, along with the Quinoa Tabbouleh Salad which is also very good, with a hit of lemon juice. Both currently available on the winter menu.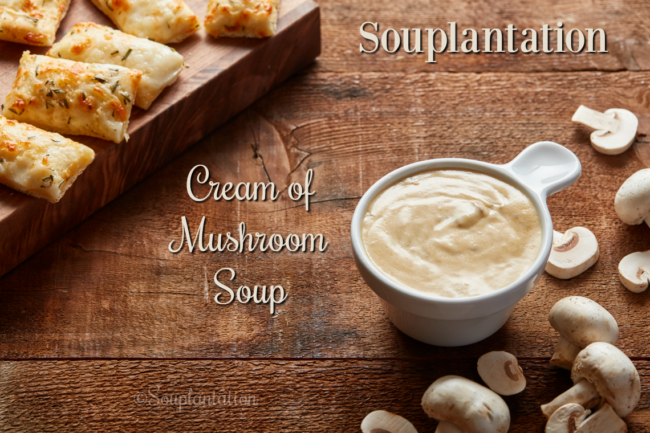 At the soup bar, will find a variety of fresh soups and chili. For a limited time, you may find Broccoli Cheese Soup, Chicken and Rice Soup, Sizzling Sriracha Udon Noodle Soup, or Classical Minestrone Soup. These soups will be found at different locations at different times. Also offered will be the Split Pea & Potato Barley Soup, however, they will be rotating in select regions with Clam Chowder, on select days.
Interested in trying to make one of their delicious soups at home? Check out the Cream of Mushroom recipe below. (Reminder, these ingredients make 1 gallon of soup)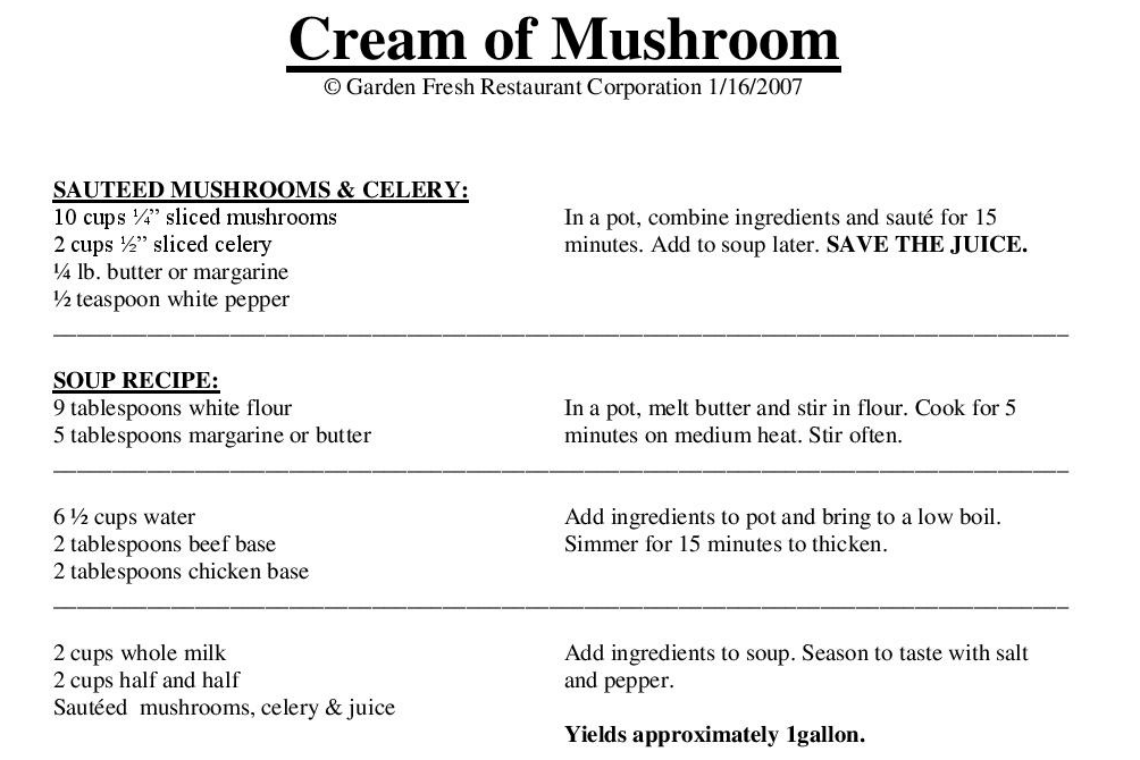 Finish up a delicious meal, if you have room, with one of their decadent desert options. The winter menu offers a gluten-friendly, Snickerdoodle Muffin – that does taste just like a snickerdoodle; Red Velvet Lava Cake that was only available through 2/15; and Butterscotch Cookie Bars that will be available through 2/26.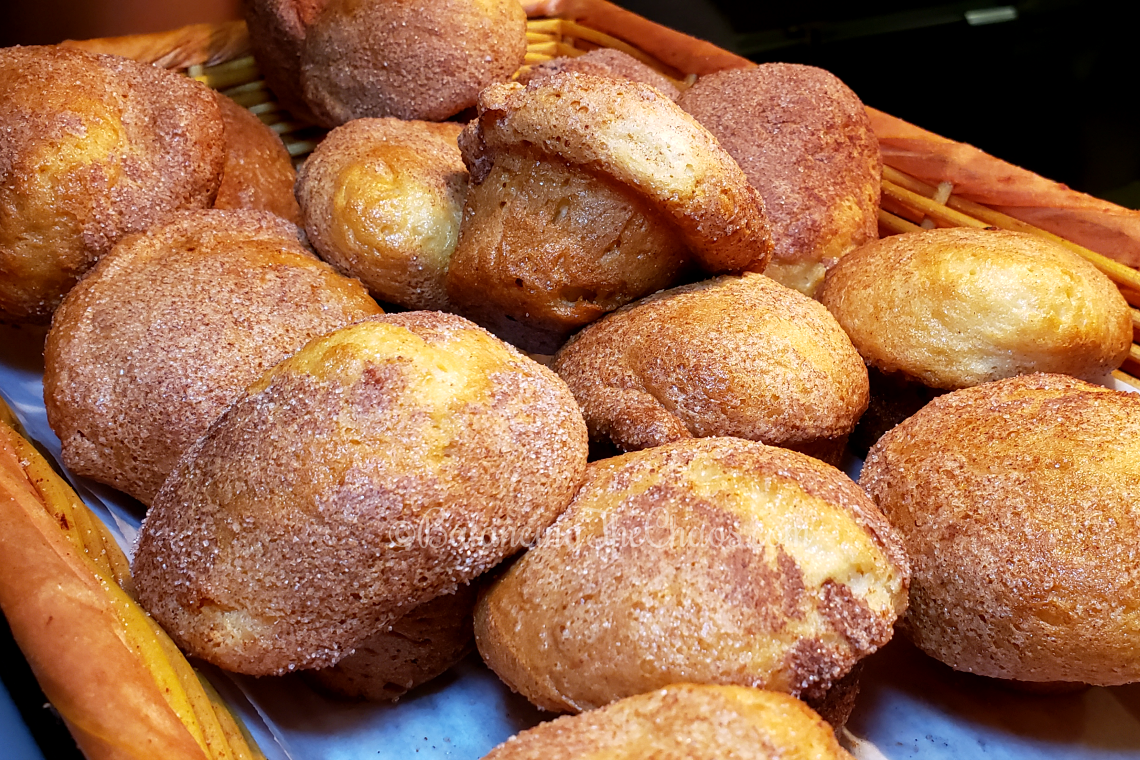 The Snickerdoodle Muffin was a little crisp on the outside, and a delicious cake like texture in the middle. Definitely worth going back for a second one. And the Lava cake – you need to start your meal with their specialty desserts, or you may not have a chance to sample it. I only had a tiny portion, because the dish was empty once I returned for a piece at the end of my dinner.
Keep in mind, that the winter menu offerings are only available for a limited time. If you have your heart set on a particular item, you may want to call in advance to make sure it will be available upon your visit. For a list of locations and menus, visit Souplantation.com.