We love creating special memories, especially when it comes to the holidays.  For New Years Eve, we thought we'd continue the tradition of 2012 and hit up Knott's Berry Farm.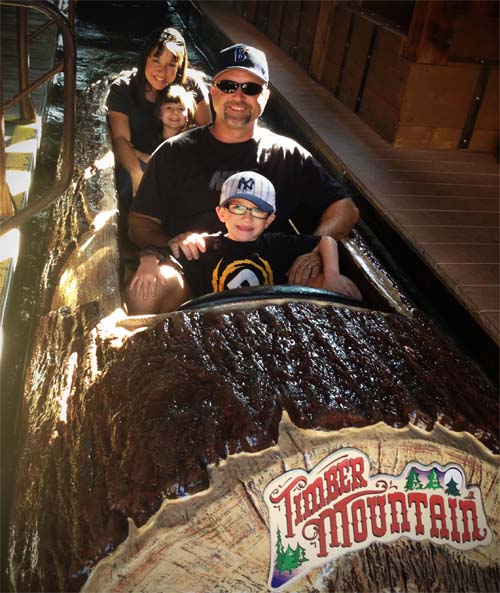 Knott's knows how to ring in the New Year!  It was a day full of food, rides, live entertainment like Salsa Dancing, Comedians and Bands, party hats and horns and a special firework show and countdown to celebrate 2014.
This is how we spent the day: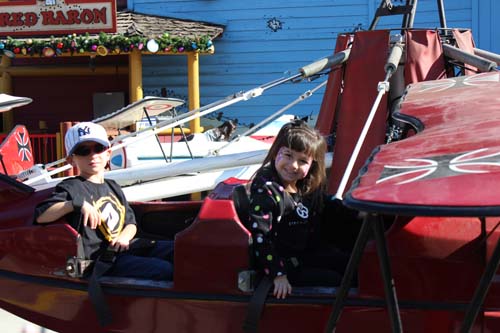 Our first stop, as always is Snoopy's Red Baron.  The kids LOVE flying high and soaring into the day.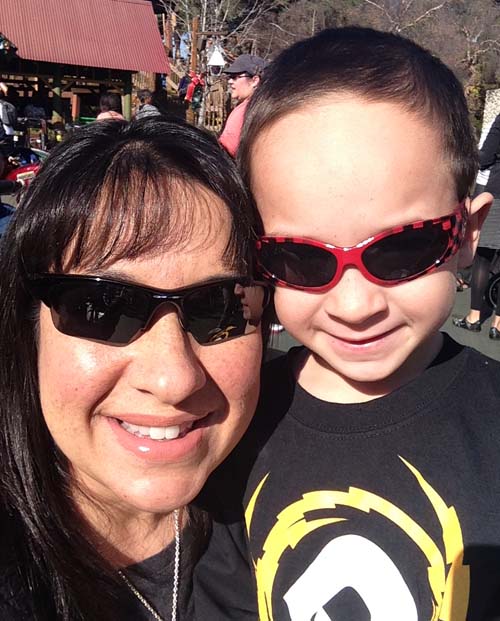 Throughout the day we managed to snap some fun selfies – me and my Handsome Boy.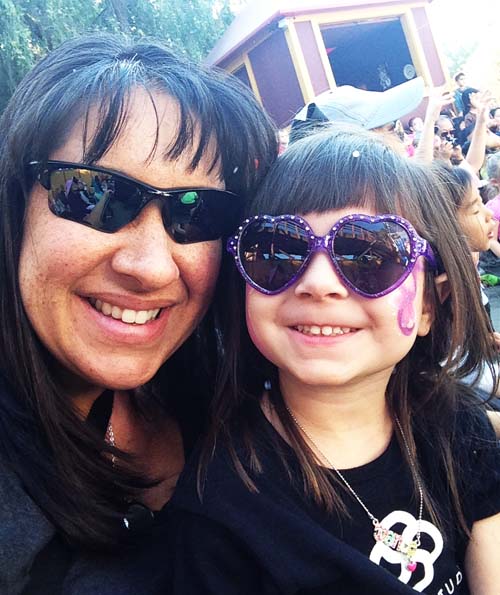 The boys headed off to the bumper cars while the Princess and I discovered it was snowing in Camp Snoopy.  Loved watching Lucy, Charlie Brown, Linus and Snoopy in the live stage show.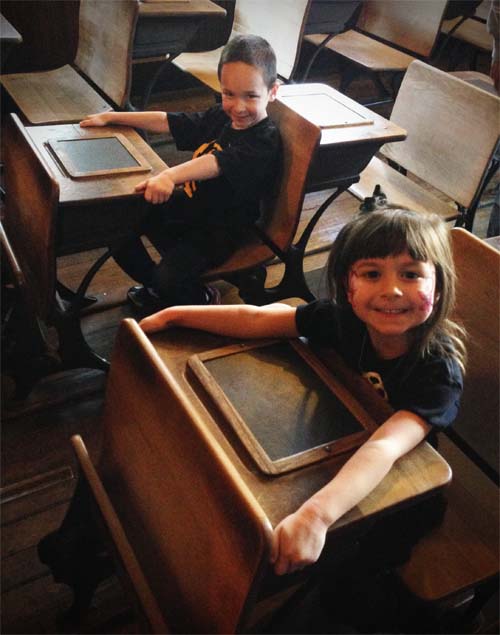 We stopped at the Old School House in Ghost Town to show the kids what it was like in the 1800s to attend school.  They were quite fascinated with the desks.
Since we live so close to Knott's, we decided to head on home and catch a quick nap – especially for the Princess.  We had high hopes of staying up until midnight.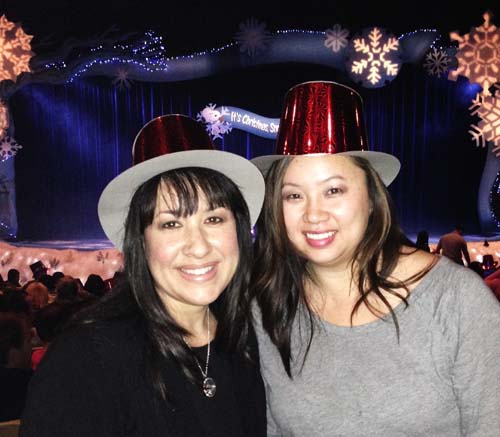 We made it back to Knott's just in time to catch the "It's Christmas Snoopy" Ice show.  Ran into my buddy Mary from Letsplayoc.com – had to take our usual "selfies".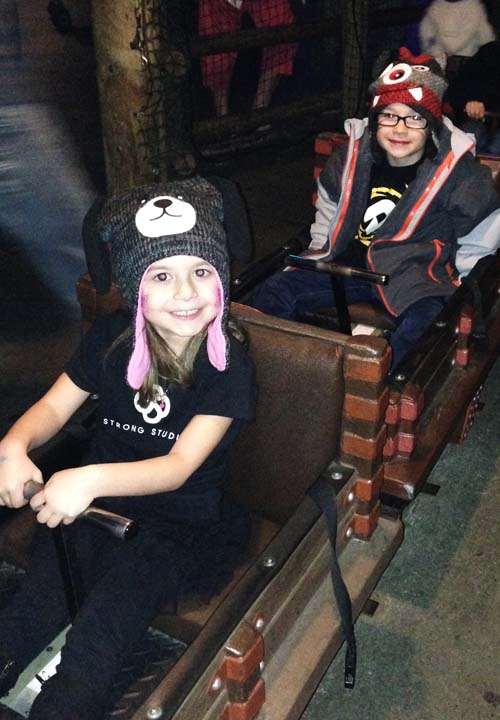 The kids LOVE the Huff and Puff!!! So funny, and such a great way to wear them out (besides the bounce).  We also cruised around and checked out the beautiful lights that adorned Camp Snoopy – such a beautiful sight!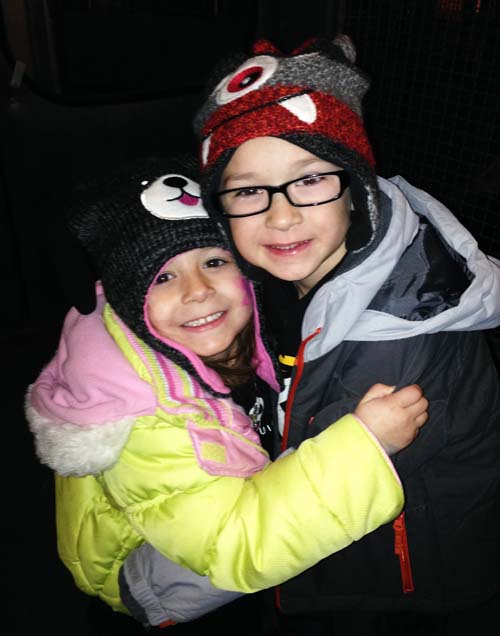 Thanks to our friends at Knott's Berry Farm for a wonderful way to celebrate the end of 2013 and ring in 2014!  And to our friends at Gigasavvy, thank you for all your support and collaboration!