There are a lot of specials going on this month at Black Angus, so you're going to want to be sure to stop in. For starters, they are celebrating the 40th Anniversary of the Lakewood location, by giving away free entrees and more. Then, during the month of October, the Pink Pomegranate Punch will benefit Breast Cancer Charities. And find about the special Fall inspired entree offered for a limited time.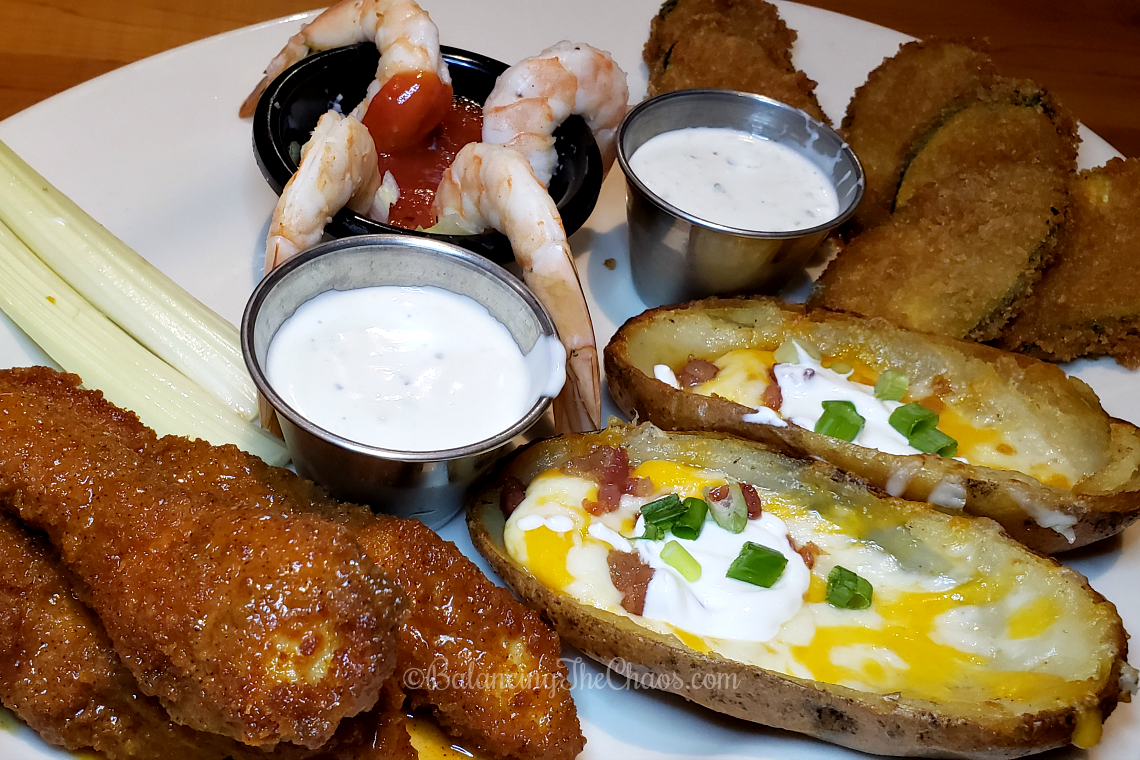 Last week, we were invited to our local Black Angus to check out the current specials and menu options, featured below:
On Sunday, September 29, Black Angus will be picking up the tab (up to $30 value) for one lucky guest's entree every hour from 11 a.m. to 9 p.m. Could it be you? Visit the Black Angus Lakewood location for some unbeatable deals all day long, including $4 beer and appetizers available to guests throughout the restaurant. 
Offer Details:
Valid only at the Lakewood location on September 29, 2019
$4 beers include: Bud Light drafts, Coors Light drafts, Budweiser bottles, Miller Lite bottles, and Michelob Ultra bottles
$4 appetizers include: Three Cheese Garlic Bread and Crispy Fried Garlic-Pepper Zucchini
Maximum $30 value on the free entree deal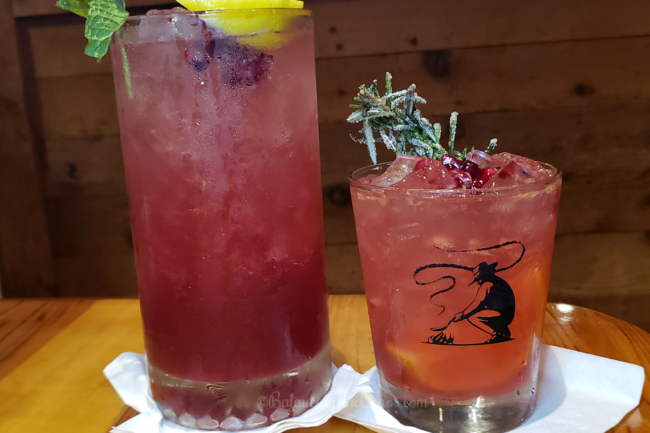 PINK POMEGRANATE PUNCH – Donations to Breast Cancer Charities of America
During the month of October, order the Pink Pomegranate Punch, that features Bacardi Lime, Patrón Citrónge, pomegranate, and fresh orange, garnished with sugared rosemary and pomegranate seeds. With each purchase of this Pink Drink, $1 from each Pomegranate Punch will be donated to the Breast Cancer Charities of America.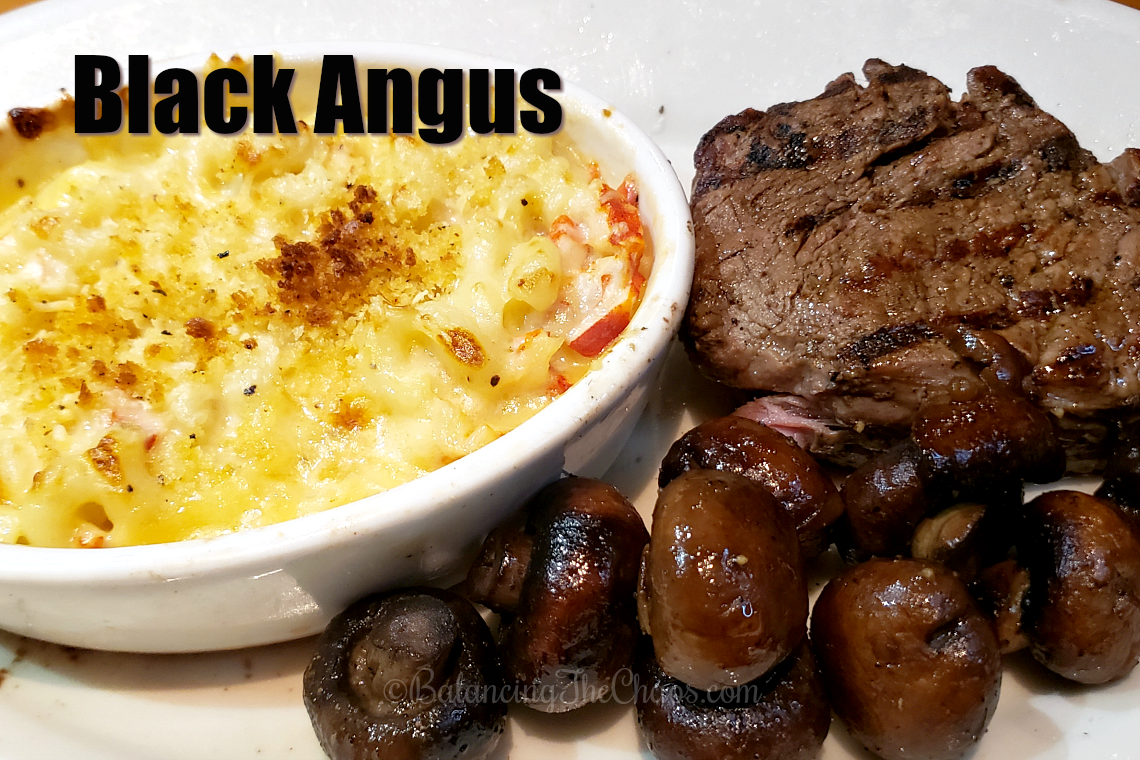 Fall Menu Special – Steak and Lobster Mac & Cheese
Celebrate fall with the tantalizing steak and lobster mac & cheese combination. You'll have your choice of 6 oz. Center-Cut Filet Mignon or 8 oz. Certified Angus Beef® Top Sirloin. The steak is paired with rich and creamy Lobster Mac and Cheese, with chunks of sweet lobster and five cheese sauce under a crispy breadcrumb crust. Served with a Classic Sidekick and warm molasses bread. *At participating locations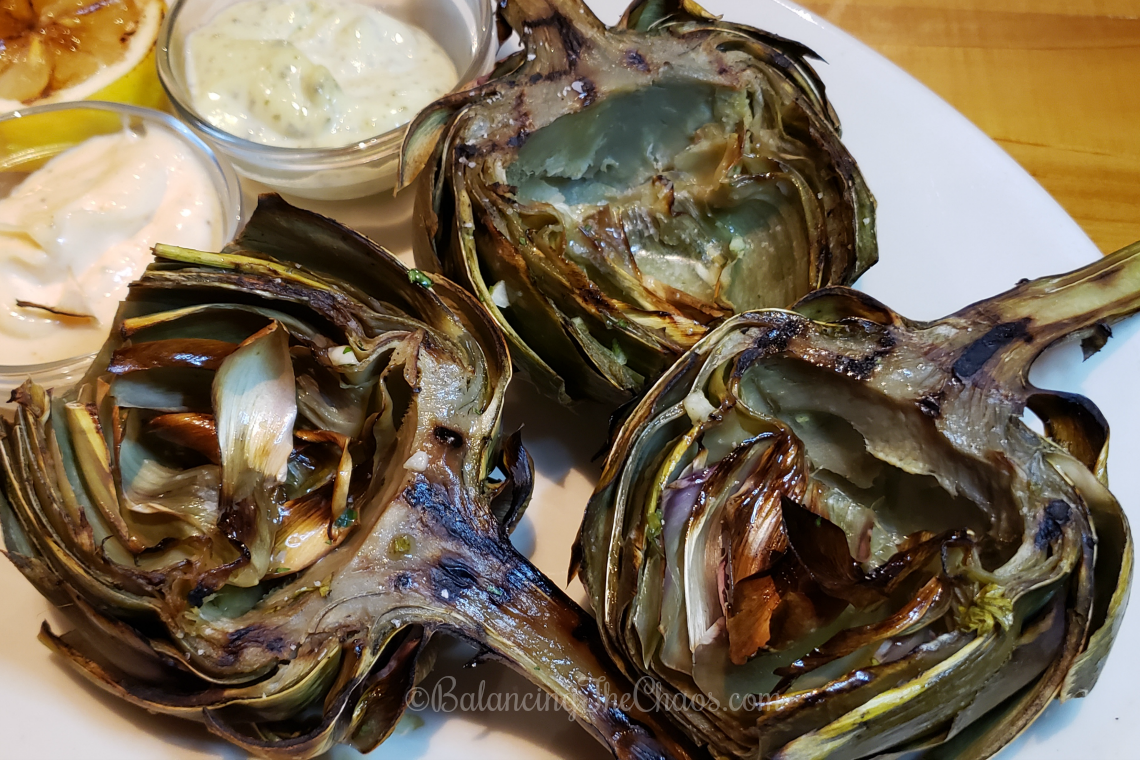 WEDNESDAYS Specials:
The best way to get over the middle of the week is to visit Black Angus on Wednesday and get half off of all wine bottles. This special is only available at select locations and you must purchase an entree to claim this offer.
Wednesdays you should also treat yourself to Sky High Mud Pie that is FREE with your order of our slow-roasted Prime Rib, paired with 2 Classic Sidekicks.
We love visiting Black Angus as a family because we are able to share the sampler appetizer platter and our favorite cuts of steak. I recommend ordering the lobster mac & cheese. It's now one of my favorite entrees paired with the prime rib with big chunks of lobster and creamy sauce. And while I was too full for dessert, I hear the seasonal Pumpkin Break Pudding is fantastic!
For more details visit: blackangus.com.