Set your DVR's for 8pm Pacific Time tonight, when the second season of The Masked Singer airs. This is the TV show that keeps you guessing all the way to the end. Celebrity contestants are dressed up in lavish costumes that disguises them from head to toe, while Jenny McCarthy, Nicole Scherzinger, Ken Jeung and Robin Thicke try to figure out who is under the mask.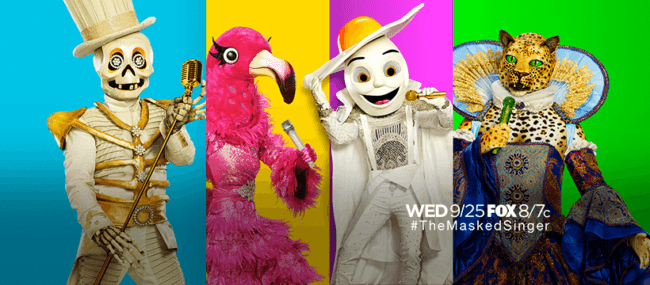 While watching the sneak peak show last week, I began to take notes, because I wanted to try to figure out each contestant. So, I came up with a quick FREE printable you can utilize to take notes, make guesses, and pass around to your friends, especially if your hosting a viewing party! Please come back and share if you were able to figure out each masked singer!
To print the below Masked Singer forms, click on the image for a printable PDF.