Looking for a unique Mother's Day Gift? With all of the responsibilities I take on, I enjoy relaxing with a day of getting pampered: nails and hair done, or a massage. While visiting a spa can be pricey, how about getting mom an in-home massage. Naipo offers affordable products that focus on customer health and well being. Their massage products utilize modern technologies and support healthier lifestyles.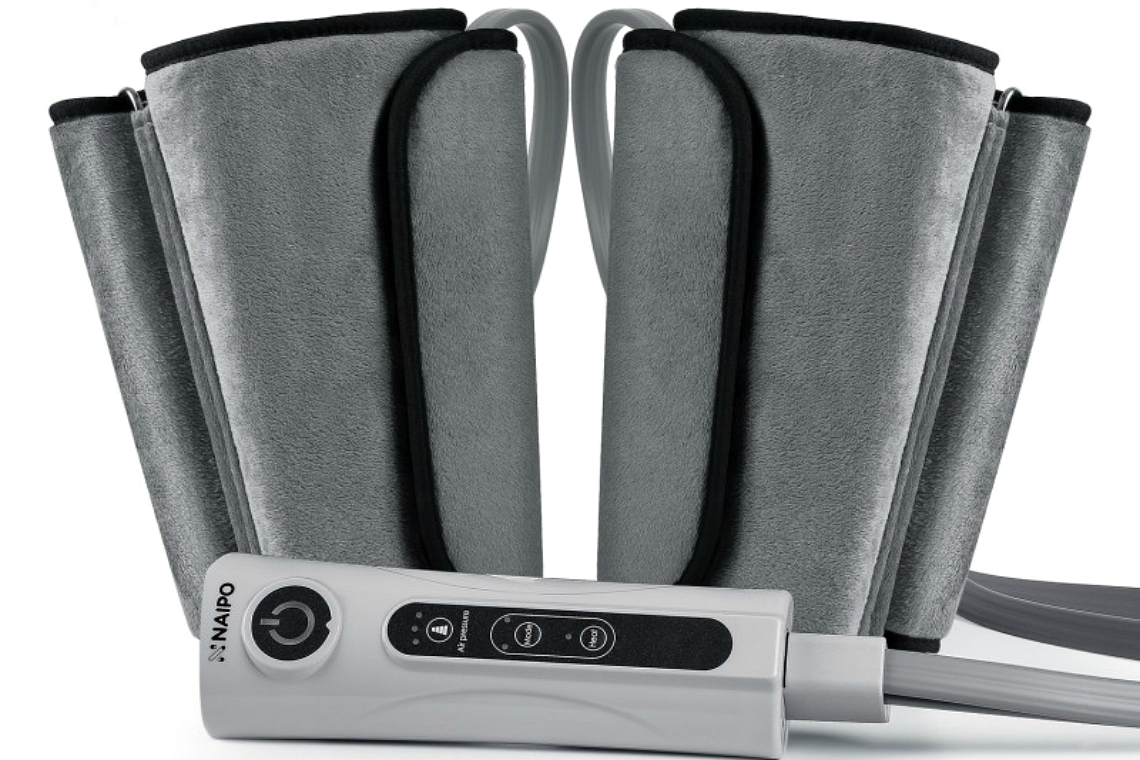 In the past few months, we have participated in several 5K events, which typically results in sore, tired muscles, so we decided to sample the Naipo Air Compression Leg Massager to work out our tired legs.
The Naipo Air Compression Leg Massager has adjustable two leg wraps that contain a soft, microplush fabric exterior, covering two airbags that combines relaxing compression massage with soothing heat to reduce fatigue.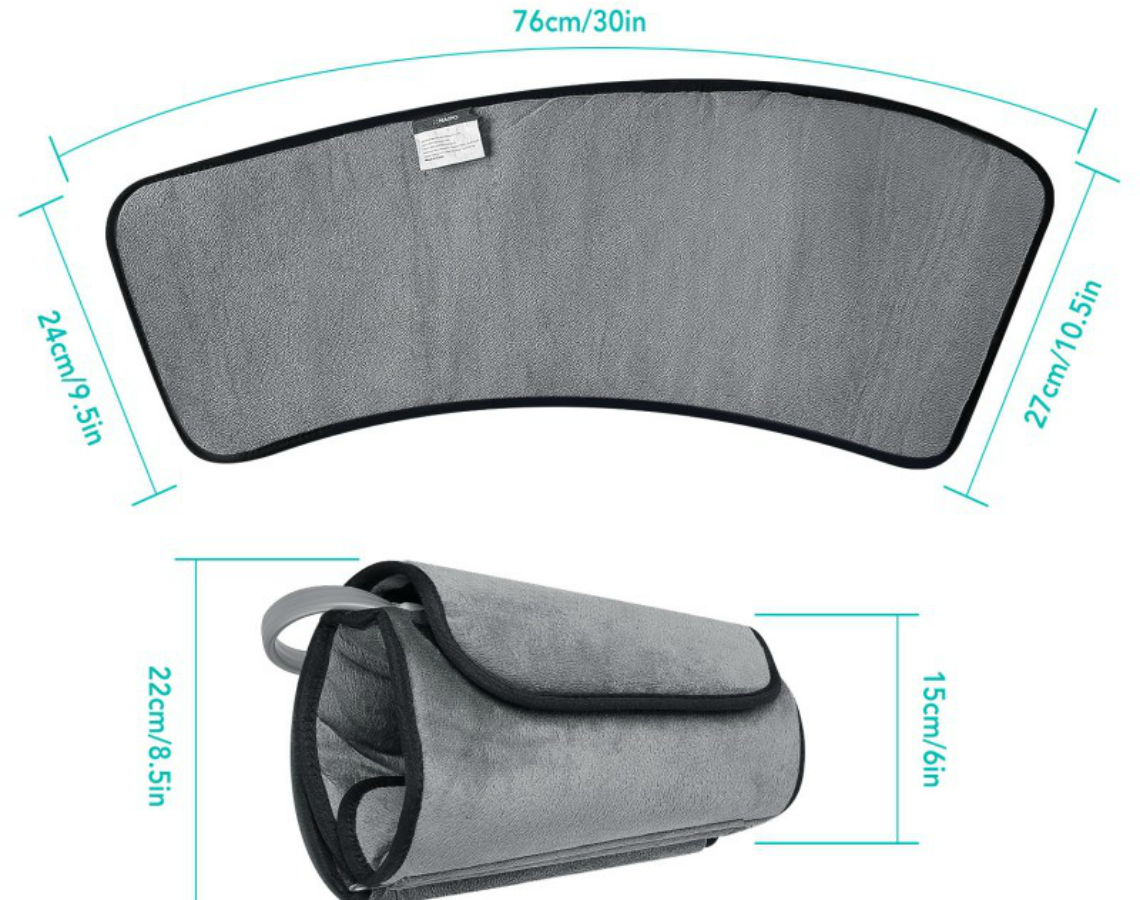 When I was on bed rest during my first pregnancy, the Naipo Air Compression Leg Massager was exactly what I needed, because it is also designed to help make up for daily immobility, easing swelling and muscle stiffness.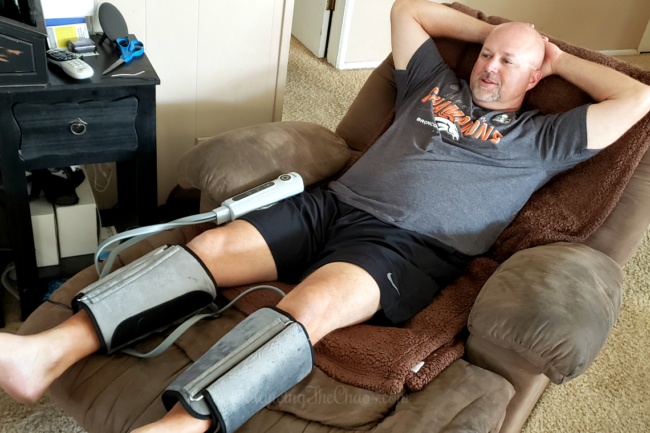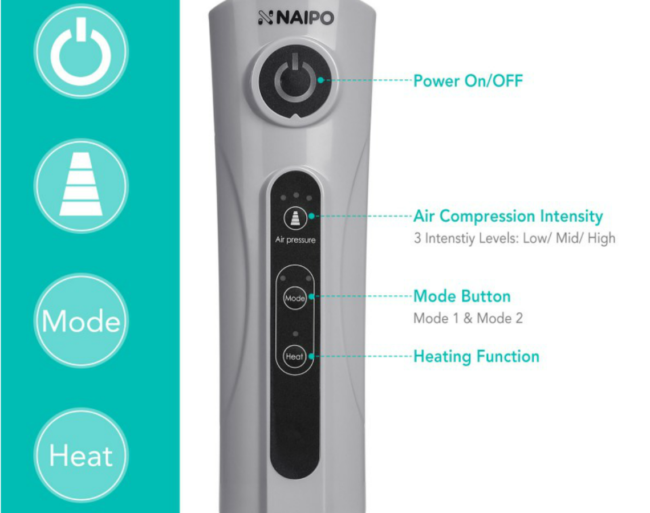 My husband tried it first. He put the leg wraps on his calves and turned on the wand. The wand gives you the option to customize your experience with 2 modes and 3 intensity levels. The tighter you wear the leg wraps, the more intensity you will feel. This version of the The Naipo Air Compression Leg Massager also has a heat function, which I really like.
The calf massager with heat shuts off automatically after 15 minutes of use. They also offer a 24-month warranty on quality-related issues.
I wasn't sure what to expect at first, and the inflation of the airbags was a big foreign to me because it had been a while since I've utilized a product like this, but I did enjoy the heat function the most. The longer you wear it, the bigger the airbags inflated, making it tighter on your legs. Let's be clear, there is no kneading or rubbing with this massager. It is simply an air inflation that massages the designated area.
The
Naipo Leg Massager with Heat Air Compression Massage Therapy – (Affiliate)
is currently available at Amazon for $59.99. To find out about additional Naipo massagers, visit their website at
www.naipocare.com