With the hustle and bustle of life, it seems like we're all hamsters, spinning on a little wheel going nowhere. With so many daily responsibilities like work, after school activities, PTA duties, homework and dinner, when it is time for bed, I feel I could fall asleep before my children. One of these days, I wish I could let all of the stresses of the day melt away and sleep like a kid. Do you feel the same way? Today, I'm partnering with the Better Sleep Council by sharing awesome tips to encourage us all to sleep like a kid during Better Sleep Month, with the hopes we will be committed to making changes in our sleeping habits.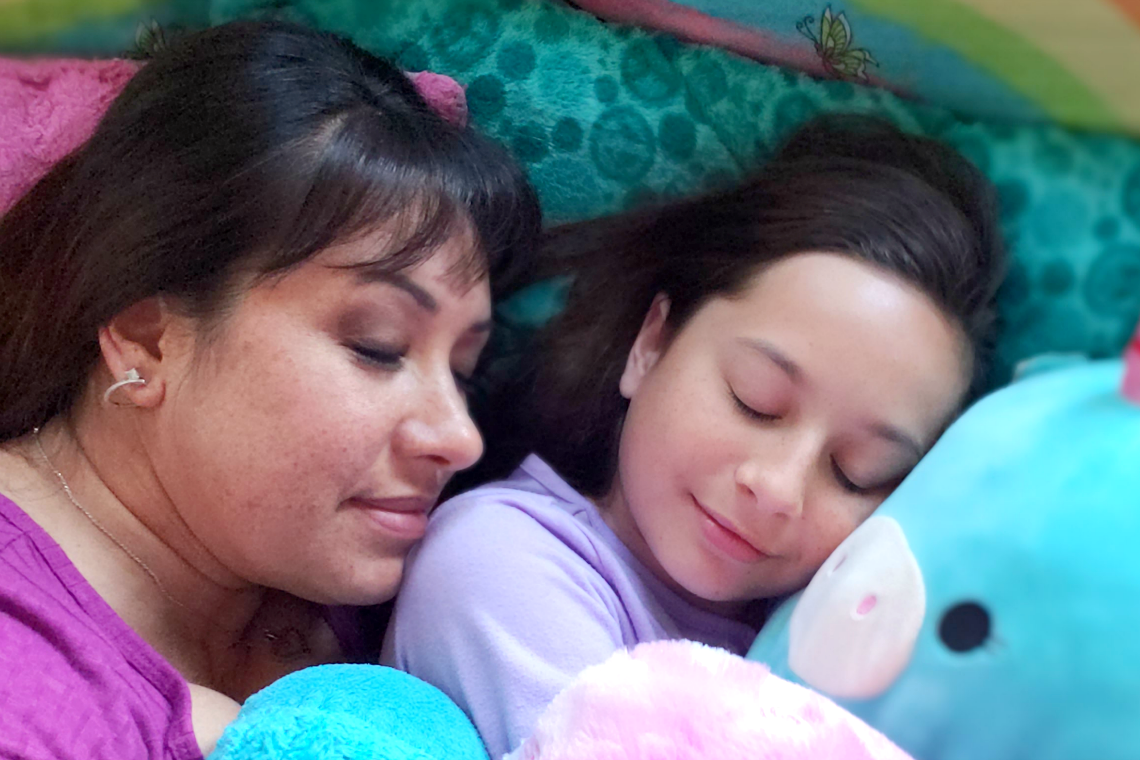 When it is finally time to put the kids to bed, it is always a battle. The kids know their bedtime is 9 p.m. The evening routine consists of reminding them to pack their school bags for the following day, making sure they have an outfit laid out for school, and making sure they brush their teeth and grab a glass of water. Unfortunately, these daily tasks are never completed before bedtime and become delay tactics. Then add into the mix – the nightly competition. As soon as they see Dad, whoever calls "sleep with Dad" first, wins the opportunity to cuddle with dad as they settle in for bed. For some reason, I am rarely requested, more than likely because I'm always the nagging reminder of last-minute responsibilities that did not get done. However, I make sure not to miss out on cuddle time with the second-place winner.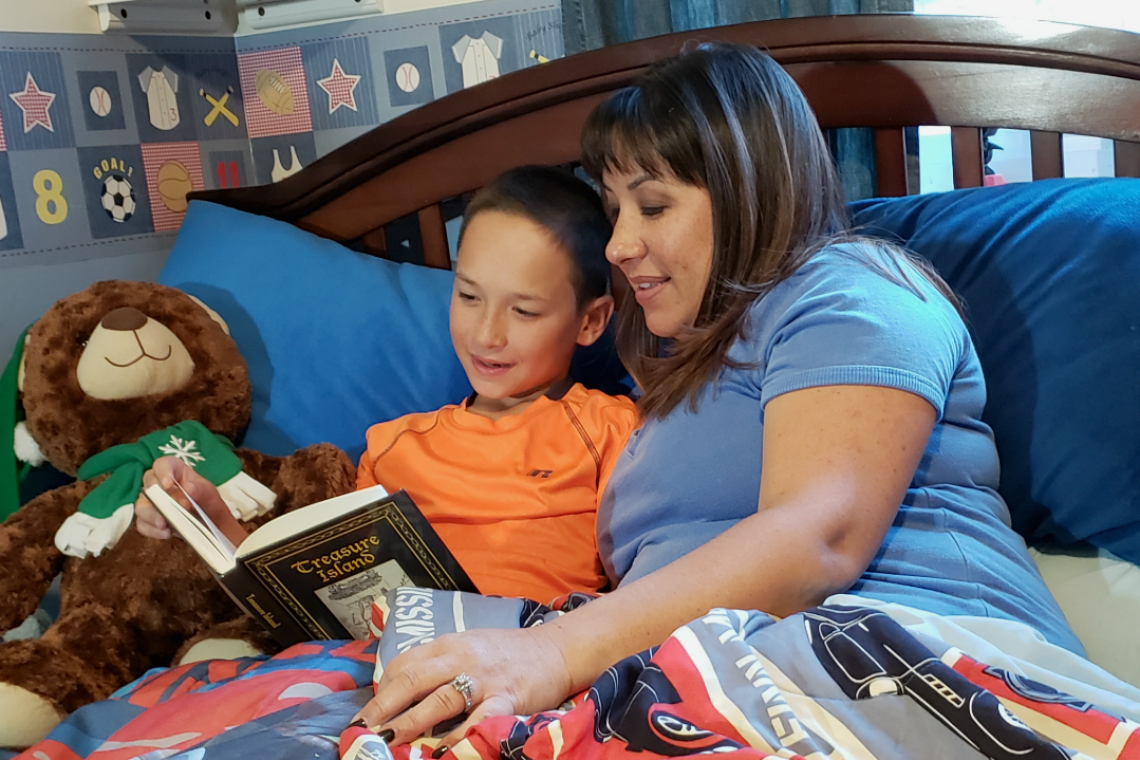 Each night, I hang out with one of my littles, whether it is reading a book with them, having a great conversation or watching a television show with them. The best part is watching them slowly fall asleep without a care in the world. It warms my heart seeing them so peaceful.
Then, I think about all of the things I still have yet to accomplish before going to bed. In the past few months, I have realized that I am simply not getting enough sleep. I've been looking and feeling exhausted.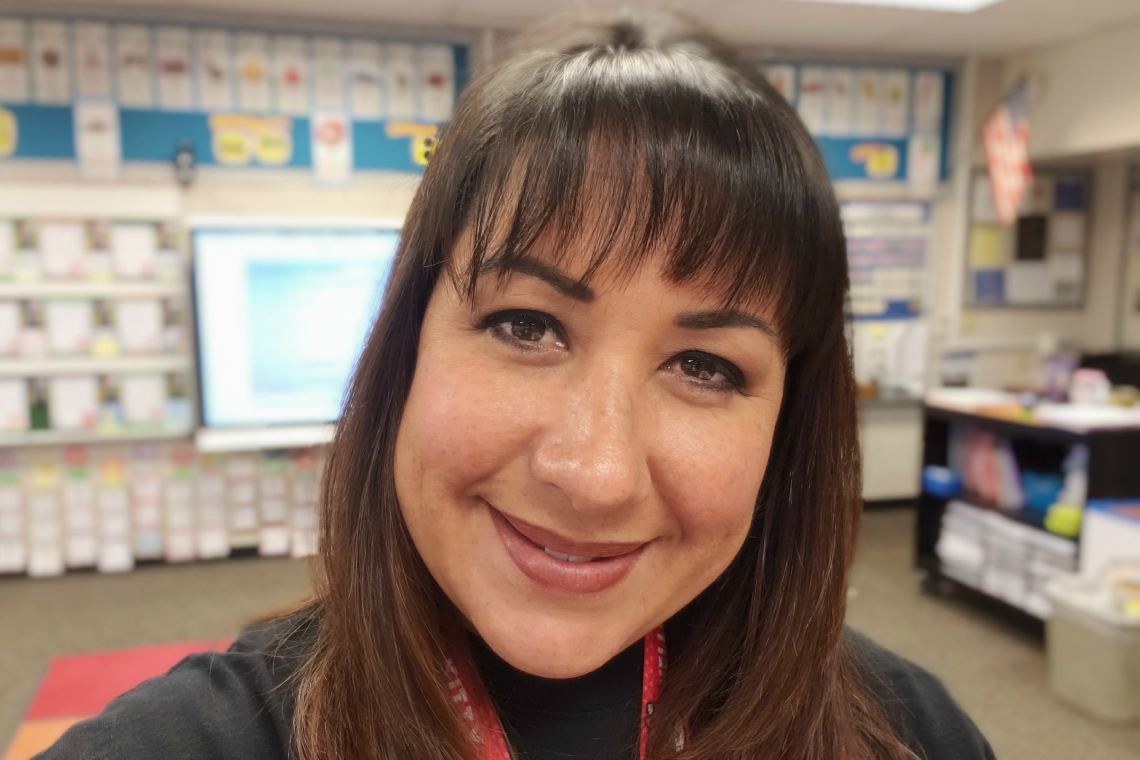 With so many responsibilities, I stay up late to make sure everything gets finished, whether it's a flyer or newsletter for the PTA, figuring out drop off and pick up for the next day's practice or rehearsal or even planning another giveaway for the blog. Once I'm in bed, it never fails that I remember something else I needed to complete that evening. This has been affecting my daily routine, memory, and patience. I just wish that there was one evening I could just fall asleep like my kiddos and finish a good 10 hours of solid REM sleep, just like my kids.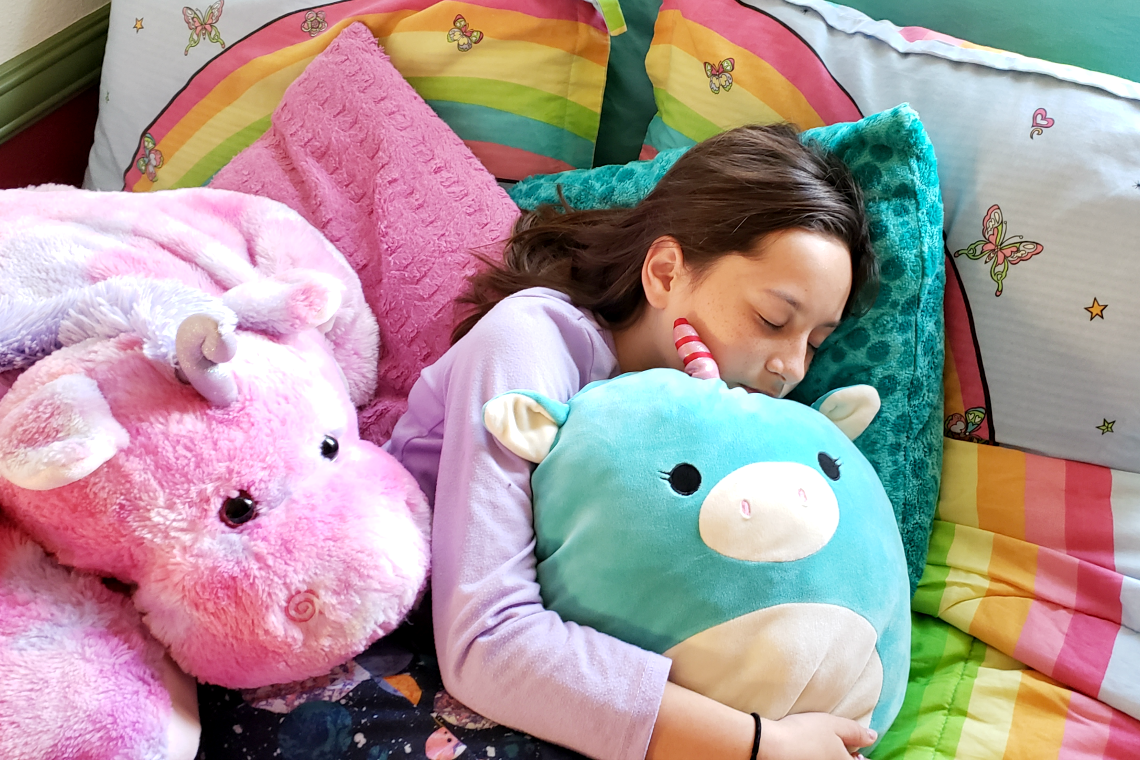 Did know that there is a group with the sole purpose of making sure we're able to start every day rested? The Better Sleep Council, established in 1978, focuses on a good night's sleep. They established Better Sleep Month – which is celebrated throughout the month of May. It is a way to raise awareness of the importance of sleep and how it affects our lives. Have you been struggling with sleep issues? The Better Sleep Council created an awesome resource: The Better Sleep Council Blog, where you can find information on mattress selection, sleep tips, relaxation tips and tricks, ideas on how to get to sleep when you're sick and more. They have given me some ideas on how I can make a positive change in my own routine, to have a more restful and peaceful sleep:
Make sure the kids start their bedtime routine earlier, and stop stressing about getting them to sleep at exactly 9 p.m. A few minutes after really isn't that bad.
Learn How to Say NO: Too many times, when I am asked for help, I typically say YES. I have learned that I do have a limit as to what I can accomplish during a day, and saying NO will reduce my stress.
Set a target bedtime for myself: If everything didn't get accomplished that evening, get out of bed a few minutes earlier the next morning to finish.
Quit Hitting Snooze: While I think I'm getting a couple more minutes of sleep in the morning, I've realized that I'm actually more tired when I continue to hit the snooze button because I fall into a half sleep. Besides, half of the time when I do get those extra few minutes, I'm tossing and turning anyway, thinking of all the things I could be doing.
Learn How To Turn Off My Brain: Many times I'll wake up in the middle of the night with something important I don't want to forget. I have been known to grab my cell phone (yes, it is right next to me when I sleep because of substitute jobs) and send myself a quick email to jot down the note. But then the light from my cell wakes me up. If I just put it on a pad of paper by the bed – a quick scribble of the reminder and then back to sleep.
Get Back Into A Regular Exercise Routine: When I was exercising regularly, I noticed that I would feel better and have a restful night's sleep.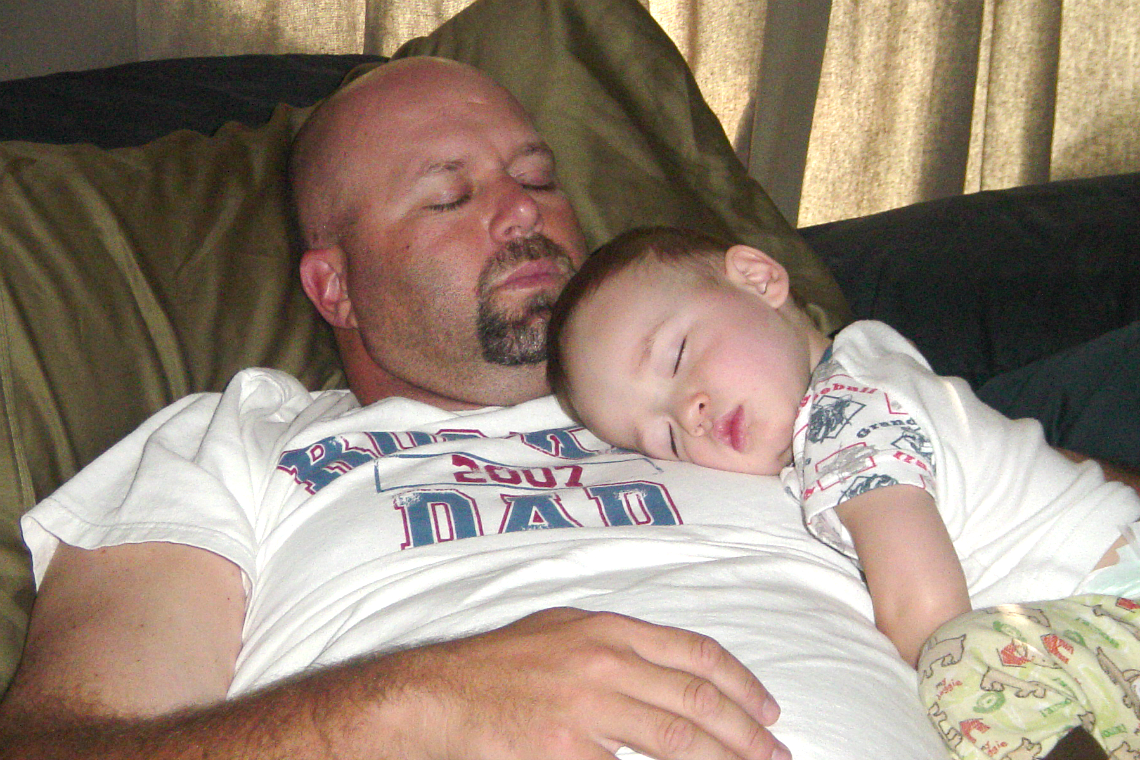 I know every parent struggles with sleep issues, and our families benefit when we are our "best selves". Let's band together to ensure we change this sleepless epidemic in parents and share our best tips on falling asleep as easy and peacefully as our children.
If you have any great sleeping tips, I'd love to hear them!
A special thank you to the Better Sleep Council for sponsoring this post; all opinions expressed in my post are my own.