In 2006, my husband and I decided that for our 1st anniversary, we were going to go on an amazing vacation. We went on a Mediterranean Cruise, and our final destination for our trip was Rome. One of the infamous locations we made sure to see was the Sistine Chapel. Now, Southern California locals can get a glimpse of the beauty of the Sistine Chapel right here in Garden Grove at the Christ Cathedral Campus.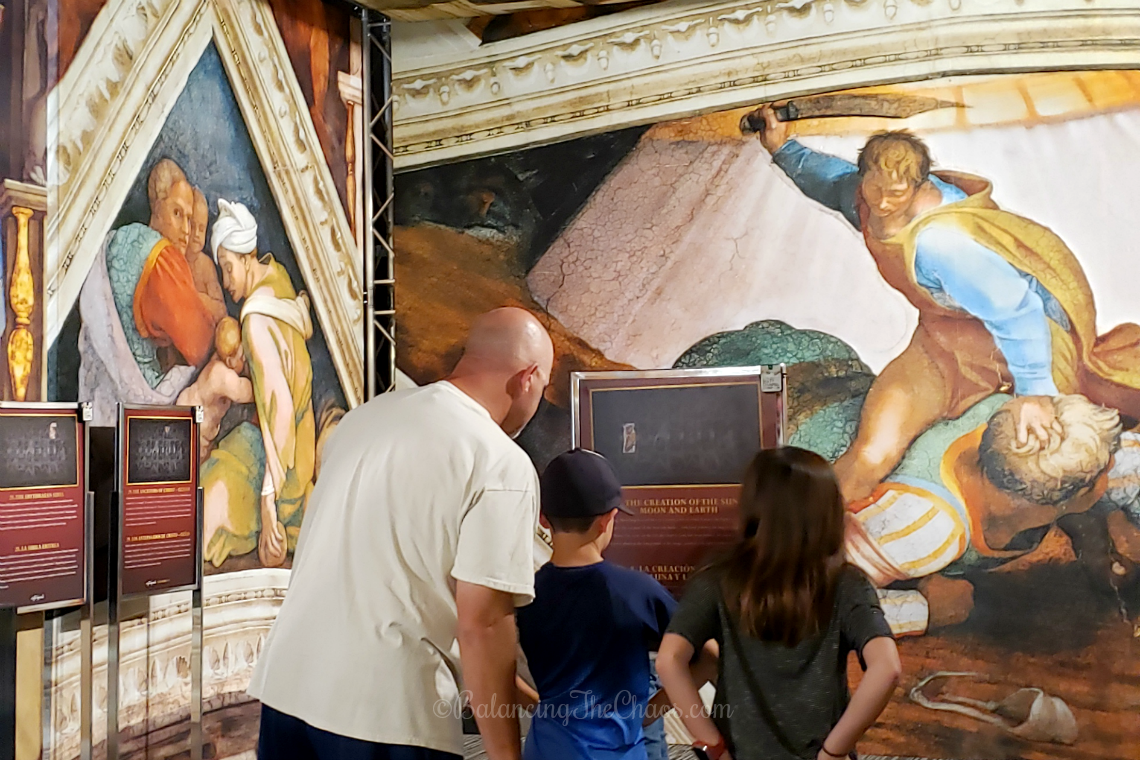 Located on the second floor of the Cathedral Cultural Center, the Michelangelo's Sistine Chapel Exhibit is open for guests to walk through and admire the beauty of Michaelangelo's historic artwork. When you arrive, you are given headsets with recordings for each of the artworks that are on display. While you're walking through, you can listen to a little of the history behind each piece, as well as see where they are located on the chapel ceiling.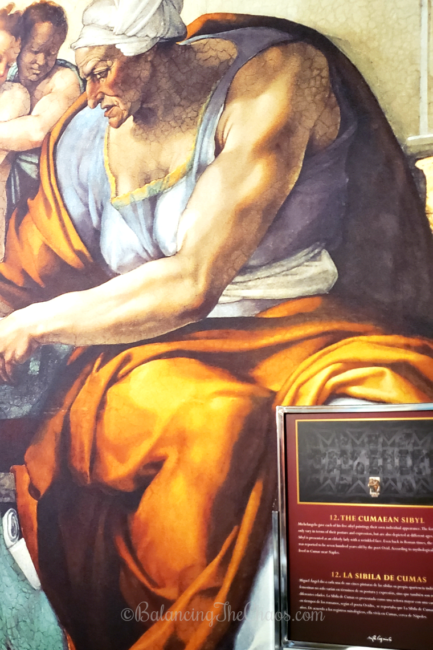 The exhibit entry times are as follows:
Sunday – 10:00 AM – 5:00 PM
Monday – 10:00 AM – 5:00 PM
Tuesday – 10:00 AM – 5:00 PM
Wednesday – 10:00 AM – 5:00 PM
Thursday – 10:00 AM – 5:00 PM
Friday – 10:00 AM – 8:00 PM
Saturday – 10:00 AM – 8:00 PM
Please note, the museum will be closed on the following dates:
July 4th, 2019 (July 4th)
July 13th through July 17th, 2019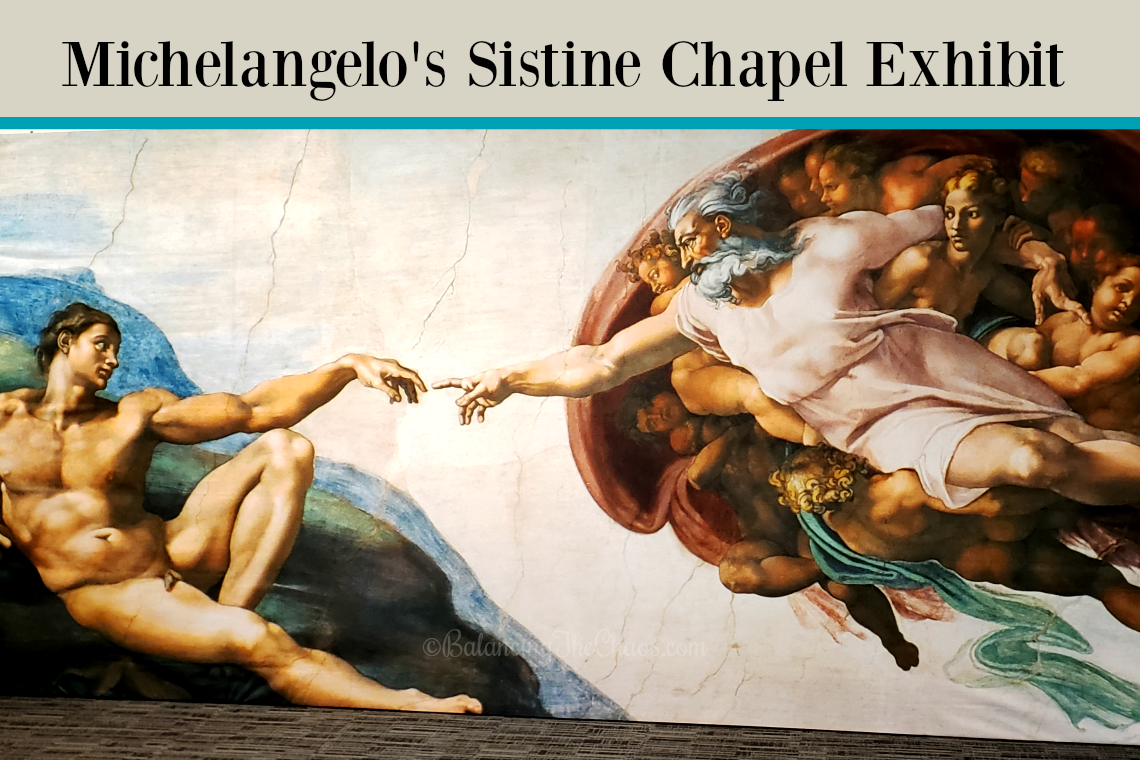 Tickets are available for purchase at the Cathedral Cultural Center or online:
https://wl.seetickets.us/SpecialEntertainmentEventsIncSC. Adults are $18 each, Seniors and military are $12 and children age 7-18 are $9.