Knott's Berry Farm offers a variety of student and youth programs for all ages. During these field trips at Knott's, students get to participate in interactive learning with a historical tour guide, hands on activities, live demonstrations and being able to see genuine artifacts from the time period. A couple of weeks ago, my son's 3rd grade class had been studying the early days of California in the classroom and had the opportunity to experience the Native American Culture walking tour at Knott's Berry Farm.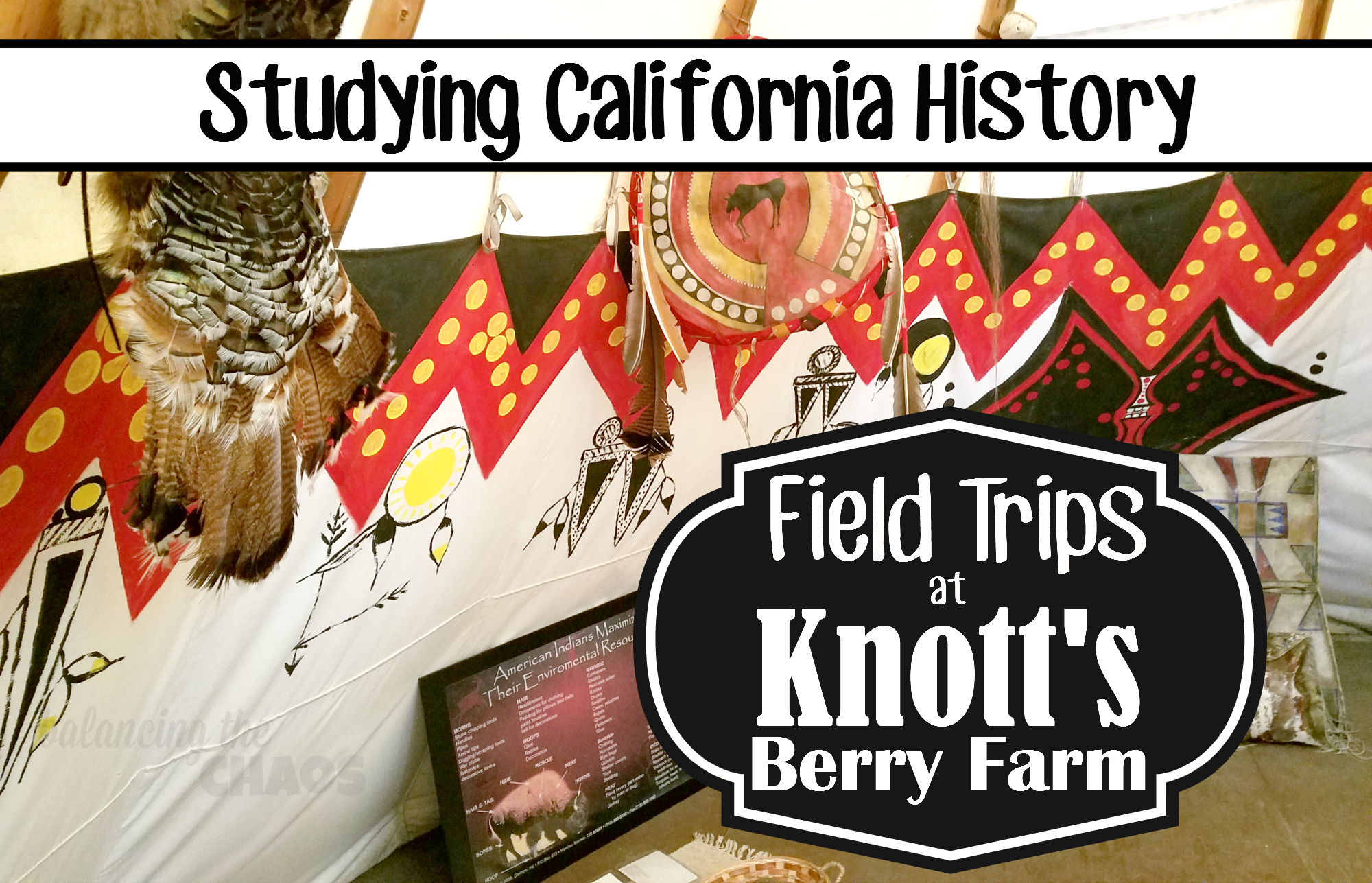 As a room mom volunteer, I was excited to journey back to the time of our earliest settlers, the Native Americans and learn a little bit of what it was like to live in those early days of California. When we got to the park, it was like a well oiled machine. A Docent led us into the park where we began our tour of Knott's Berry Farm's Native American Exhibits. The first item on our agenda was learning about Native American Lodging.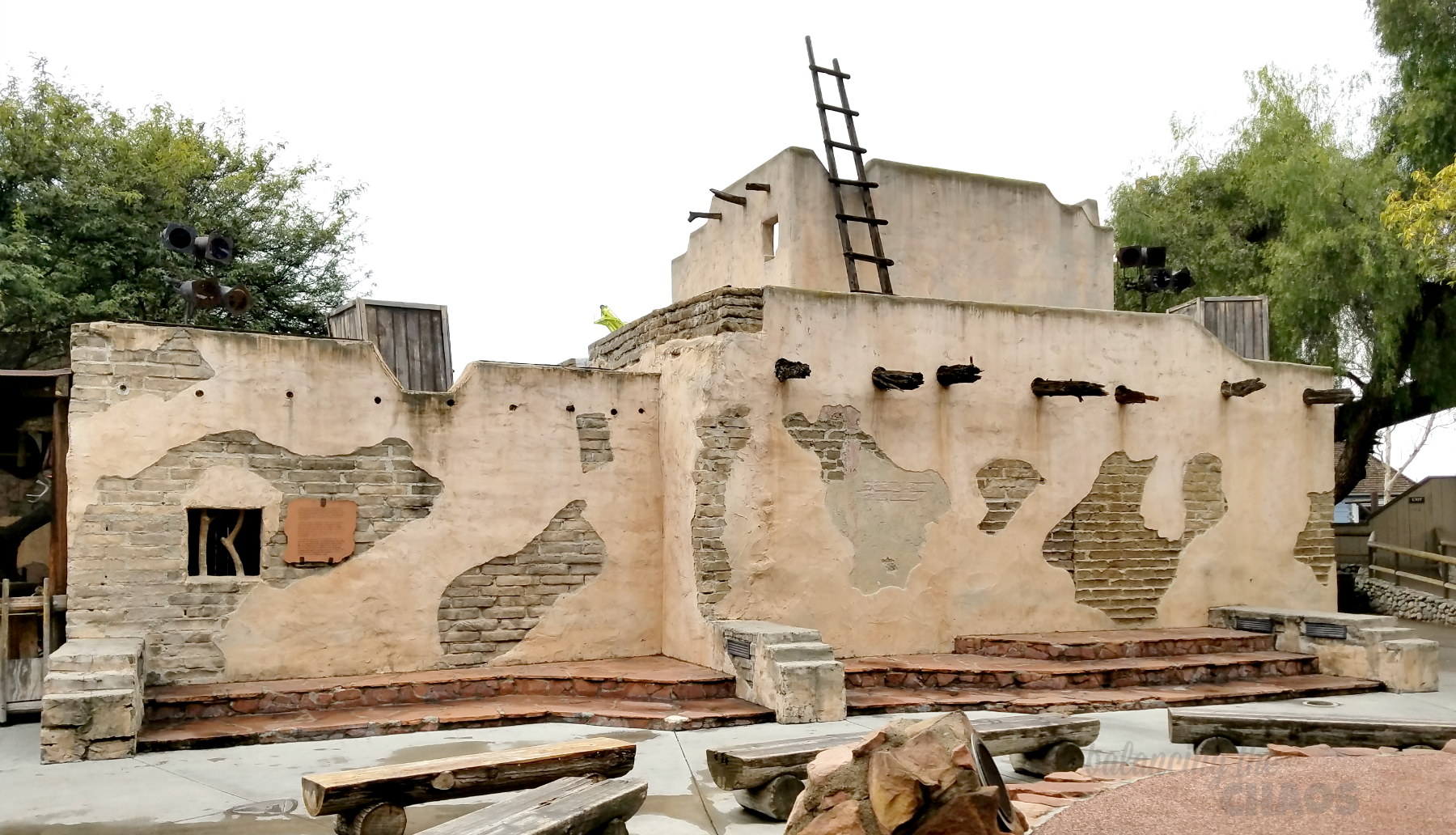 During the field trip the children had the opportunity to see the inside of a tepee, an adobe home that the only entrance was via a ladder into the opening in the roof, and a wigwam made of mud and stone and a long house.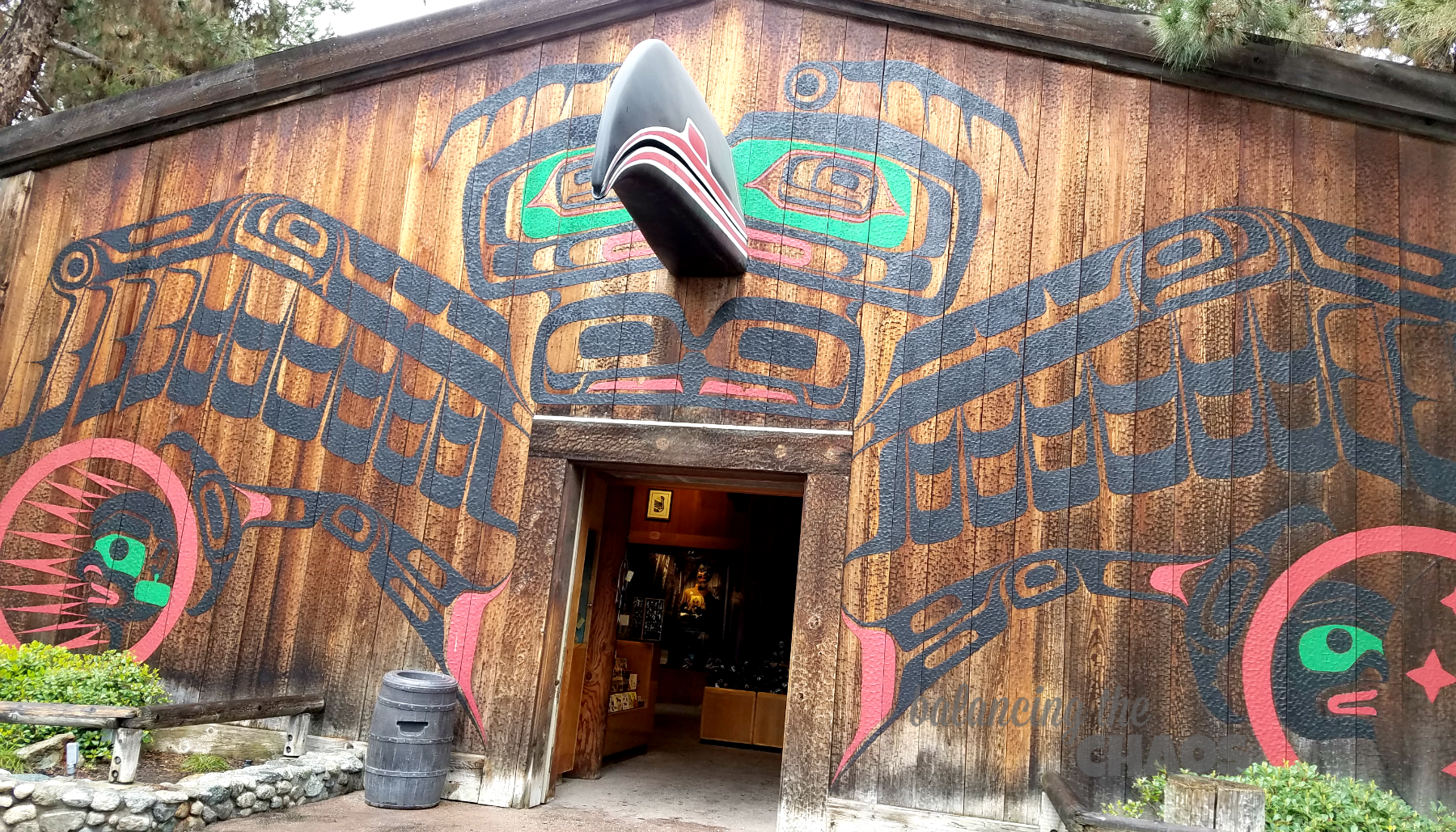 We also discovered that Native American totem poles actually told a story. At Knott's Berry Farm, they have two totem poles for guests to see. I've always thought of them as just decoration, but when you stop to think, these fantastic pieces of art were hand carved from trees, used to tell a story or share local tribe's beliefs.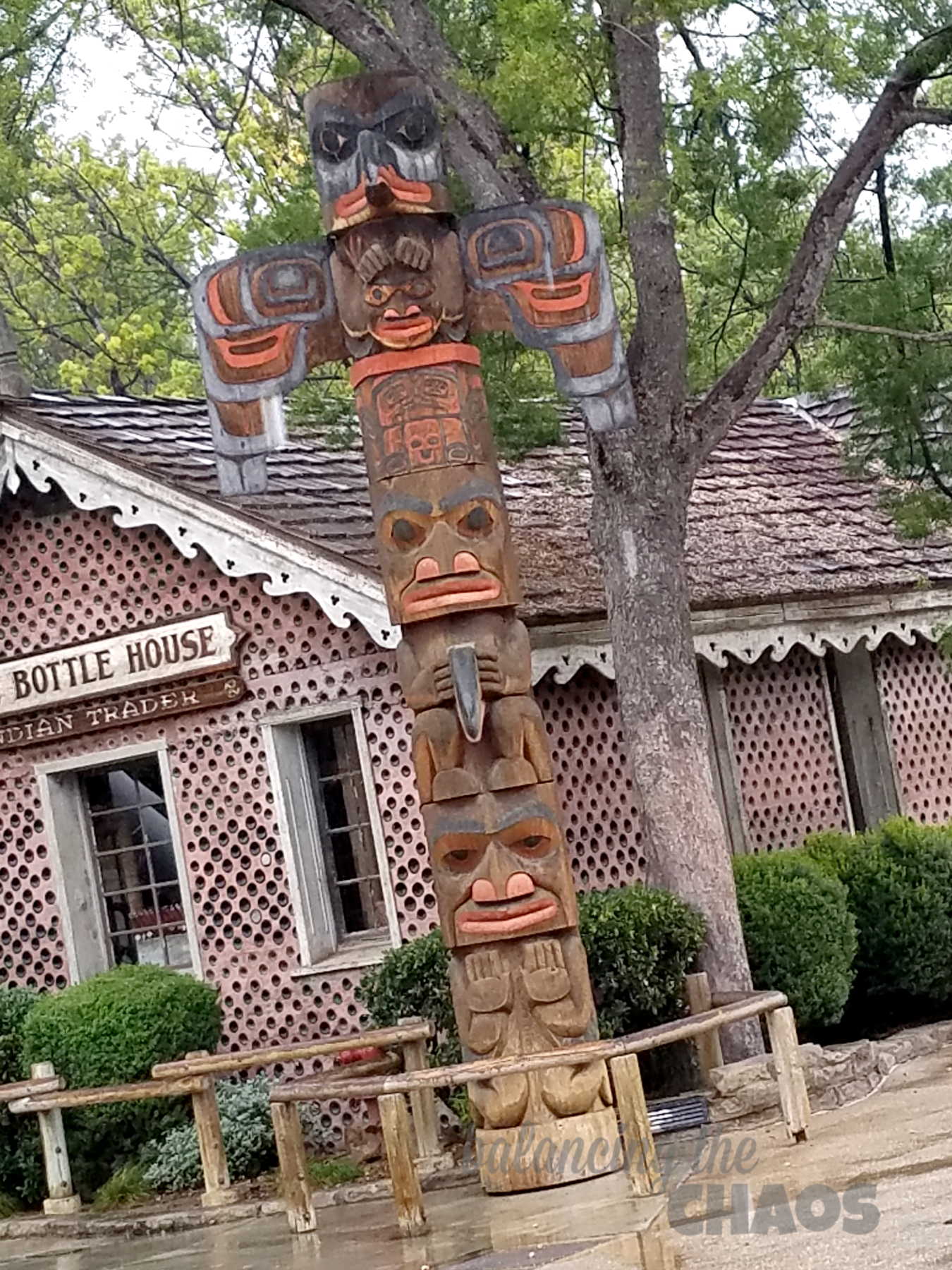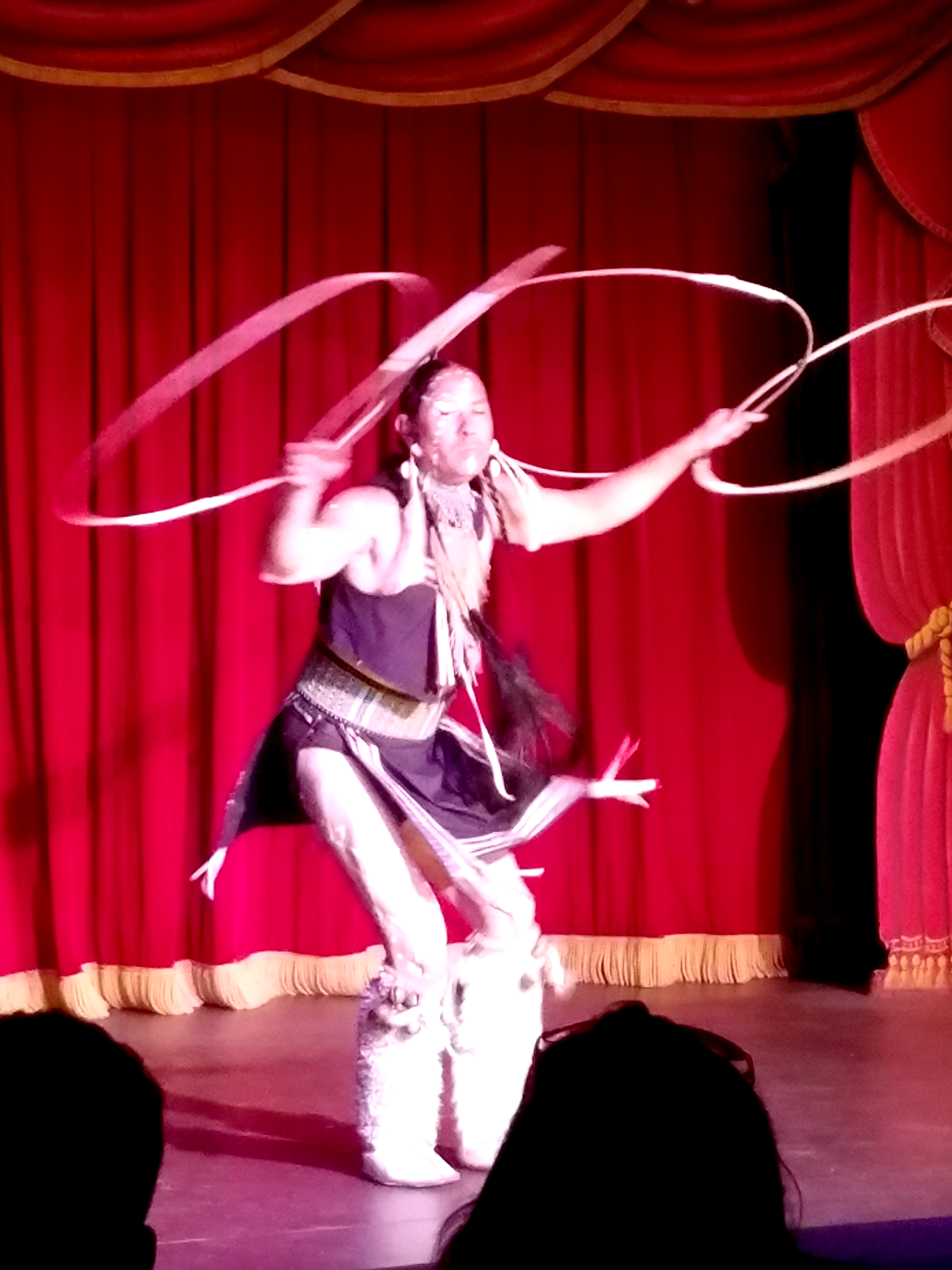 At the Bird Cage Theater, we had the opportunity to see an authentic Native American dance and interact with a descendent of a local tribe with questions. The kids were amazed to find out that today, the Native American tribes still exist, however they have a lifestyle similar to ours – a normal home, career, schooling, etc.
I was excited to wander into the museum at Knott's Berry Farm. Little did I know that Knott's housed items collected from various donors throughout Orange County. Here we were able to see an original headdress worn by a Native American Chief, dolls from actual Native American Children and a collection of arrowheads that they used to hunt with.
Also on hand were items including a phonograph, an old fire truck, banding irons and more. It was fascinating to walk through time in Orange County.
Toward the end of the tour, the children also had the opportunity to make their own bracelets. As their Docent told a story about Mother Earth, and the elements including the sky, ocean and mountains. Each color represented one part of the story. The bracelets were to serve as a souvenir of their exciting experience during their field trip at Knott's Berry Farm.
An added bonus, each student received a certificate commemorating their adventures in education at Knott's Berry Farm. They are now all considered "A Keeper of Stories and Legends – An Honorary Tour Guide of Knott's Berry Farm" and awarded with a "Storyteller's Pass" that enables them to return with a FREE child's admission with the purchase of a regular admission ticket.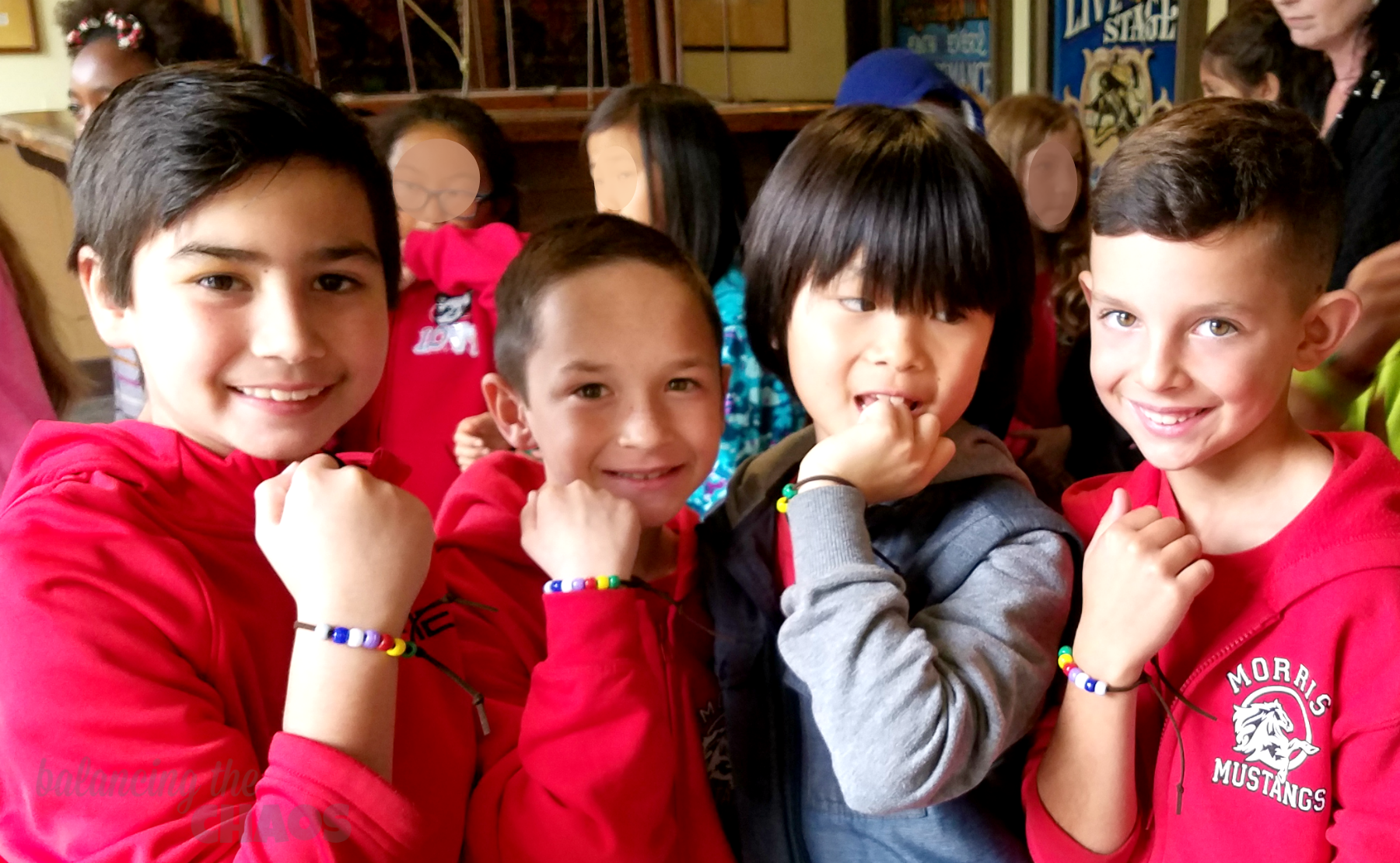 We've teamed up with some of our friends, local bloggers in offering this amazing Knott's Berry Farm Giveaway!
GIVEAWAY
Enter to win 4 tickets to Knott's Berry Farm, parking and a $50 gift certificate to use in the park for food.
And for more tips and tricks at Knott's Berry Farm, visit these amazing bloggers who share favorite experiences of Knott's Berry Farm.