Today we decided to get outside and race in our first kids run. We were invited by Razor, to participate in The Kids Obstacle Challenge, an adventure and obstacle course race series all wrapped in one. Designed for kids ages 5-16, the this unique race features 13-15 fun and challenging obstacles, including MUD!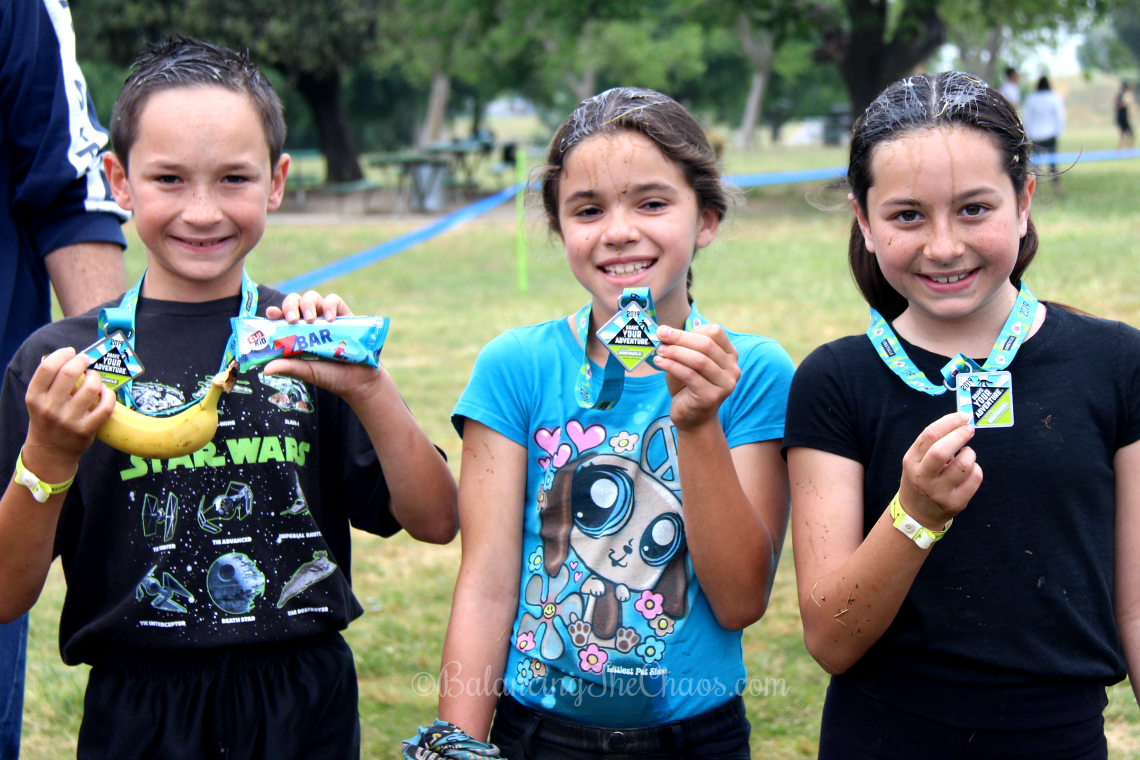 The Kids Obstacle Challenge is the largest touring adventure and obstacle course event series for kids in the nation! And the best part is, it's a FAMILY adventure, where parents get to run with their kids for free!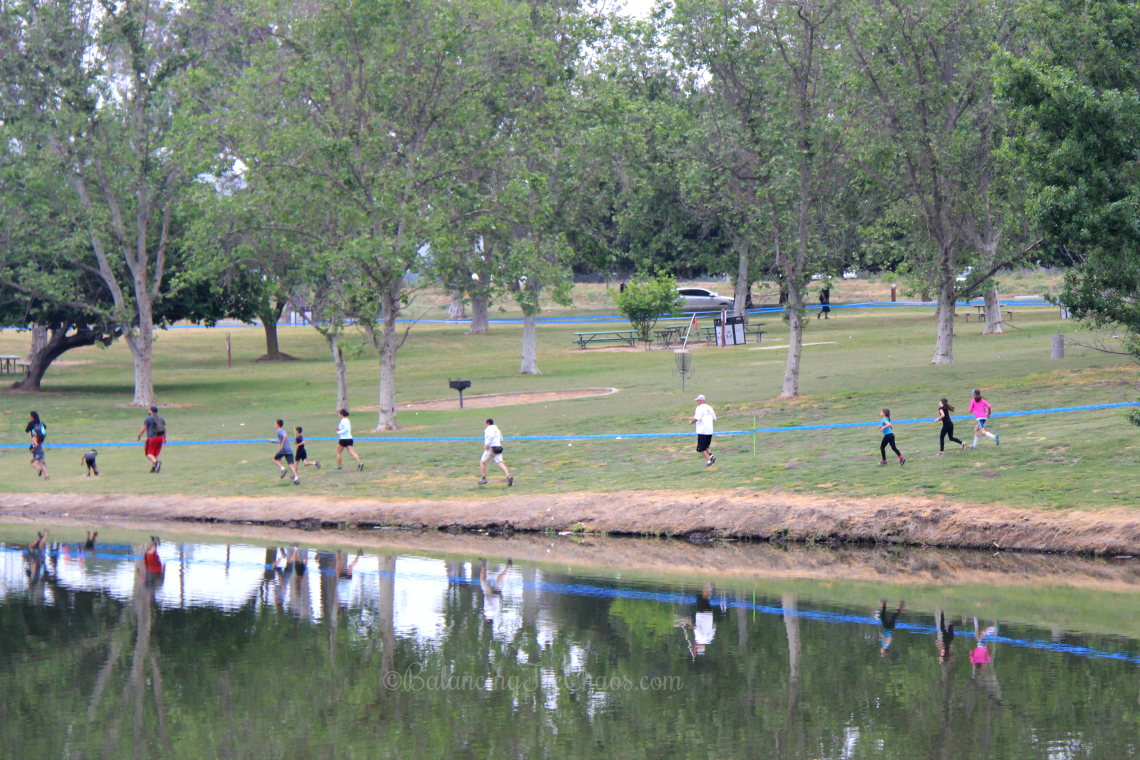 Lately we have been focusing on family fitness, where we've been participating in local 5K events. However, this time, I decided we needed to do a fun "Kids Run". Today, the event was located just outside of Los Angeles in Chino at Prado Regional Park. This event featured 12 different obstacles that included swinging, climbing, ball pits, hurdles, and a mud crawl.
There were several different times we could register for. I thought this was great planning as the course isn't too crowded. Once you reached a challenge, you have the option to participate in that challenge, or skip it and continue on. The best part, you can take the course at your own pace. You can run the course as slow or as fast as you can. We saw many families running the course together, even helping each other get through the challenges.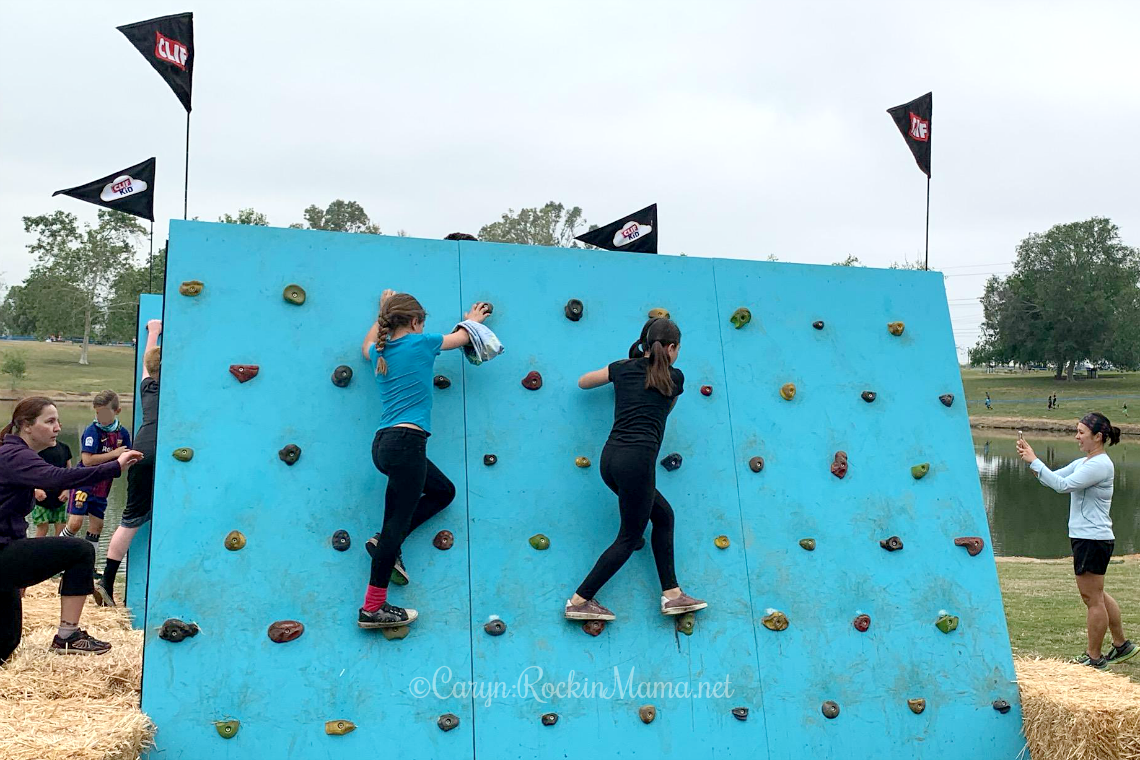 My kids ran the race with my husband and a friend while I moved on ahead so I could snap photos. Next time, however, I think I'll run the course. It looks both fun, and challenging at the same time. In our family, we always approach things/challenges as a team, and this is such a great reinforcement.
The Kids Obstacle Challenge tours the US, so check their website for a date and location that works for you. It's really easy to register and remember, parents have the opportunity to run for FREE!
The day of the event, be sure to plan ahead. They suggest you arrive an hour early, which allows you time to check in and do many of the pre-event activities. Many of which include giveaways and raffles from event sponsors like Razor Worldwide.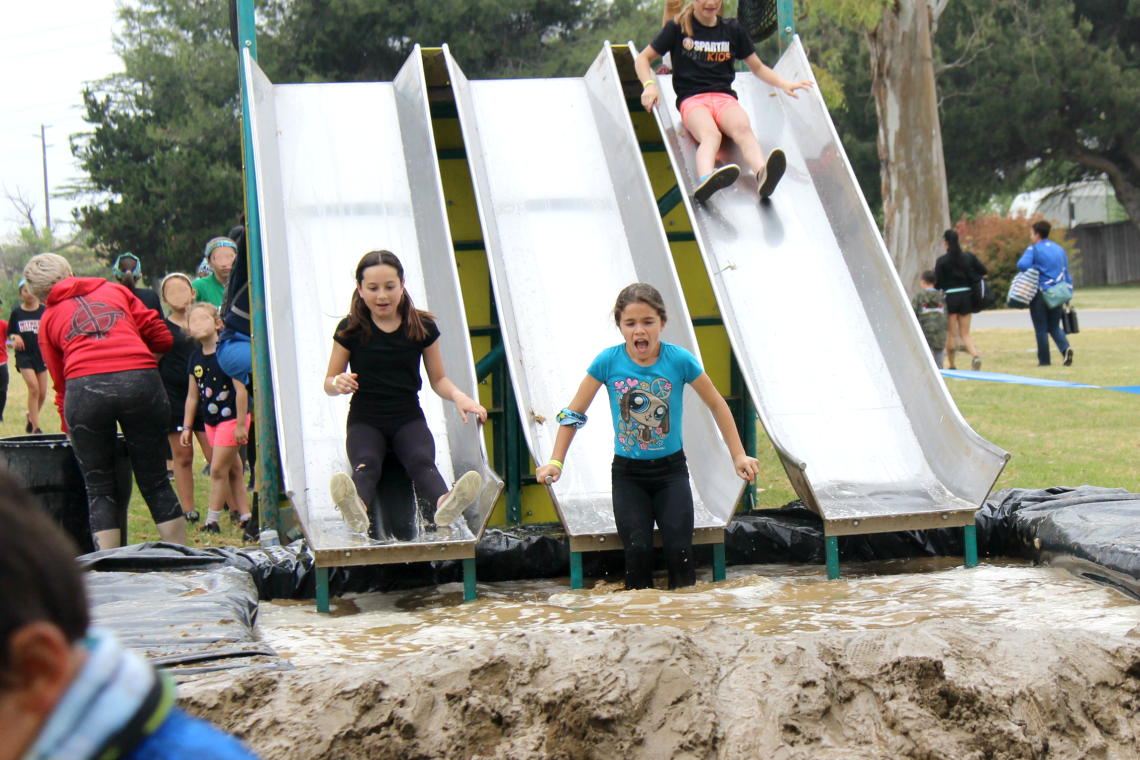 For more information on upcoming events and how to register for The Kids Obstacle Challenge, visit their website.