So many of my friends have a holiday tradition of serving tamales, many of them with their own recipes that seals in the family tradition. Unfortunately I have not yet learned to make them, however I know that Miguel's Jr. is offering a special tamale bundle just in time to share with families during this festive time of the year.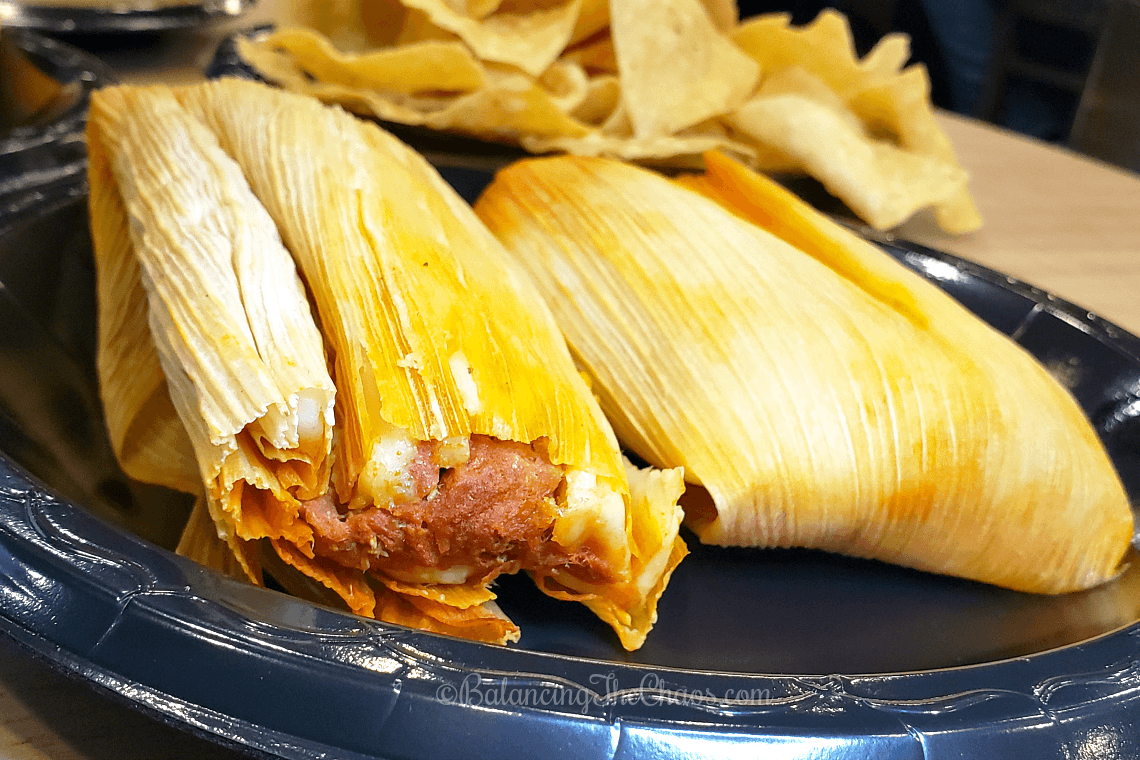 Miguel's Jr. is offering their famous, seasonal tamales, handmade with 100% stone-ground premium masa. We were excited to have the opportunity to sample them. The tamales are prepared according to Miguel's Restaurants' Founder and Chief Recipe Officer, Mary Vasquez's secret, signature recipe, perfected over 40 years ago. Authentically seasoned and made of only the highest quality premium ingredients, you're going to want to reserve your very own tamale bundle with either slow-roasted succulent California Chile or Chile Rojo Pork.
What makes a great tamale is the dough," said Mary Vasquez. "Miguel's Jr. starts with the finest 100% stone-ground masa and then we enrich it. The combination of secret ingredients added to the masa creates the perfect dough that, when combined with our slow-cooked Chile Rojo Pork or California Chile, makes an unbelievably flavorful and moist tamale our guests enjoy year after year."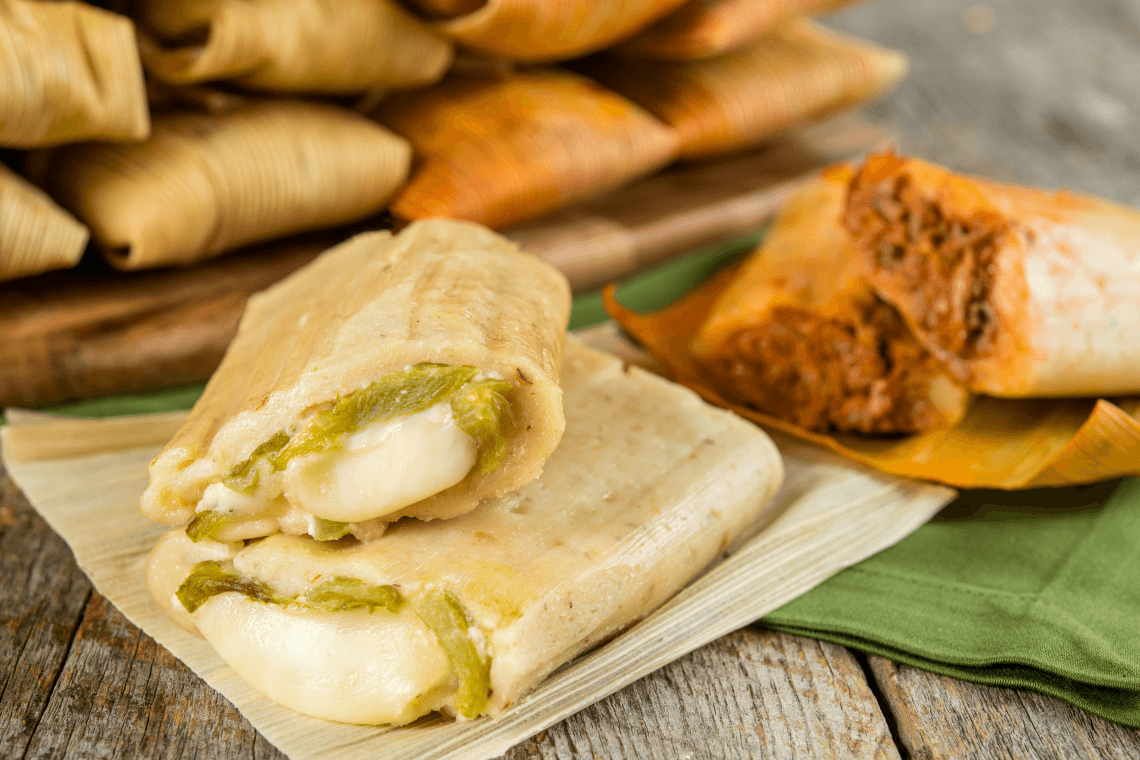 I really enjoyed the tamales. I sampled the Chile Rojo Pork while my family enjoyed the California Chile. I felt that the Chile Rojo Pork tamale was a little dry, but when you add Mary's hot sauce, it was really good. My family really liked the California Chile, which I'm looking forward to sampling upon our next visit.
Pick up your very own Tamale Bundle that feeds 4, between now and January 6th (or while supplies last). For just $22.99, the bundle includes six tamales of either flavor, large chips with Mary's famous hot sauce (8 oz) and four regular fountain drinks. Or, they are ready to order al-a-carte for $2.99 or as a combo with Spanish rice, refried beans and a regular drink for $6.99.
Planning a party? Mary's Tamales can also be pre-ordered for holiday celebrations and events. Pre-order Mary's Tamales by the dozen for $29.99. Mary's Tamales are also available for delivery via Postmates and for office events via Office Express. For more information, including locations, please visit www.MiguelsJr.com.