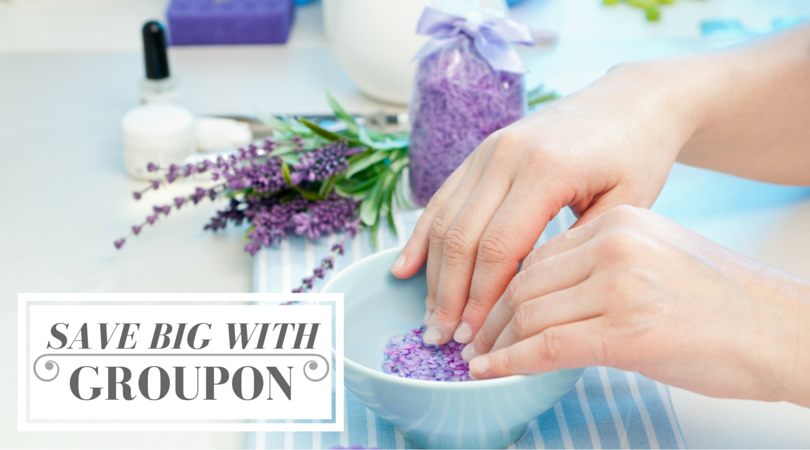 Now that the kids and the hubster are heading back to school within a week, it's time to finally take care of me, and put myself first. As Moms, we need to take time out and do a little something for ourselves. I've really been wanting to get back involved in a fitness routine, get a massage, hair cut and a manicure and pedicure.
Groupon is the best way to save money while taking care of myself. Not only can I save on local services, but I can also save big on goods, restaurants, events and more. I love the convenience of Groupon. With access via a desktop or laptop AND an app for tablets and phones, I can save literally anywhere! To make sure the Groupons are specifically tailored to where I live, I log into my account and begin searching.
I've started my first search and can you believe there are 734 health, beauty and wellness Groupons available in my area? It is so great there are so many options!
You know you're ready for a "Mom Day" too. Join me in putting yourself first for a change with health, beauty and wellness Groupons. You'll be so glad you did! For more information about Groupon, connect via Facebook or Twitter.