The Aquarium of the Pacific is such a fun place for kids of all ages, but it usually busy during the hours of 10am and 1pm. Why? Because of field trips of course!!! And just a few weeks ago, before school was out for the summer, we finally had a chance to experience field trips at The Aquarium of the Pacific.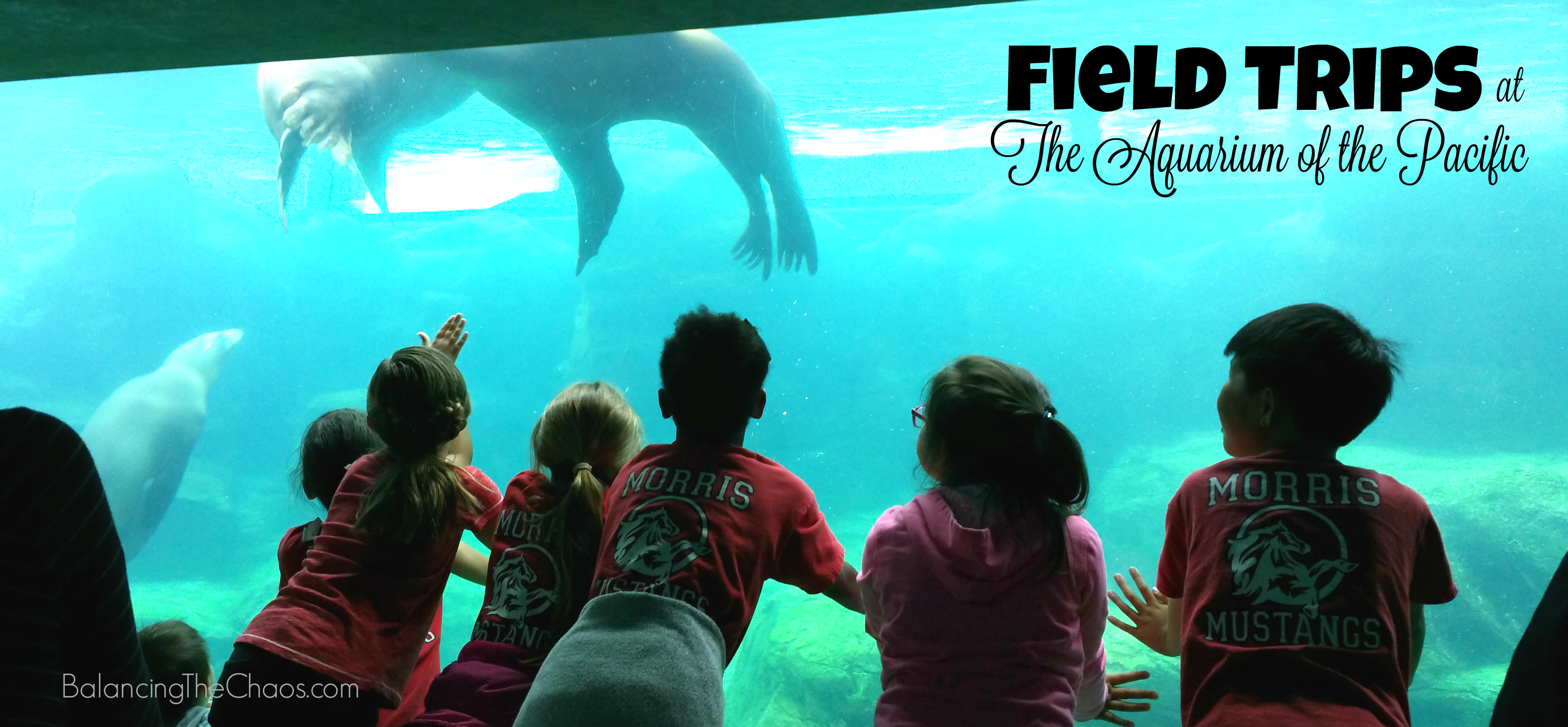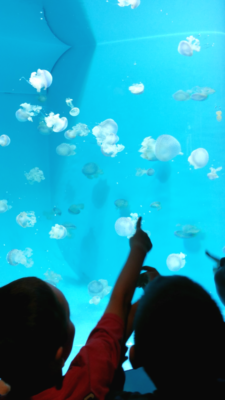 My oldest is in the 2nd grade, and these kiddos were heavy into ocean wonders by the end of the school year. Naturally the Aquarium of the Pacific was the perfect place for an end of the year field trip. While the teachers arranged the day with the Aquarium ahead of time, I didn't realize the many options available for visiting students.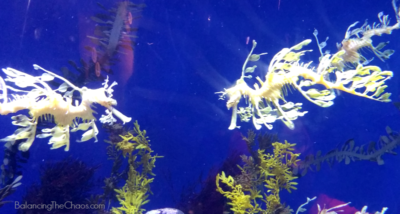 Check in was quite simple as our teacher in charged announced our arrival and made sure all of our parent volunteers were checked in as well. Then we were escorted in via a side gate – so much easier than marching the crowd through the main entrance. After a few minutes, we were off to explore. Each chaperone had their designated group – I called mine the "dolphins". Seriously, having a cute name helps when trying to round up your little explorers as you move from exhibit to exhibit.
At 10 am we were told to meet back at the Ocean Theater for the Marine Mammal Mystery  as we were about to become official Ocean Rangers. We learned about marine mammals and went on an adventure with Sergeant Sargo to track a mysterious group of marine mammals along their migration route. This was a great program to get the kids engaged in the search, answering questions and solving the mystery.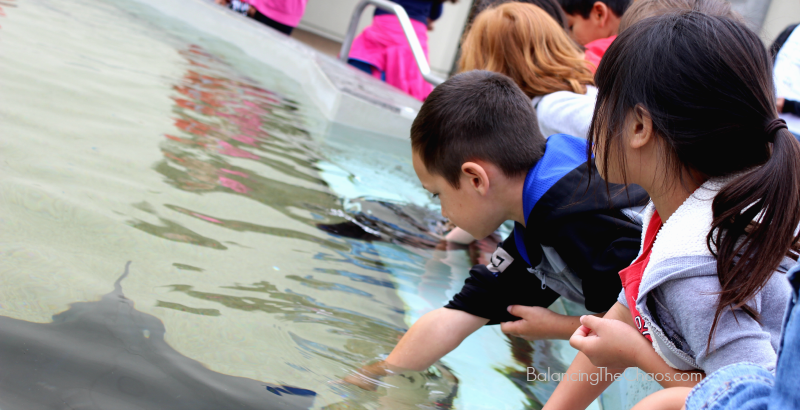 Are you on the PTA or work closely with your teachers and school? Field trips at The Aquarium of the Pacific is a great way to learn while exploring the creatures of our oceans. Check out some of the age/grade specific programs they offer:
Animal Exploration – Grades K-7: A 30 minute educator led animal touch experience
Sharky's Adventure – Grades K-2: Learn about sharks, and all about these great predators.
Wigglie Squigglies – Grades K-2: Explore amazing invertebrates like sea stars, sea urchins, sea cucumbers and other creatures in the touch pool.
The Story of Splashy – Grades K-2: Meet real ocean animals that use adaptations to protect themselves.
Ocean Rangers: Marine Mammal Mystery – Grades 1-2: Join training officer Sergeant Sargo as he tracks down a mysterious group of marine mammals.
Discover Earth – Grades 3-12: Explore water, weather, continents, currents and more.
Alien's from Inner Space – Grades 3-8: Discover the world of microscopic creatures
FBI Investigates Freaky Fish – Grades 3-5: Learn about specific fish that you'll find in the Pacific Ocean.
Predator! – Grades 3-8: Discover sharks, sea lions, sea stars and find out what they have in common.
Fishial Pursuit – Grades 5-12: An interactive theater game show program to test student's knowledge.
A Look Inside – Grades 5-12: Check out the ins and outs of a common market squid in a hands on dissection.
To find out more information about programs offered at the Aquarium of the Pacific, visit their website: aquariumofthepacific.org.