Last weekend we were invited by our friends at Fox Home Entertainment to spend a night out with the family celebrating Rio2 at The LA Zoo's Family Jam.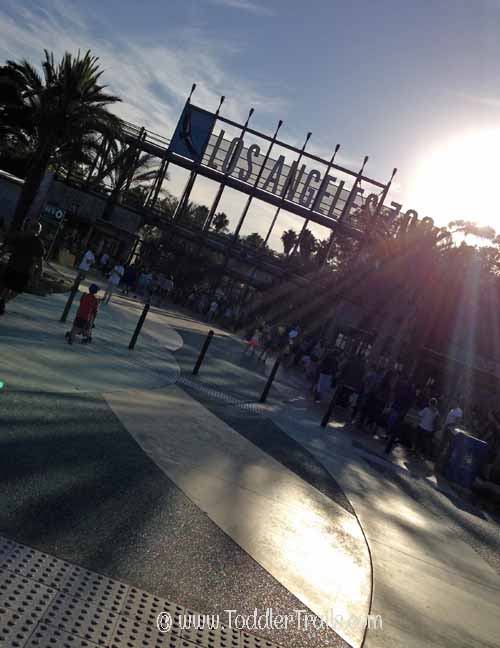 Have you ever seen the Zoo animals in the evening? The LA Zoo hosted Family Jam where guests were invited to talk with some of the keepers and get up close to a few of the animals while strolling around some of the exhibits of endangered, rare and exotic animals; many of which are more active during later hours.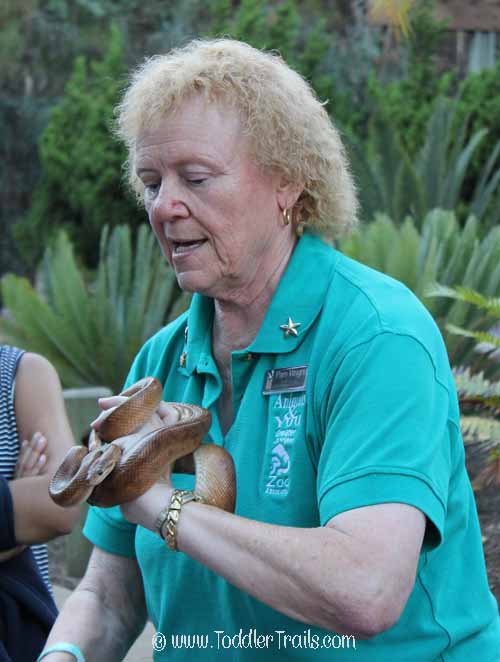 A little intimidating to get so close, but the keepers shared information about the animals while the children stood around fascinated.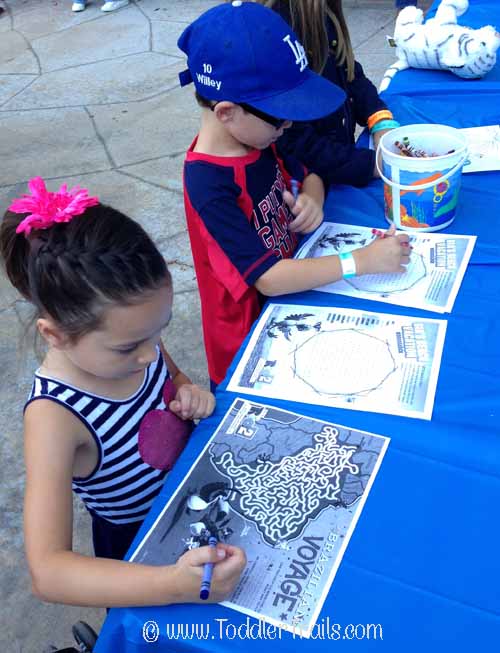 After checking out some of the animals "up close" the kids decided to head on over to the activity station and completed a maze and word search. (Other printables can be found HERE).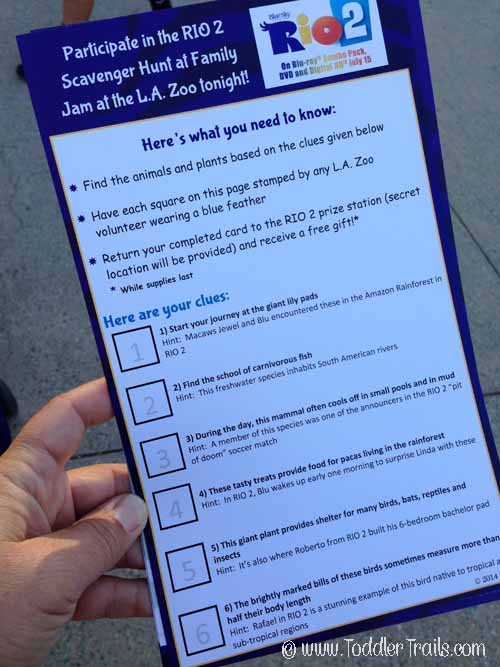 As a kid, I always loved a great scavenger hunt.  Fox Home Entertainment AND the LA Zoo put together this awesome scavenger hunt for families.  At the end, after each box was checked off, we turned in our cards for fun Rio2 prizes like beach bags, iphone cases, bracelets, stickers, pencils and more.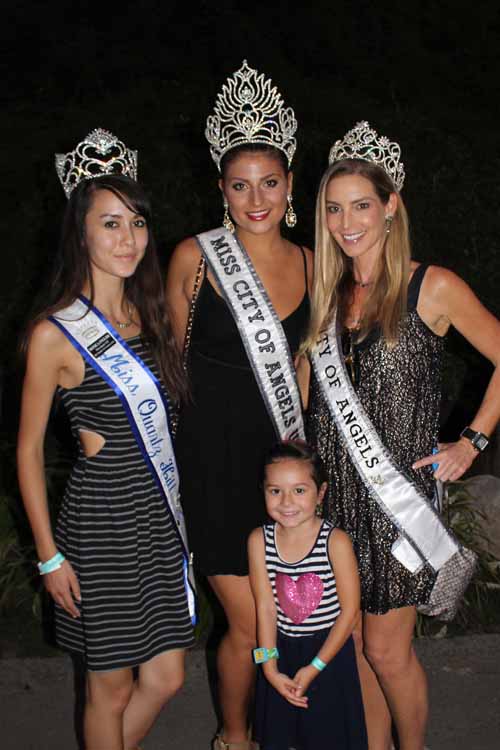 Special guests included the above princesses – my little one was so excited; and for me, I was jazzed to finally meet a few of those Happy Honda Guys, who were passing out free drink coupons.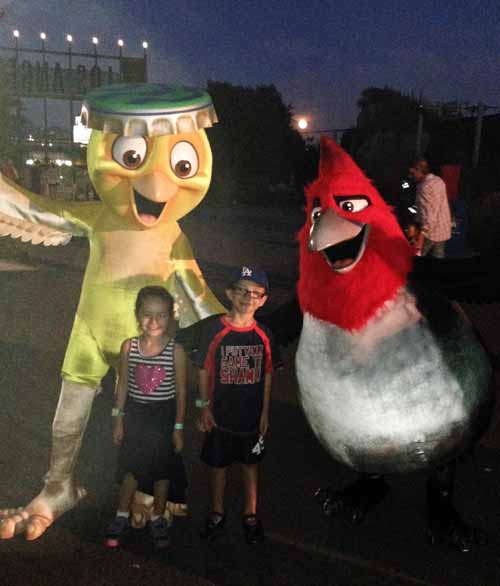 At the end of the night, we had a photo opportunity with Nico and Pedro from Rio2 – Family Jam was certainly a fun evening!
Just a reminder, Rio2 was released on Blu-Ray DVD on July 15th.  Run out and get your copy and spend a night in Brazil.
Disclaimer: We received complimentary admission to the Family Jam at the LA Zoo to share the event with our readers. No other form of compensation was received.