Every now and then, I really enjoy getting the opportunity to take my little man out for some quality one on one time. With all of the activities we having going on, it's nice to to have this time devoted to them.
For our special date, we picked the live action stage show: Marvel Universe LIVE at The Honda Center.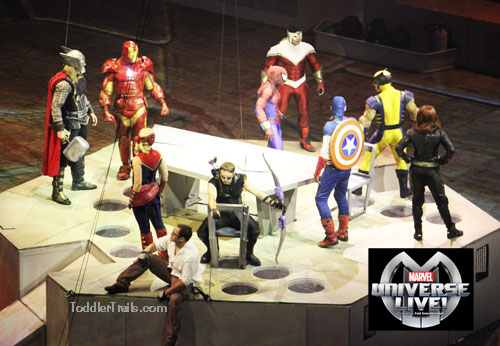 With crazy stunts and more than 25 Marvel icons like Spiderman, Thor, Ironman and Captain America; my little man and I were totally engaged in the battle as our favorite superheroes teamed up against the evil Loki.