Since March, when the world was hit by Covid, we've pretty much stayed at home. We have been fortunate that my husband can teach virtually, and the kids seem to be doing well with virtual learning, but that left me furloughed as a substitute teacher. Unfortunately, there are so many people going through such challenging times because of our ever changing stay at home orders and restrictions. As an Anaheim resident, we have been supporting our local Anaheim restaurants and shops. We've partnered up with ANAHEI'M FIRST in this sponsored post, sharing their free, easy and instant access to the best deals from the best places in Anaheim; all opinions are my own.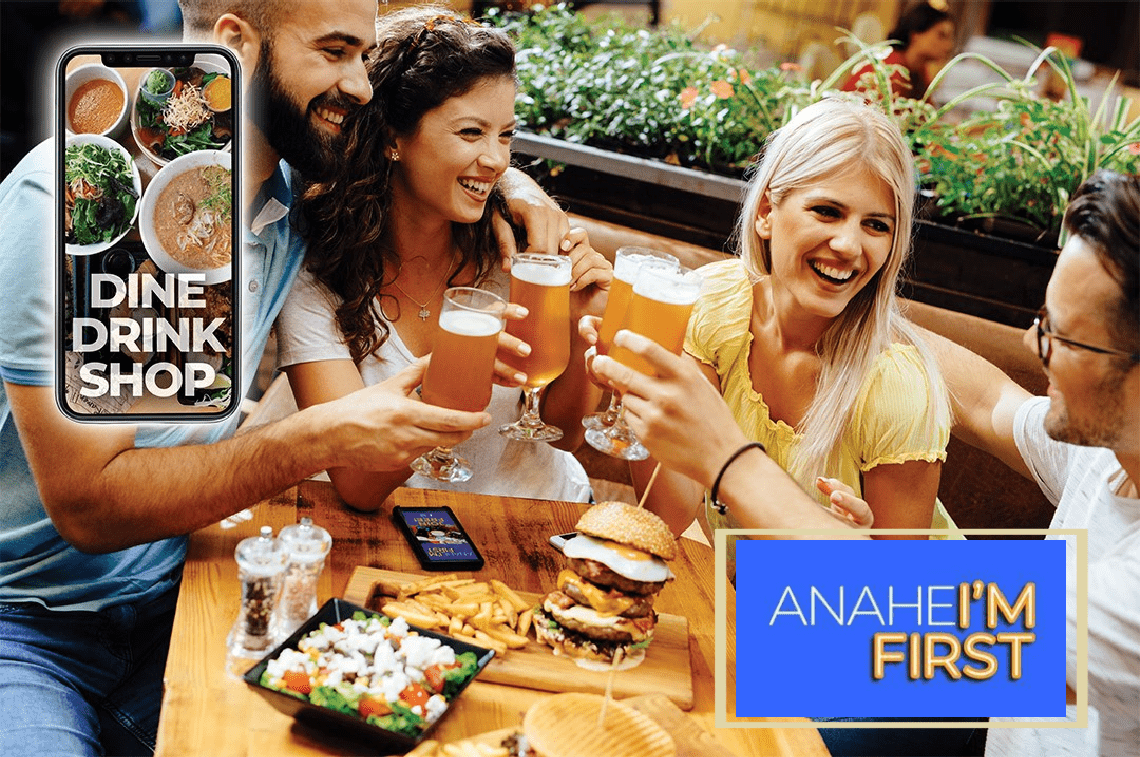 With ANAHEI'M FIRST, you get local savings from right around the corner, sent directly to your phone. From favorite spots to new experiences, ANAHEI'M FIRST is dedicated to bringing together the people and places that make our neighborhoods and business communities thrive together. You're FREE to start saving today!
Not an Anaheim resident? You can still save! If you're in the Anaheim area, this will be the place you come to first to save the most often. Through ANAHEI'M FIRST, you'll continue to see new offers and more businesses — featuring the local products and services you rely on all over Anaheim, all year long. Get to your deals faster, bookmark ANAHEI'M FIRST local deals.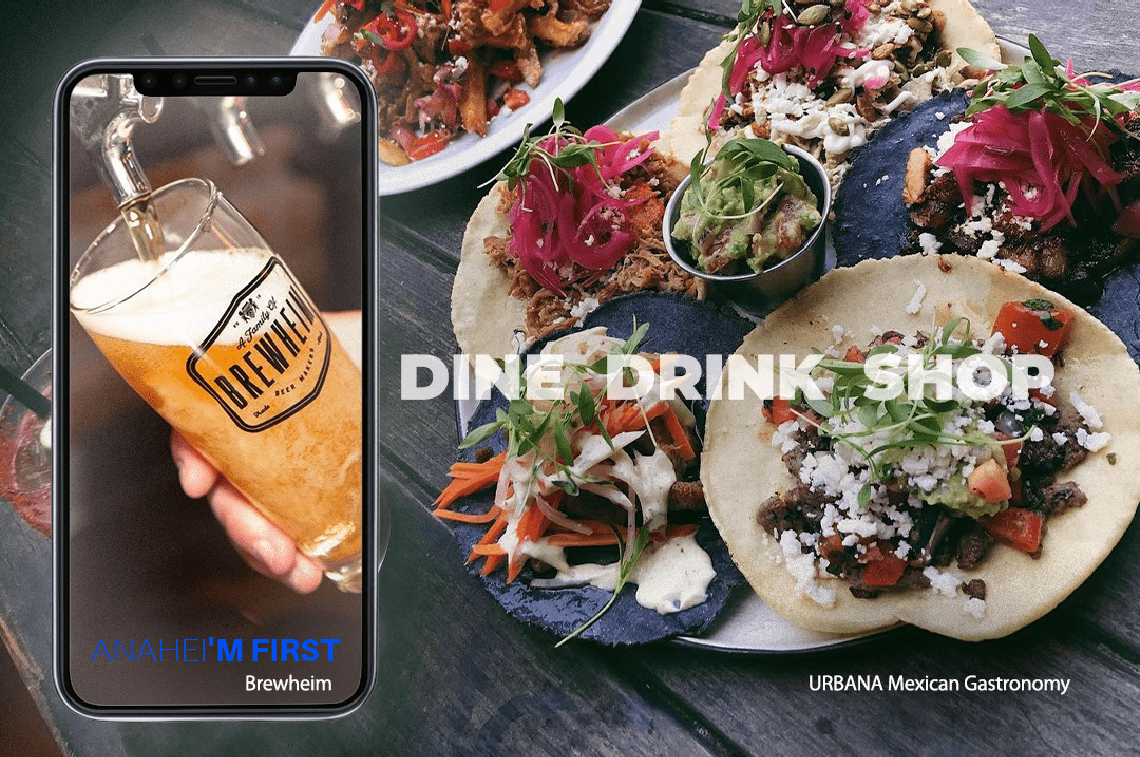 Sign up in no time, and save time after time with daily deals through ANAHEI'M FIRST. Visit https://anaheimfirst.com/ and click the "JOIN NOW" button. Sign up with your cell phone number and your email address and passes will be delivered instantly to your phone and email.
This is the city's official place where local businesses can share the best Anaheim has to "offer" — giving locals the deals, first! You can browse deals here. I noticed that one of our favorite local, family owned restaurants was listed, which is awesome! We have supported Mama Cozza's many times over during the initial stay at home orders, ordering their family special every Friday. You'll want to check it out!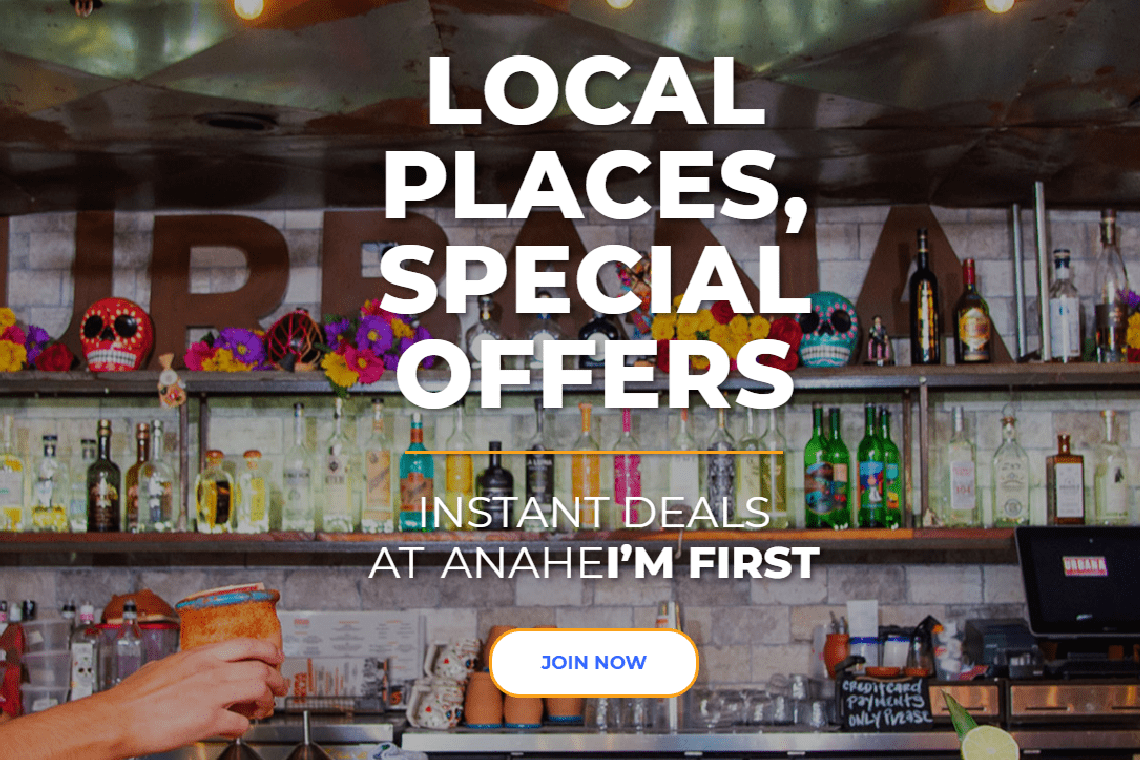 Orange County just moved into the purple tier, so there is currently NO indoor dining. However, until further notice, outdoor dining and take-out are still a possibility. Lets "shop local" and support local restaurants and small businesses during these very challenging times. We need to do our part and help our brothers and sisters. Restaurants are still open and need YOUR support.
From dining to drinking to shopping — and the list will continue to grow with products and services throughout Anaheim. The offers are sent right to your phone, and "contactless" redemption makes saving a snap. Sign up and start saving today.